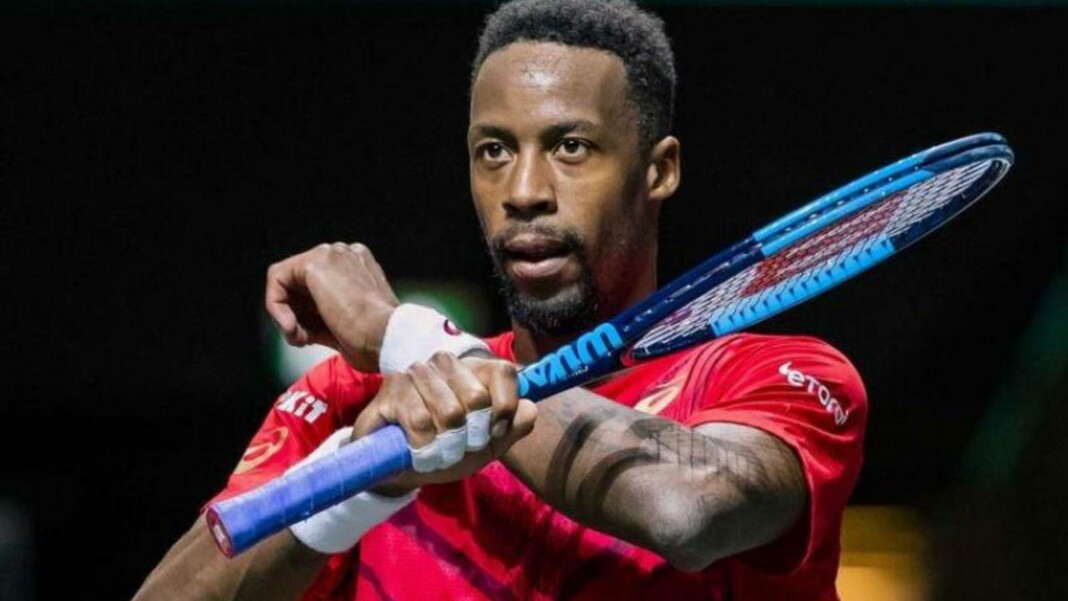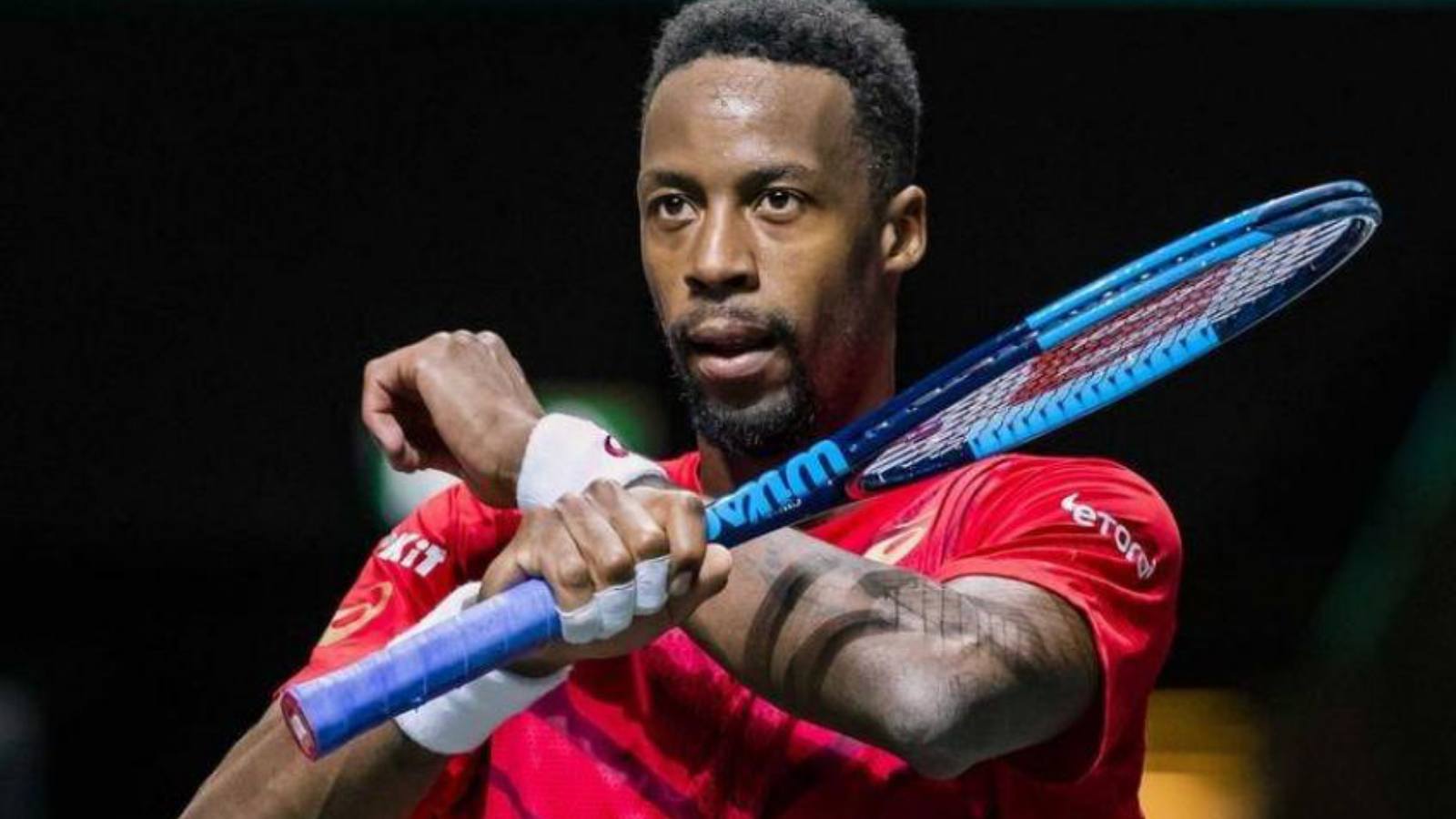 Gael Monfils is one of the most entertaining players on the tennis court. The level of athleticism and energy he brings on the court is a treat to the eye. The French show maker time and again pulls out some of the best trick shots and hence, is loved worldwide.
Recently, in the Round of 16 match at Vienna against Argentine Diego Schwartzman, Monfils' racquet slipped out his hands on the net when he was trying to get a Schwartzman return on net. He somehow managed to return the ball but was left without a racquet to hit the next shot. Cheekily, Monfils hit the volley with his hand to which the crowd cheered and applauded.
Both the players shaking hands in the end of the rally was simply amazing to watch. At the end, Schwartzman won the match in three sets 7-6(5),4-6,6-2 to enter the quarterfinals.
Fans too reacted to Monfils' amazing effort and brought up once again why tennis needs Monfils.
Monfils to play Bercy Masters next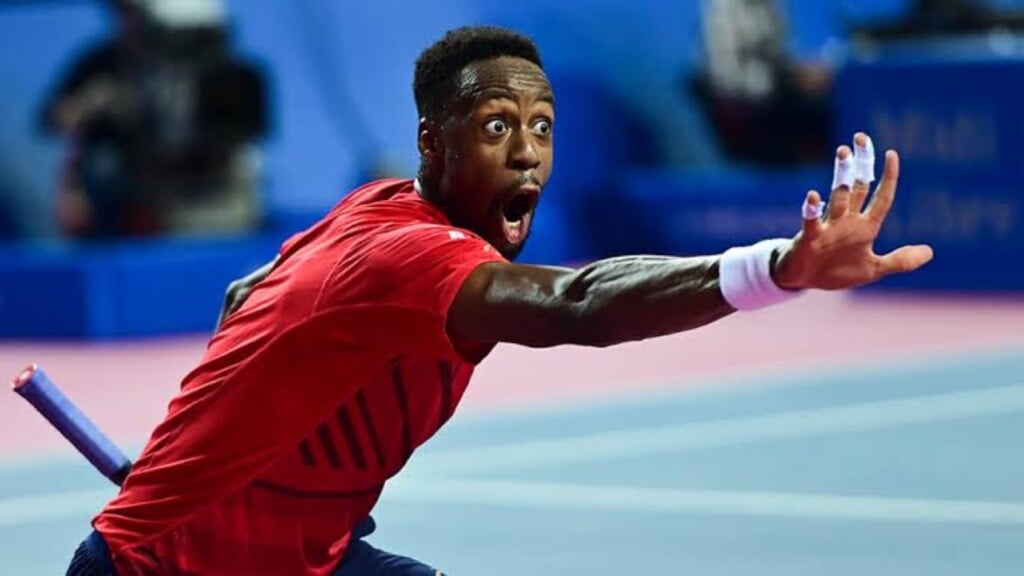 After Vienna, Monfils will now play the Paris Masters on home soil and it will be very interesting to see how he performs in Bercy. He has regained his lost form and has done off late. After the US Open, he reached the semifinal of the Moselle Open before making it to the final of Sofia Open.
As for Schwartzman, he will now face either Stefanos Tsitsipas or Frances Tiafoe in the quarterfinals at Vienna on Friday. He will too play the Paris Masters next week.
Also read: "Rafael Nadal doesn't give me advice, I talk to him like a friend, that's all!" says Carlos Alcaraz