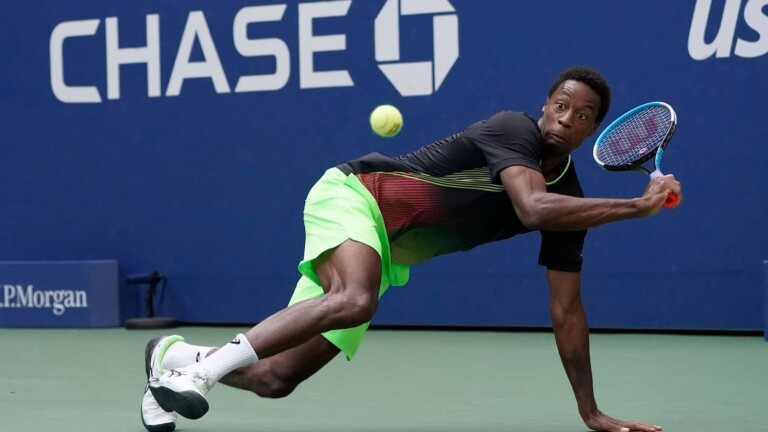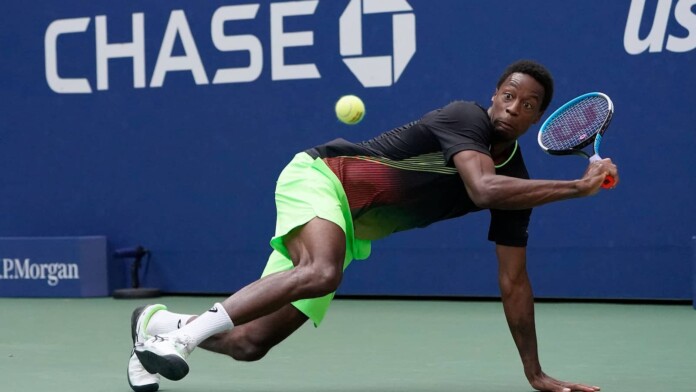 Frenchman Gaël Monfils had an exhausting season and an equally frustrating season-ending as he was forced to withdraw from his scheduled meeting against No.1 Novak Djokovic at the Paris Masters with a leg injury.
"I'm frustrated, because once again, I love playing against the top players, and it's always a good experience to play against Novak to see at what level you are," Monfils told the press. "Honestly, I lost 17 times against him. I had nothing to lose, so I had everything to win.
"Yesterday the ultrasound was not great. This morning we did another ultrasound, it was not fantastic either… horrible frustration, because all of my family, my relatives are here. It would have been fantastic, but I hope I will have the possibility to play him again and to bother him or even beat him."
It is been that kind of season for Monfils, who started by going 3-10 through the Tokyo Olympics."The season was very, very hard this year," said Monfils, who is No. 22 in the rankings. "Professionally, a lot of changes. I was not able to adapt to this pandemic, the way the tour was going with the empty stadiums, so I took a long break.
"The second part of the season, I think everything started going well. I started feeling better both physically and in my game. Then the audience was back and more adrenaline, more nice moments, more joy and being happier on the court. It was much better."
He has had a lot more success since the Olympics, going 15-7 through the Paris Masters including a final at the ATP event in Sofia. Monfils started as the No.15 seed for the Paris Masters.That has him a lot more upbeat for next season
"I'm feeling well. I feel that my game goes in the right direction," he said. "I'm very happy I was able to bounce back in the second part of the season. Now I have a lot of work to do both physically in terms of tennis and also mentally to be able to be ready for the next season."
His hamstring problem is expected to keep him off the court for two weeks. Meanwhile, Djokovic will next face unseeded American Taylor Fritz in the semi-finals.
Gael Monfils joins forces with ex-coach of Dominic Thiem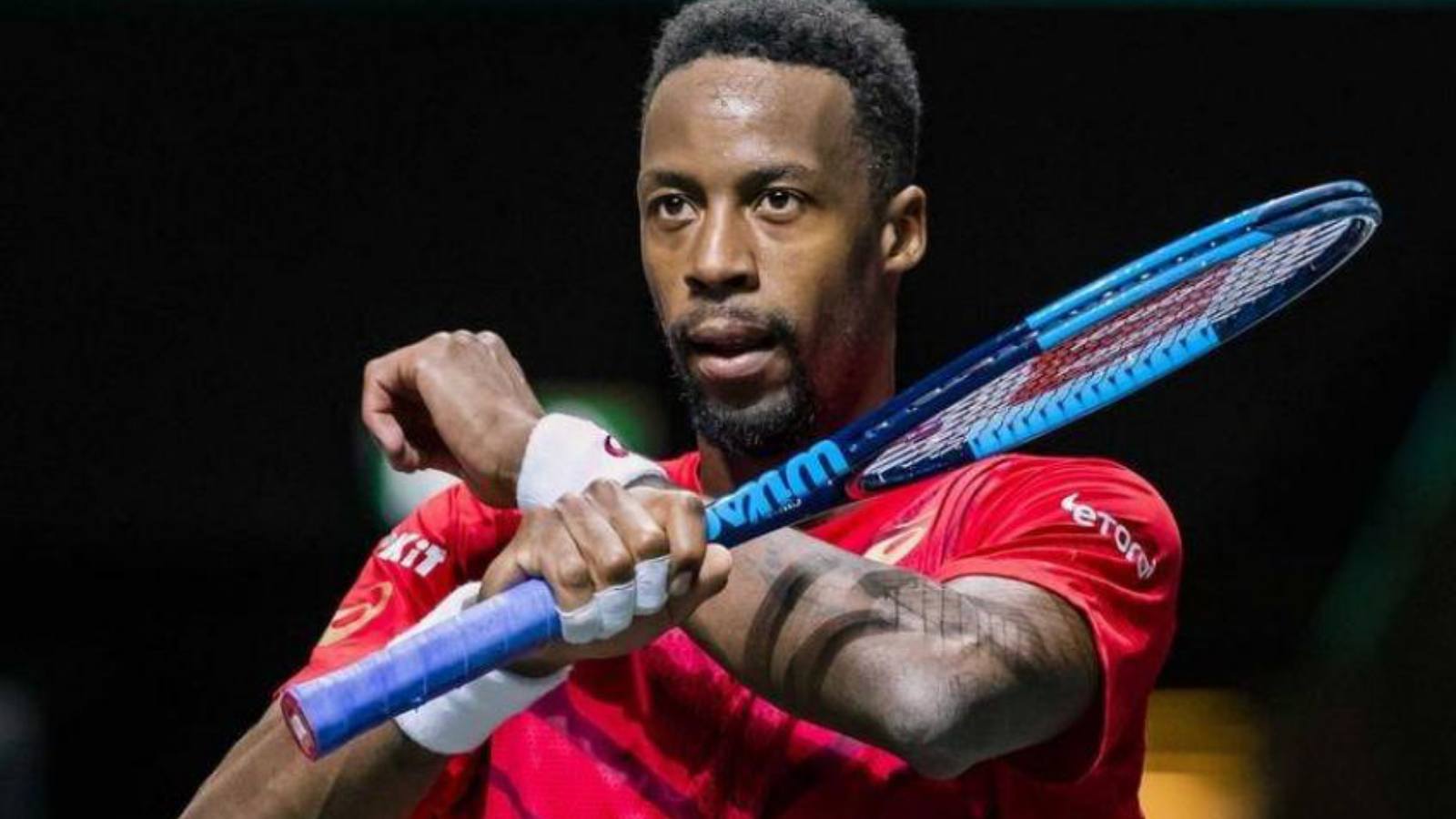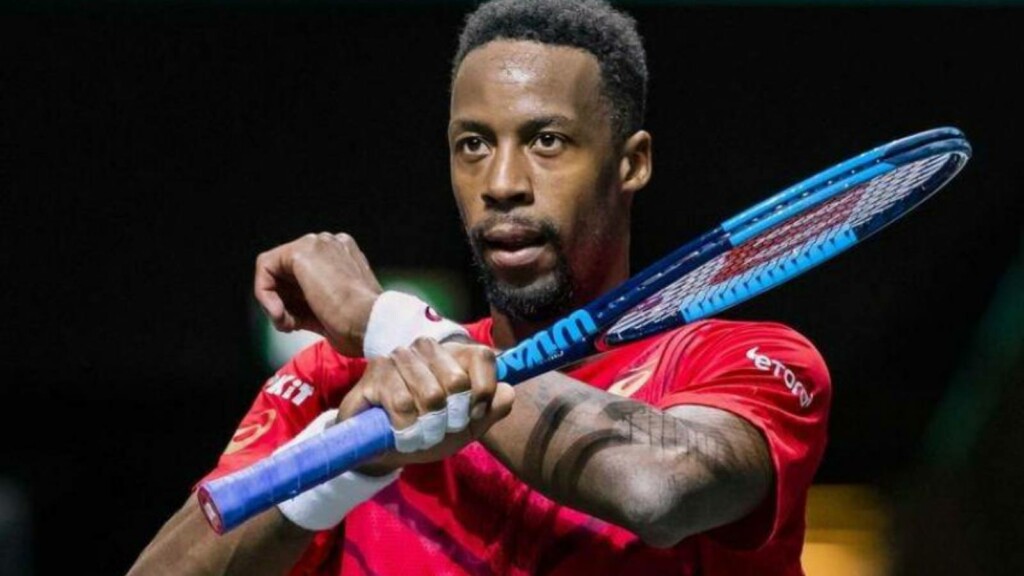 The 35-year-old Monfils had established a partnership with the former long-time coach of Dominic Thiem, veteran coach Gunter Bresnik at the beginning of the season. Bresnik is also the former Davis Cup captain of Austria and has worked with numerous top names such as Ernests Gulbis, Jerzy Janowicz, Boris Becker and Henri Leconte.
"I've known Gaël for a long time," Bresnik had told a German news channel. "With Ernests Gulbis and Stefan Lochbihler's son, he worked on his shape here in Spain (during the off-season)." Thiem, on the other hand, is now coached by Nicolas Massu.
Also Read: When I was an 18-year-old, I was No. 700 with a future title, Daniil Medvedev lauds the rise of youngsters Hugo Gaston and Carlos Alcaraz