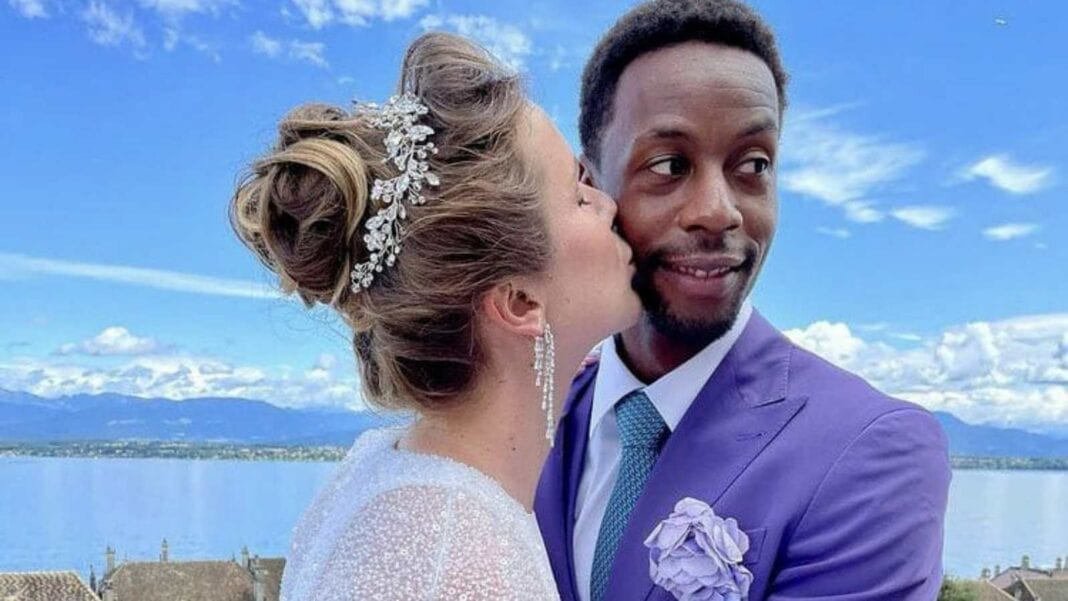 Tennis Power Couple Gael Monfils and Elina Svitolina got married in a Private Party in Geneva on July 16. The couple were dating each other since 2018 and it was about time they took their relationship to the next level.
Monfils is known for his unorthodox game and style on court. He makes sure that he puts on a show on tennis court for the fans and is a great entertainer. Well, the Frenchman didn't disappoint during his wedding after party too. As energetic as ever, he hit the dance floor and pulled off some stunning moves to entertain the guests.
Even before cutting the cake, Gael could be seen tuning himself to the beat and Elina absolutely loved this side of her husband.
The couple also hit the dance floor for the first time as newly weds during the after party.
Gael Monfils weds Elina Svitolina- July 17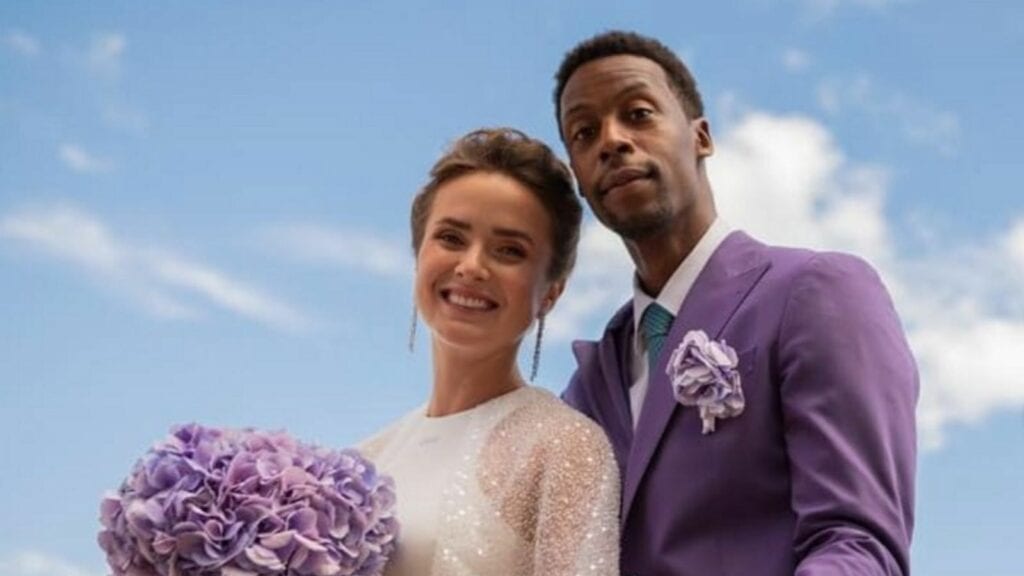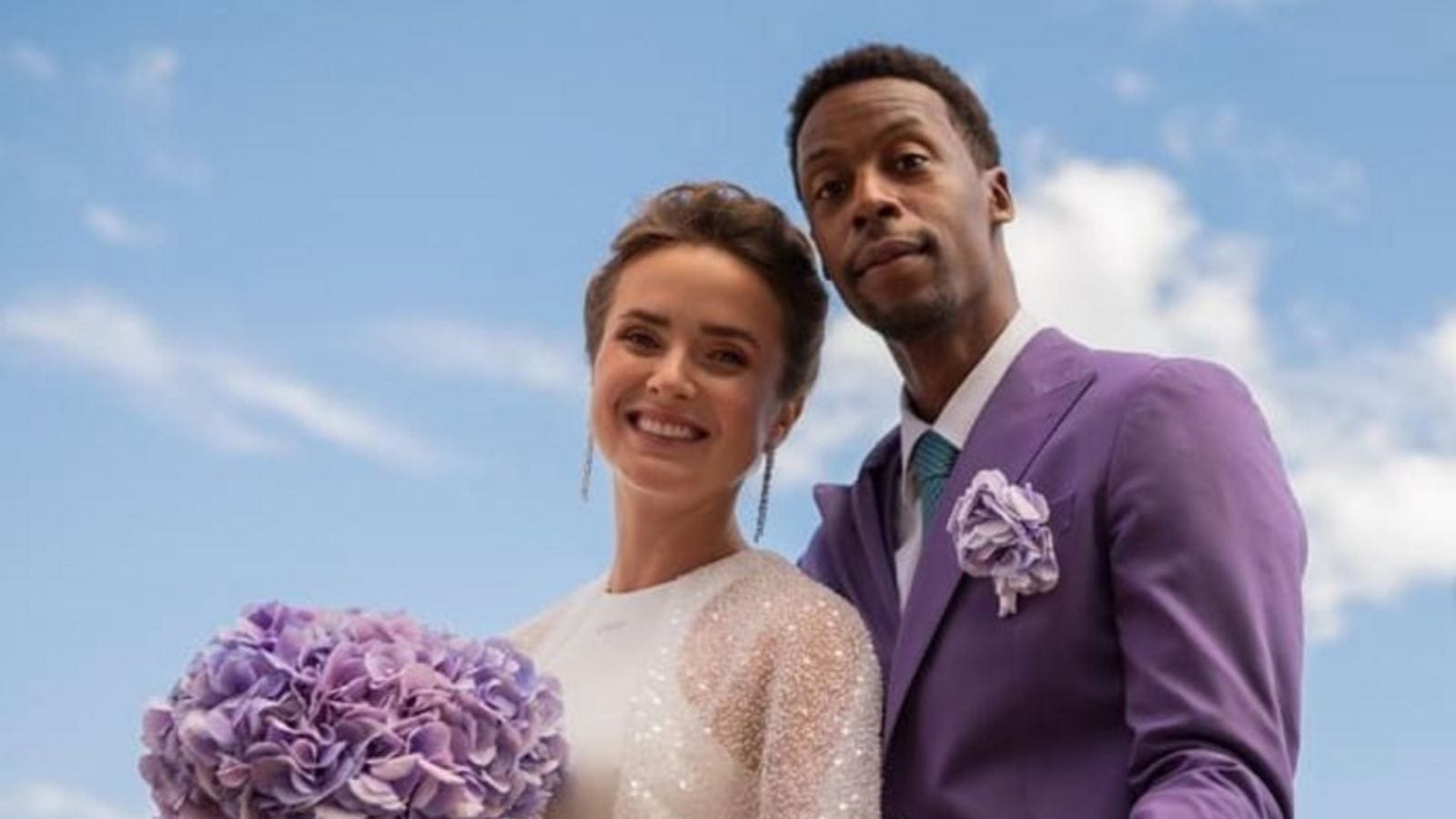 Gael and Elina have had a roller coaster ride relationship wise so far. They started dating in 2018 and were quite vocal about their relationship. They even have a social media page 'G.E.M.S' which they run together. They could be seen on court training together at times and looked solid.
But to everyone's shock, they announced that they are taking a break last February due to constant rifts. And a couple of months later, the love birds were back together and Gael didn't take much time to pop the question. They got engaged in the Swiss Alps in April. Despite setbacks, they are running strong together and are now looking to start a new life- as Mr. and Mrs. Monfils.
Also read: "It's not pleasant at all, I hope he will apologize one day for his behaviour" Filip Krajinovic takes a dig at Stefanos Tsitsipas at the ATP Hamburg Open