All the top players in the world are currently gearing up for the upcoming French Open. In order to prepare for the same, Gael Monfils alongwith fiancee Elina Svitolina travelled to Geneva last weekend to practice with Roger Federer.
Now back in Paris, Gael Monfils feels that a day of training with Federer will definitely help him in Paris. He also said that Federer is as strong and ever and will be a very tough opponent to beat at Roland Garros. He further added that the Swiss maestro made some huge lunges in terms of the current state of his game.
He said: "Roger Federer is a legend. He is so strong and talented. He will be hard to beat in Paris. In our practice sessions he really made some big improvements."
'It's fine, he is my friend': Gael Monfils on the low blow he received from Federer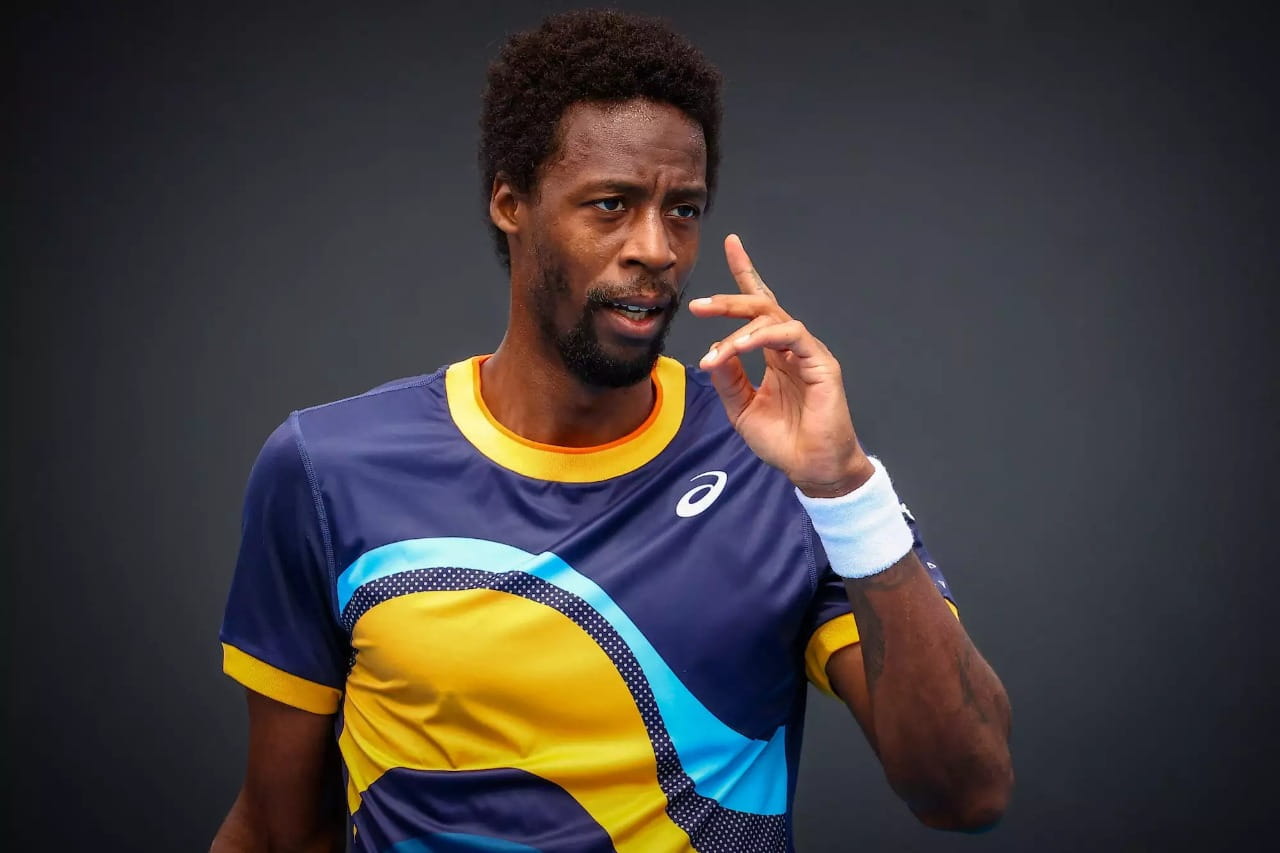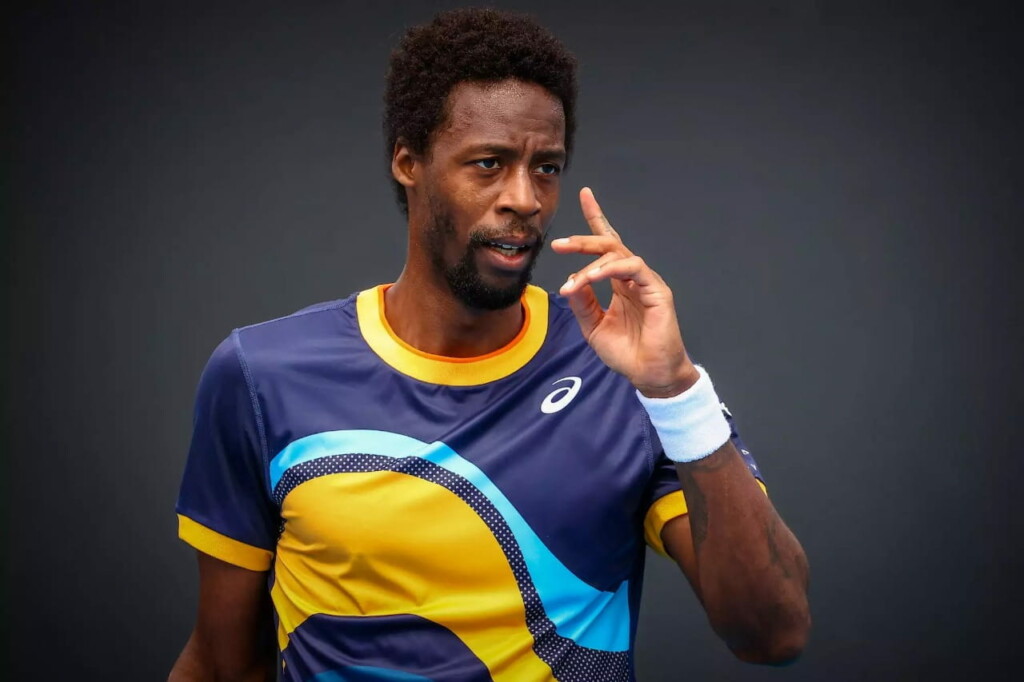 During the session, Federer also took the G.E.M.S. challenge. The challenge was for Federer smash the ball and to aim close to Monfils but avoid making contact with the Frenchman. He hit balls to Monfils' right, his left, but then he smashed the ball right towards Monfils' body and what followed was a man, in a lot of pain. The Swiss champ nailed the Monfils right in the 'crown jewels' and couldn't help but laugh over the Frenchman's pain.
Responding to a question about the same, Monfils said that he will never take revenge from the Swiss. He said: "It's fine. He is my friend. I will not seek a revenge."
Both Federer and Monfils have been drawn in the top half of the draw. The Swiss will start his campaign against Denis Istomin while Monfils will play Albert Ramos-Vinolas in the first round. If both the players win their respective matches, they could very well face each other in the quarter-final.
Also read: "If you have mental issues, you need to recover," Dominic Thiem backs Naomi Osaka's decision amidst a huge uproar