Spanish tennis star Garbine Muguruza has been one of the most consistent player on the WTA tour over the years. She is a 2-time grand slam champion and had an amazing run in 2021. She ended the year by winning the WTA Final, which saw her rise to No.3 in the rankings.
Muguruza is less than 2000 points away from Ash Barty, the World No.1 and could realistically grab the top spot in the initial half of the 2022 season. The Spaniard has been the No.1 player before but recently in an interview, she revealed that she isn't obsessed on becoming the No.1 player again. Instead, she said that her focus now is on winning more and more tournaments which would eventually help her in the cause of becoming World No.1.
"I was there, now I am going to be there again, great, but I don't want to obsess over it," she said. "I prefer to focus on winning tournaments and raising glasses, because you can touch that."
'It has been a year with many challenges but very successful for me': Muguruza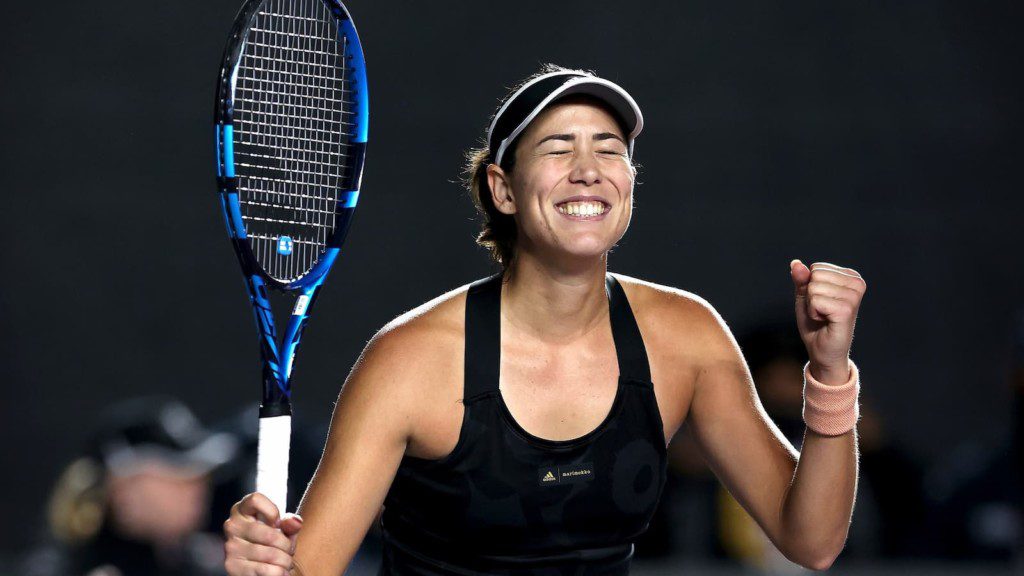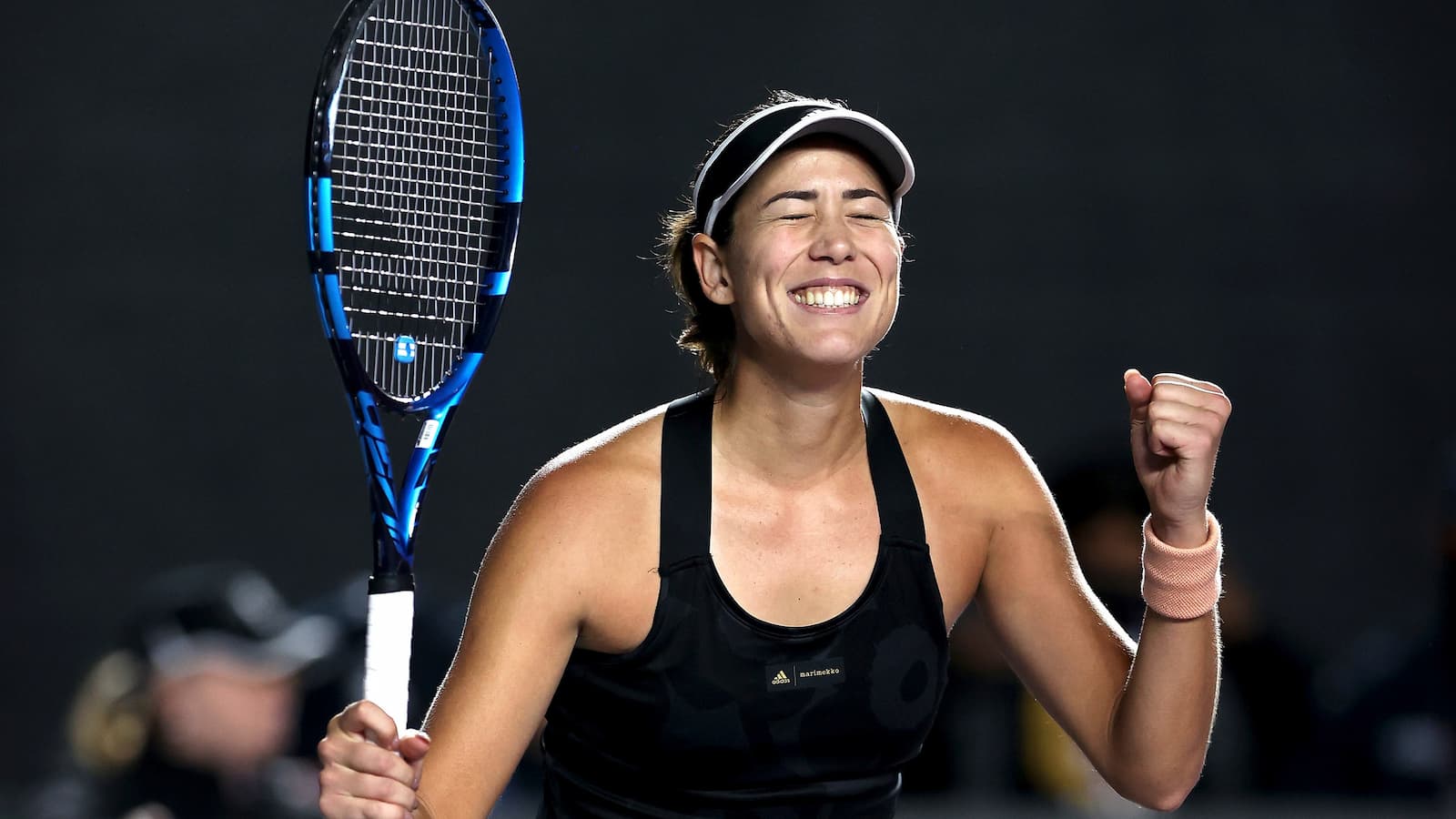 Muguruza even spoke about the challenges bio bubbles bought due to the COVID pandemic. She said that although she's had a good year, it has been hard overall due to the protocols.
"The truth is that it has been a great year, and that has been hard because there have been a lot of protocols, bubbles, at first without an audience, then with some audience," she said.
She added: "It's been a crazy season with the Olympics involved as well. It has been a year with many challenges, but at the same time, very successful for me."
The World No.3 even spoke about the 2020 Australian Open final. She made it to the final of the megaevent Down Under as a 32nd rank player where she lost to American youngster Sofia Kenin in three tight sets.
"I was on the verge of the trophy in that final," she recalled. "It is a tournament that I like a lot because it is summer, it is Australia and the people there are very fond of sports and understand tennis."
Also read: Nick Kyrgios calls out Novak Djokovic, says, "I don't want players from overseas that aren't vaccinated to come to the Australian Open"