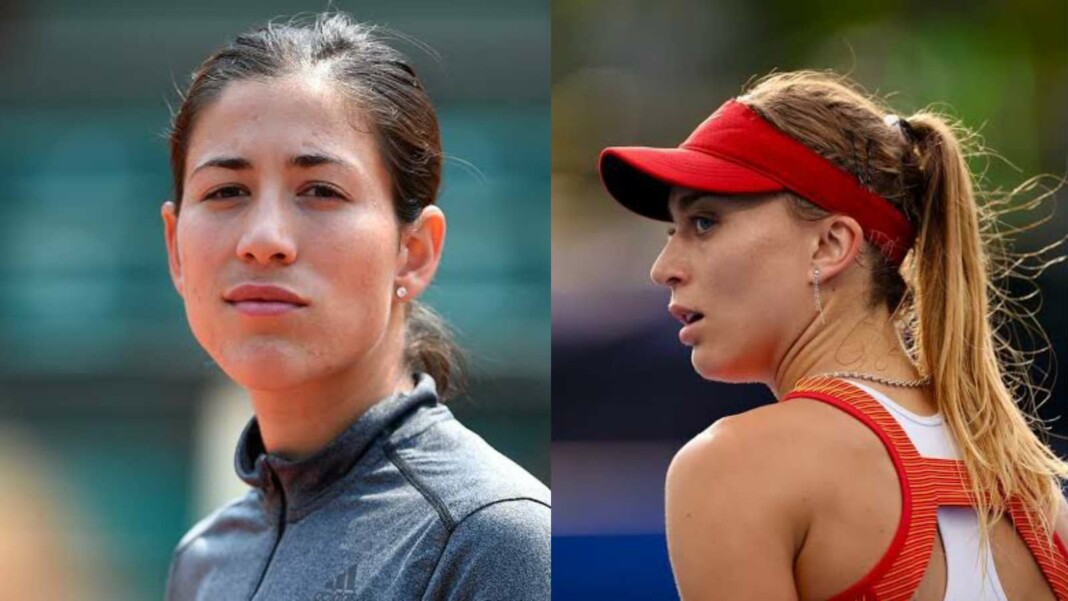 Gabrine Muguruza has had a pretty successful season this time around. She won the title at the Chicago tennis classic in an emphatic fashion. However, post that, she didn't look in her best form at Indian Wells and Kremlin. With the strict quarantine rules and busy schedules, it is evident that players can get exhausted, mentally and physically.
Moreover, she also picked up an ankle injury. While the injury didn't seem to be very serious at first, the top player recently claimed that it might take her a little longer to fully recover. As a result, she will not be featuring in the upcoming Billie Jean King Cup.
'It hurts me to make the decision because of the calendar': Paula Badosa withdraws from Billie Jean King Cup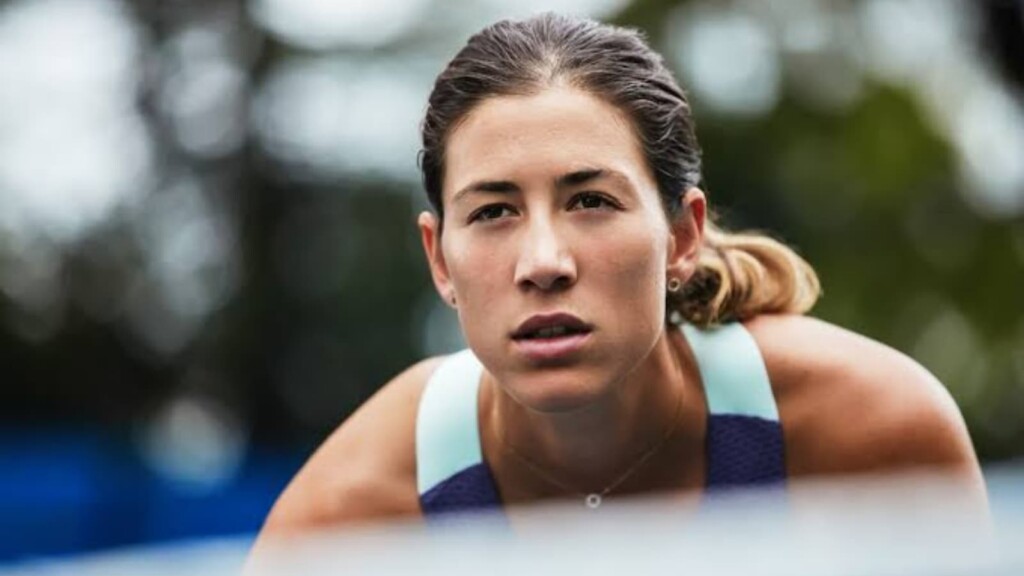 Muguruza took to Twitter to announce that she won't be a part of the Spanish side this time around in the marquee tournament. "Unfortunately, I will not be able to play in the BJK Cup this year. The last months have obviously been very demanding with the Olympics, Chicago, and the new date of Indian Wells," Muguruza said.
"I have not been home since July. The recovery in my ankle is taking a little longer than expected and I will spend the next weeks trying to get ready for Guadalajara (Mexico). I wish the team all the best and cheering for you to do very well," the Spaniard further added.
This sure comes as a huge blow for the Spanish team. Moreover, along with Muguruza, another star player has withdrawn from the Billie Jean King Cup. Paula Badosa, who recently had a terrific outing at Indian Wells claimed that although it hurts, but had to make the tough call. "I am sorry to announce that I will not be with the Spanish team in Prague. It hurts me to make the decision because of the calendar," said Badosa.
"I have all the illusion to be in the future in the team and to live great moments together with everyone. This time I will have to cheer from a distance," Badosa added. Badosa's absence will hurt the Spanish team as she recently won the Indian Wells Open in an emphatic style. It will be interesting to see how the Spanish team performs in the Billie Jean King Cup in the absence of the two star players.
Also read: 'Emma Raducanu vs Paula Badosa' Old video of the two from W25 Bolton ITF goes viral!