World No. 3 and the 3rd seeded Alexander Zverev continues his run at the 2022 Australian Open as he overcomes qualifier Radu Albot on the John Cain Arena. Zverev won the match 6-3, 6-4, 6-4 in 1 hour and 58 minutes and cruised into the 4th round of the Slam for the 4th consecutive year.
Despite Zverev committing more errors, he did not let Radu take control of the match and gave no window of a comeback to the Moldovian. Radu had 1 double fault, 5 aces, failed to convert any of his 5 available breakpoints and had 18 unforced errors. Zverev on the other hand had 7 double faults, 16 aces, 30 unforced errors and won 3 out of the 6 breakpoints he had.
"I think Radu is in great form and has played incredible form and has already played 5 matches so he is playing well. I had my struggles on court today I didn't feel perfect but who is perfect. I am happy I won.
"Probably get drunk sometime tonight. That's very popular here in Australia so will try that. But I won't do much. You won't see me out on the streets. I will practice tomorrow and recover for the next match," said Zverev during his on-court interview as his drinking comments got a huge cheer from the spectators.
A difficult test for Alexander Zverev in Round 4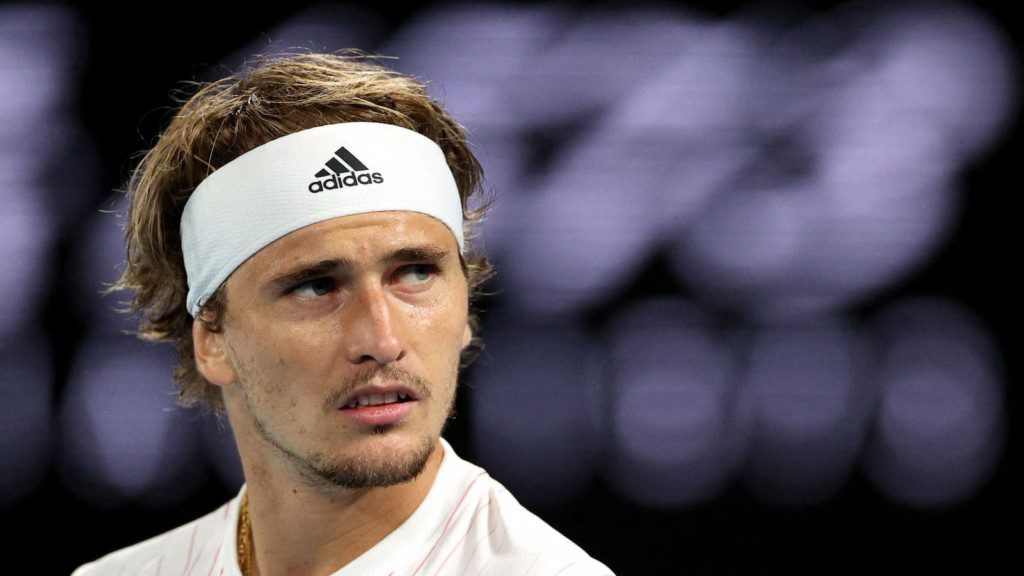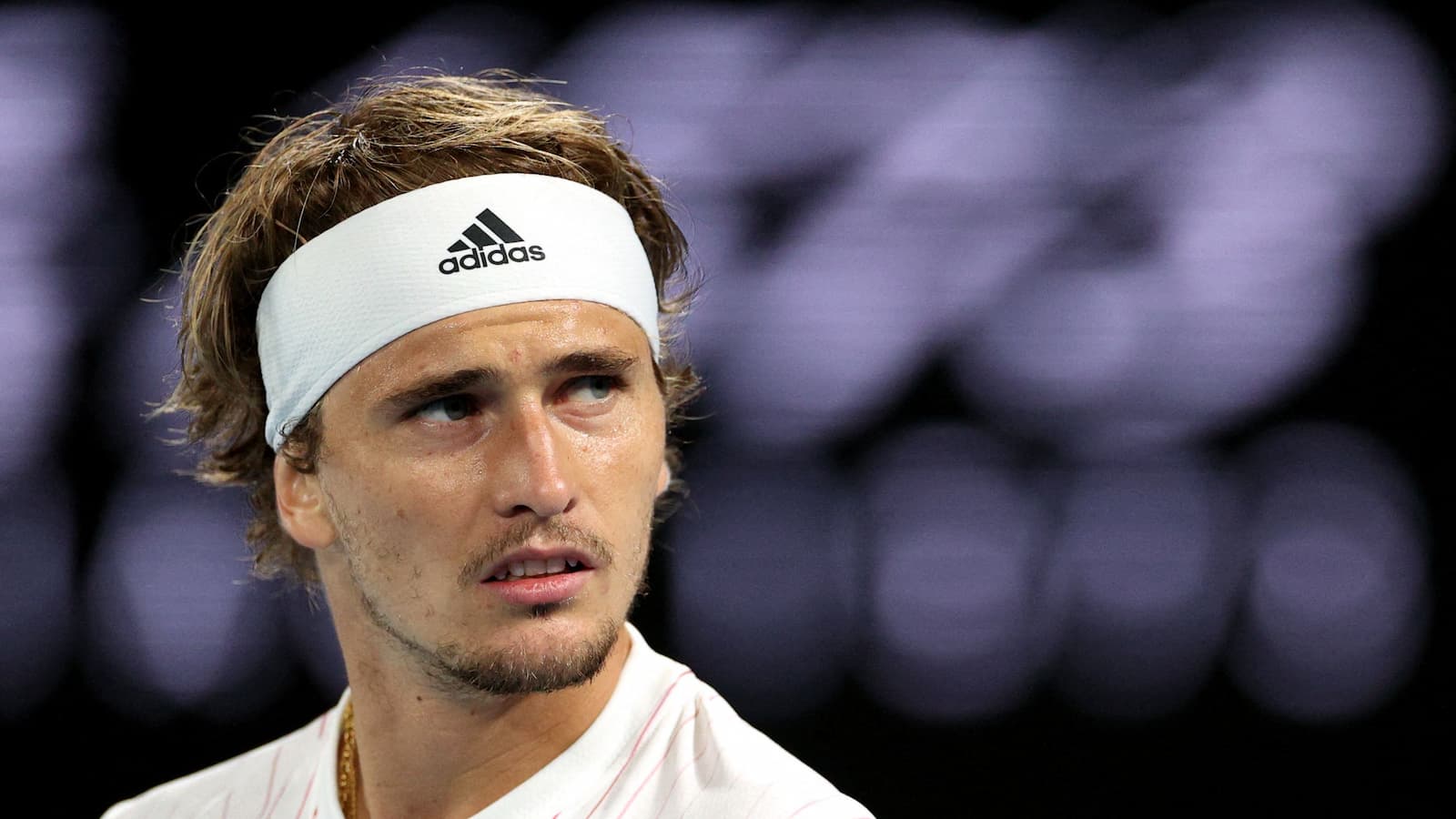 Zverev will now be taking on 14th seeded Denis Shapovalov who reaches the 4th round after a 4-set victory over Reilly Opelka in the 3rd round. Shapovalov won his first round in 4-sets and survived a 5-set thriller in the 2nd round before ending Opelka's run to move in the Round of 16.
"First meeting for us (Denis Shapovalov). He is playing well. I think today was a high-level performance from him and we both gonna be happy of being in 2nd week and hopefully, I can win," said Zverev about playing the Canadian next week.
Also Read: 'He could've done things in a different way!' Rafael Nadal's uncle on Novak Djokovic's visa debacle, says 'For a tournament it is very good to have his presence'