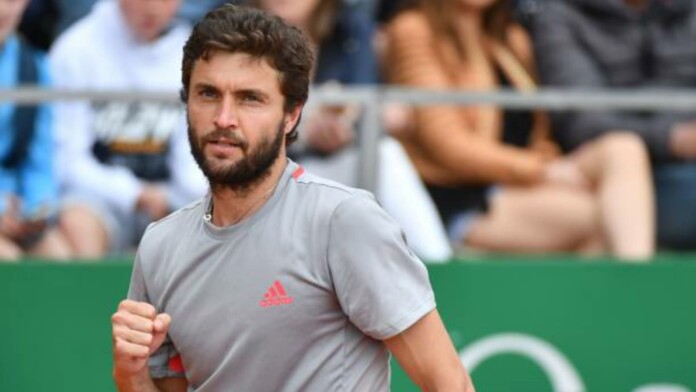 Gilles Simon has is going through a poor season on the ATP tour. Despite playing several tournaments, he has only managed to win two matches thus far in 2021. The Frenchman even lost in the opening round of Lyon to Aljaz Bedene yesterday in straight sets.
Simon is currently ranked 68 on the ATP ranking charts, with only one match win on his preferred clay. However, the veteran is high on spirits and is continues to find the desire to keep playing at the highest level.
Speaking to Lequipe, Simon said, "Clay, it gets complicated. After Montpellier, at the end of which I had taken a long break, I had come back in peace, without a coach, to see where I was. But there, I am in another logic, I try to perform. Well, the game is disappointing, I still have problems on the pitch that I have been dragging around for a while. But I am in a much better mental state. I'm motivated, there are things that keep coming back, I'm in a good mood!"
Simon senses drop in the level of Djokovic & Nadal's game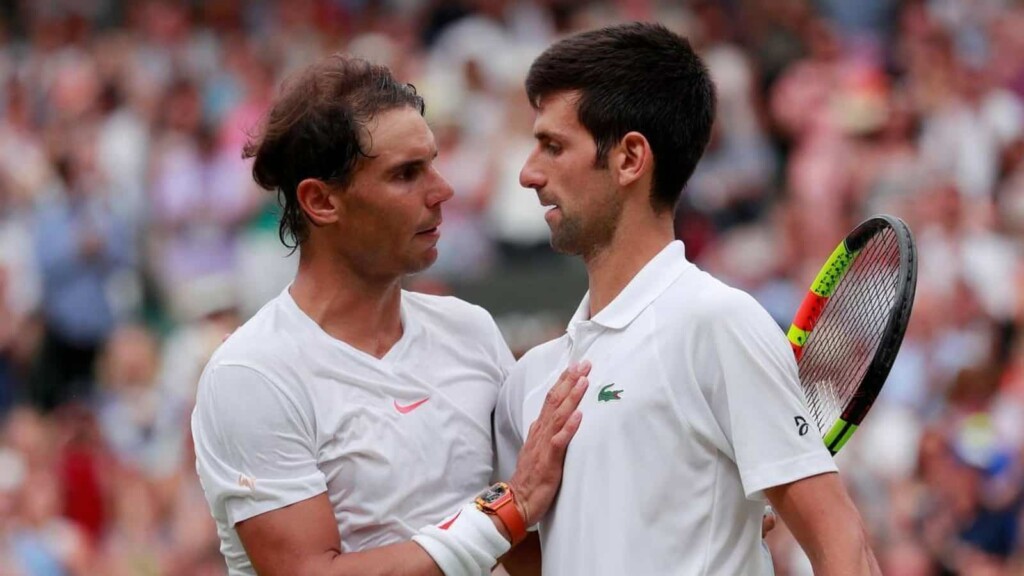 The 36-year-old also commented on the recently concluded Rome Masters finals between Novak Djokovic and Rafael Nadal. Simon believes that although the legends have experienced a slight drop in the level, they continue to make the finals, showing how strong they are.
"The margin is shrinking, their level of play has dropped a little with the constraints of age, but they still reach the final. I found Nadal and Djokovic less efficient than a few years ago. They have less margin, they are more and more hooked by increasingly different players, they have fewer and fewer quiet matches, but … it holds! This is where you see they are strong."
Simon will next be seen playing at the French Open in the next couple of weeks. Given his recent slump in form, he is not expected to get through the first week in Paris.  
Also read: Roger Federer admits "the game has progressed in his absence," talks about Nadal and Djokovic