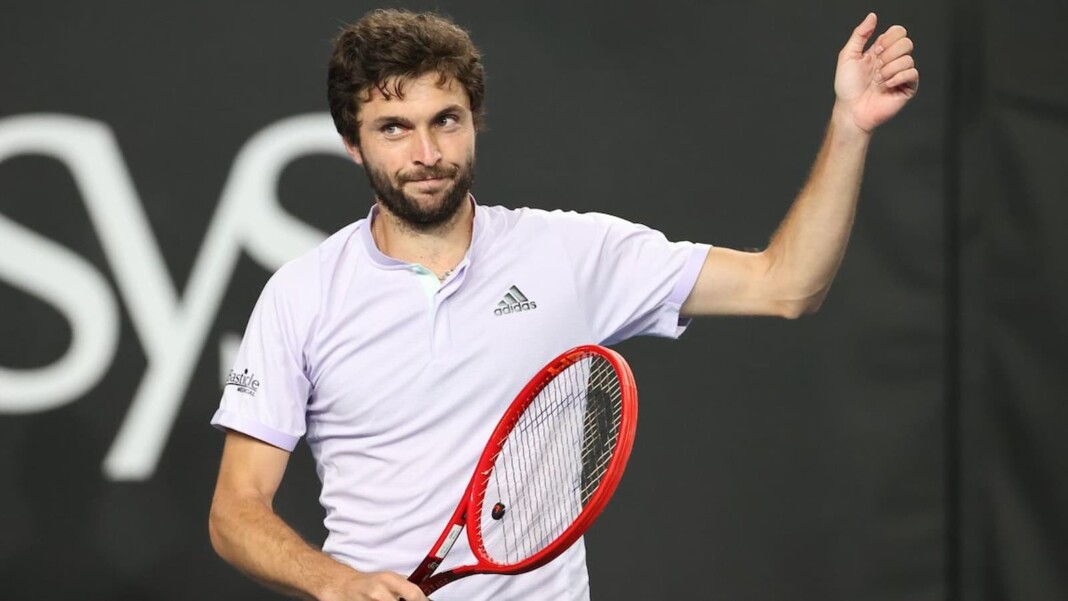 Former World No. 6 Gilles Simon is set to end his long-standing streak of 15 years which began back in January 2006. Gilles was in the Top-100 of ATP rankings for 785 consecutive weeks and had the 6th longest streak behind Roger Federer, Rafael Nadal, Fernando Verdasco, Richard Gasquet and Novak Djokovic.
Simon has had a disappointing 2021 season where of the 15 matches he played, he could win only 2. He won his first match of the season playing at the 2021 Murray River Road Open in February and then went winless till April where he recorded his 2nd and so far the last win of the season at the 2021 Cagliari Open. Since then he is yet to win a match on the tour again.
The former French No.1 has won 14 career titles which include a solitary ATP-500 Hamburg Open while the rest of his titles came at ATP-250 levels. He came close twice to two Masters titles but fell at the final hurdle. His best Grand Slam runs came at the 2009 Australian Open and 2015 Wimbledon where he made it till the quarter-finals of the tournaments.
Gilles Simon saw a dip in form after the 2018 season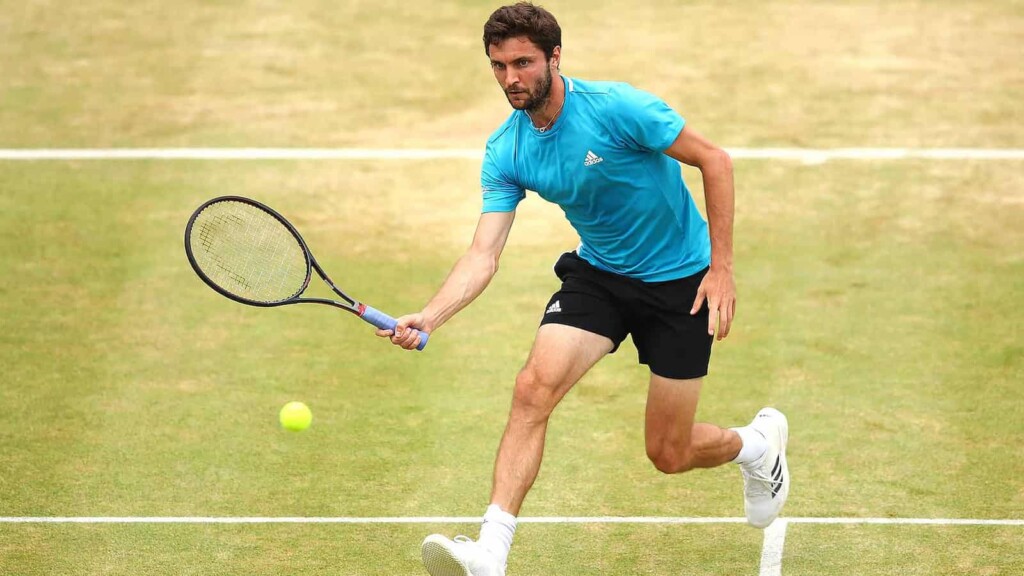 Simon, 36, had been going great till the 2018 season where he won two more titles and made it to another final where he finished as the runner-up. The 2019 season saw him making it into the finals of the 2019 Queen's Club but was defeated in the finals in a thriller by Feliciano Lopez. That was the last ATP finals Simon reached.
The Queen's finals was the highlight of Simon's 2019 season as he struggled for success elsewhere. His dip in form continued into the 2020 season where he was 15-16 for the season. The poor results saw his rank drop massively with him being ranked in the 30s during the 2018 season and is currently 100 with set to move out of the Top-100 with the new updation in the rankings come Monday.
While it will certainly be a sad day for the flagbearer of French Tennis for nearly 2 decades, he can surely be proud of playing tennis at the highest for so long maintaining a 56% win record during his run so far.
Also Read: WATCH: "The Incredible Hulk" – Benoit Paire rips his shirt on the tennis court