Former Wimbledon champion Goran Ivanisevic was inducted into the Tennis Hall of Fame on July 17, at Newport, Rhode Island. The Croatian famously won 2001 Wimbledon by beating Australian Pat Rafter in one of the best finals, at the All England Club. Ivanisevic finally won the coveted trophy after failing on previous three attempts.
Speaking on the occasion, an emotional Ivanisevic said, "We are a small country with a huge heart. We never stop believing. I had a lot of ups and downs, and I never stopped believing. For the first time in my life, I can say I am proud of myself."
"It was not easy to be my fan. It was frustrating, it was sad, probably a lot of people got divorced because of me. But one thing is for sure: it was entertaining to be my fan."
Interestingly, the southpaw received a wild card from the All England Club to play Wimbledon in 2001. Even today, Ivanisevic remains the only wildcard player to win Wimbledon.
"I would like to thank the Wimbledon committee for giving me a wild card," Ivanisevic said. "I don't know if they did a good job or not, or if they now regret it. But thank you guys, because if you didn't give me a wild card, I wouldn't be standing here. I think it was a good decision," the 49-year-old expressed his gratitude."
Ivanisevic was inspired by John McEnroe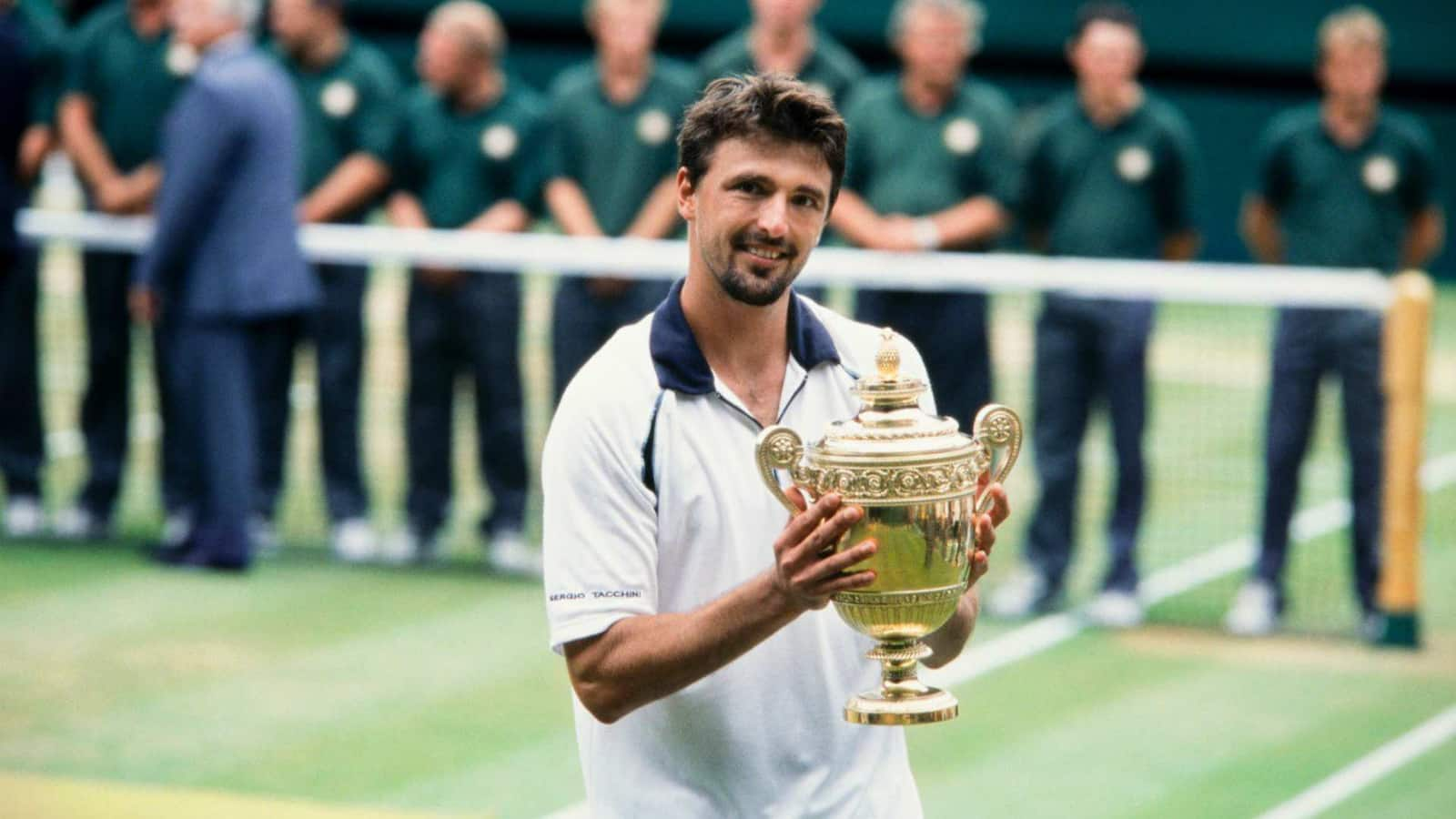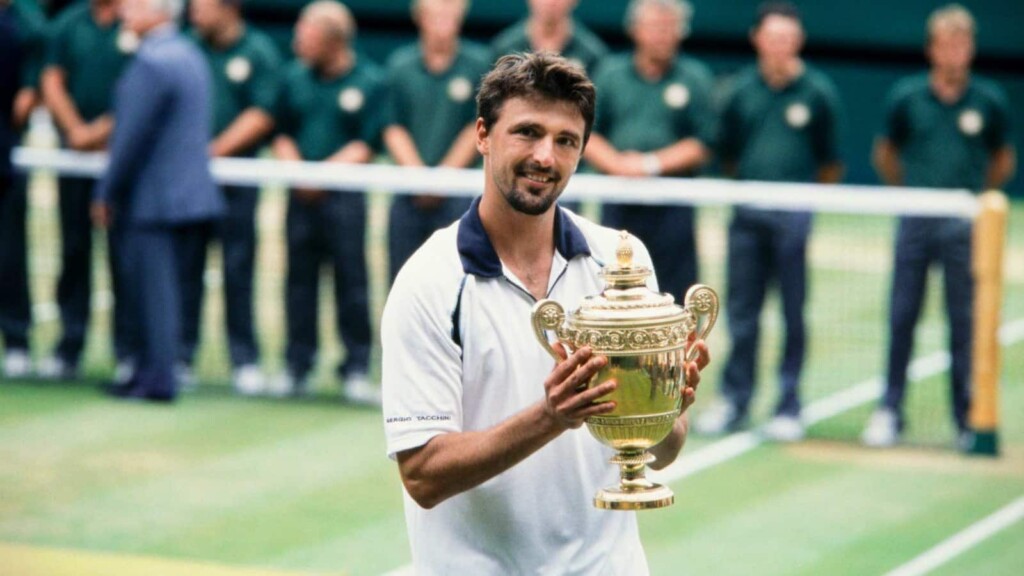 It is also to be noted that the current coach of World No.1 Novak Djokovic was inspired by American legend John McEnroe. The seven-time Grand Slam winner then shared a fitting virtual message to introduce the Croatian.
"I love Goran Ivanisevic, and I am absolutely thrilled to induct someone into the Hall of Fame who is arguably crazier on the court than I was," McEnroe said, eliciting a fit of laughter from the crowd. "But here's the truth: He's been great for the sport of tennis, certainly has personality. Yes he's a character, yes he had serious game. He's lefty, I like that. He's super-talented."
In addition to Martinez, the 1994 Wimbledon champion, seven members of the Original Nine — Billie Jean King, Rosie Casals, Peaches Bartkowicz, Kristy Pigeon, Kerry Melville Reid, Julie Heldman and Valerie Ziegenfuss were present for their induction. 
Also read: "In the future people will remember who has won medals" Novak Djokovic speaks ahead of his participation at the 2020 Tokyo Olympics