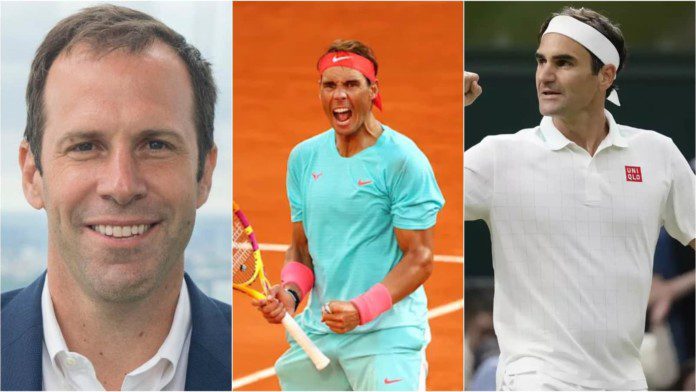 20-time Grand Slam champions Roger Federer and Rafael Nadal both ended their seasons early due to their respective injuries. While Rafa picked up his foot injury at the 2021 French Open, Federer had his season ended at the 2021 Wimbledon Championships, their respective favourite arenas to play in.
With Novak Djokovic winning 3 Slams in 2021, he is also on level with Nadal and Federer and the trio is now each on 20 Grand Slams. Djokovic had the chance to get to 21 Slams but a defeat in the finals of the 2021 US Open has now made the 2022 season very interesting in the race to win the 21st Slam first.
While Novak will come after a long season, Nadal is expected to be fully fit when he takes the court in the Rod Laver Arena for the 2022 Australian Open. Roger has already confirmed that his recovery will take time and he would be surprised if he is able to play at Wimbledon next year.
Former British No. 1 Greg Rusedski however gave an insight into what could be the planning in the camps of Federer and Nadal for the next season. Speaking with Express Sport, Greg said, "Well Roger I think is focused on Wimbledon. I don't think he realistically believes he can win in Paris or he can win in Australia or the US Open. Wimbledon as we saw in '19 he had a few match points against Novak.
"This year he didn't play particularly well at Wimbledon and still make the quarter-finals so if he's healthy, I think that's where he believes he still has a shot to win and he wants to win the best titles, he just doesn't want to make the numbers up so for Roger that's probably the goal," added Rusedski.
"For Rafael Nadal, it is the French Open" says Rusedski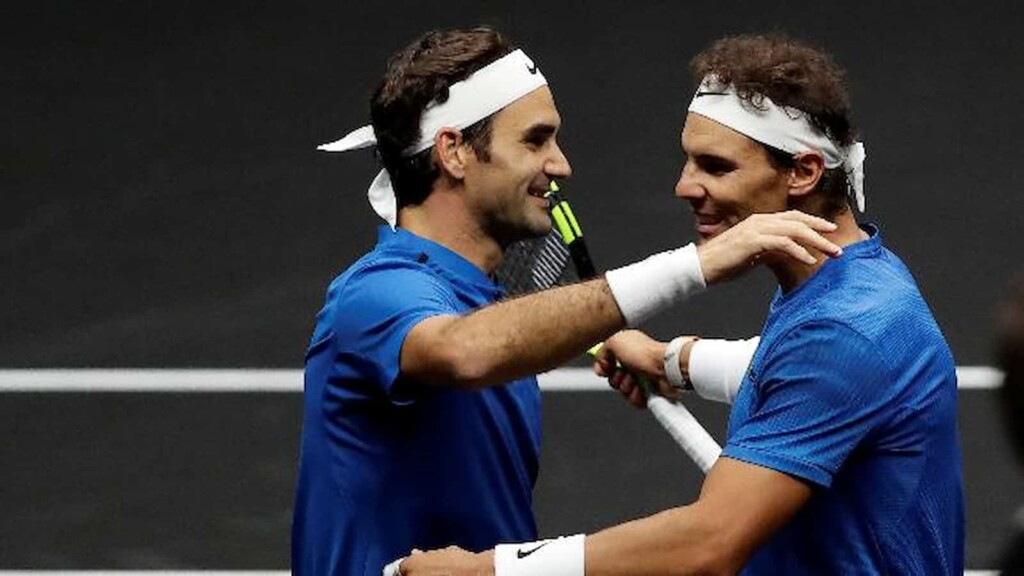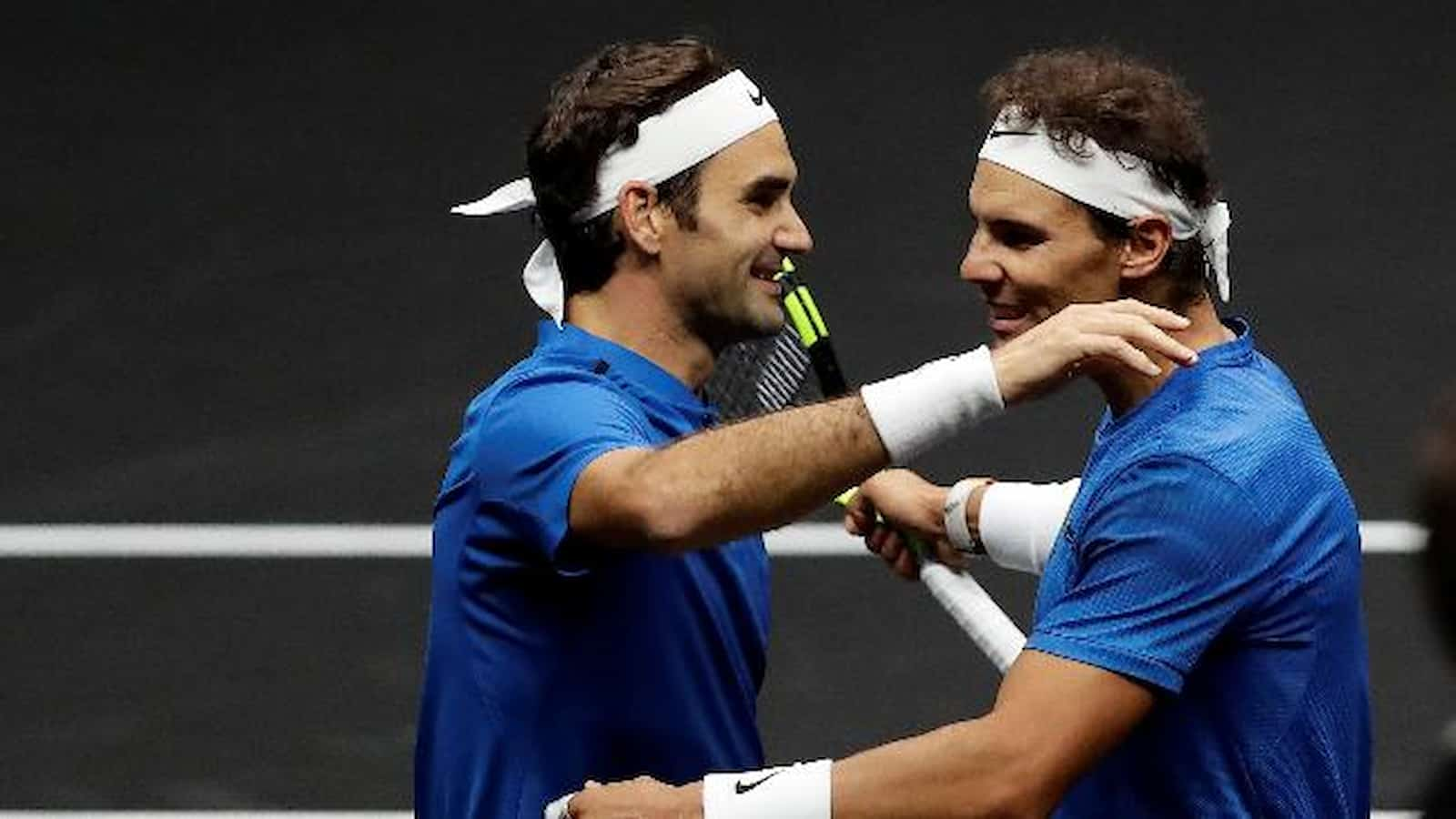 Having been a 13-time champion at the French Open, Nadal's defeat in the semi-finals of the 2021 French Open was just his 3rd ever loss at the Grand Slam since he made his debut in the competition at the 2005 French Open where he also became just the second man after Mats Wilander to win the Grand Slam in their first attempt.
"For Rafa, it's the French Open. That's where he thinks he can get number 21 because Djokovic is really the supreme player on hard courts," Rusedski said picking Nadal's favourite Slam where he could become a Grand Slam champion for the 21st time.
Nadal might have an outside chance at the 2022 Australian Open if Djokovic does not play the tournament given his opposing stand on vaccination against Covid-19 that the Australian Open is following. However, with the rise of Alexander Zverev, Daniil Medvedev and other youngsters, the Spaniard's best chance remains the Roland Garros.
Also Read: Rafael Nadal and Carlos Alcaraz withdraw from the 2022 ATP Cup