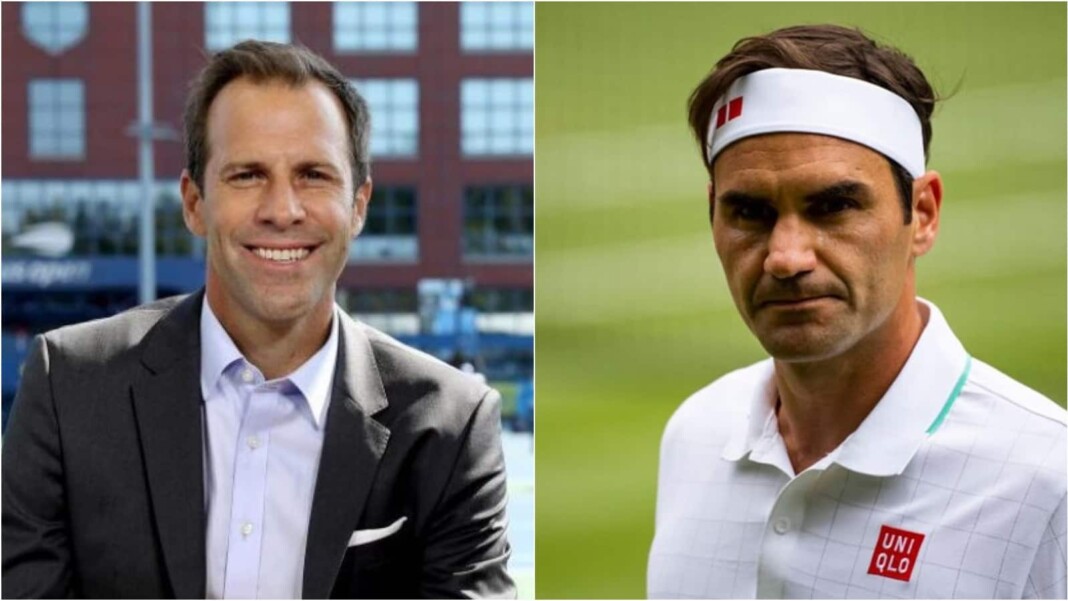 Former British No.1 Greg Rusedski recently spoke about the situation of Roger Federer as the Swiss Maestro announced yet another injury setback post the conclusion of the Wimbledon 2021 that will see him miss what could've been his last Olympic appearance for the Switzerland Tennis team.
Greg turned Pro in 1991 and retired in 2007 winning 15 Singles titles and 3 Doubles titles. He reached his career-high ranking of World No. 4 in October 1997 after having made it till the quarter-finals of the Wimbledon 1997 and finishing as the runner-up at the 1997 US Open.
Greg and Federer clashed 5 times before Greg retired. While Greg won their first-ever meeting back in 1997 when he was at peak of his form, Federer got better of him in their next 4 matches winning all the matches in straight-sets. Rusedski was witness to Roger's journey to the top and gave a shot at guessing what the Swiss will be thinking about his upcoming matches.
"So the question is, will he be happy not being able to win Majors again, and that is the big question only Roger can answer. Knowing Roger from quite a young age, around 16-17 years of age, I don't think he will be satisfied just showing up without really believing he can win," said Rusedski.
Greg Rusedski talks how Roger Federer defied time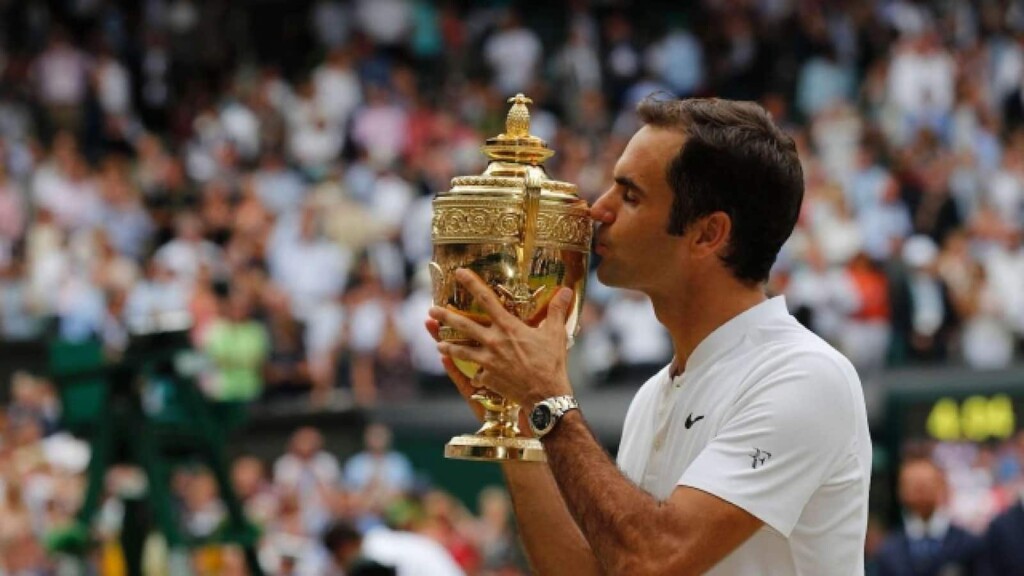 Roger Federer made one of the greatest comebacks in the 2017 season after missing nearly half of the 2016 season due to injury. Federer returned to the tour in 2017 as a 35-year old and won both the 2017 Australian Open, his 5th title in Melbourne and then went on to win the 2017 Wimbledon, his 8th title at the All-England Club.
"Roger Federer has defied logic, he has defied time, he created a new game in 2017. There is no more he can create anymore because it was all based on movement, taking the ball early coming forward," said Greg about Federer's comeback of 2017 but also hinted that another similar return to the tour will now be difficult for the Swiss who will be turning 40 in August this year.
With his withdrawal from the upcoming 2020 Tokyo Olympics, Federer is yet to confirm his next tournament on the tour and will be hoping for a quick recovery as the US leg of the tour is about to begin as the US Open 2021 is scheduled to begin in the last week of August.
Also Read: "I think Novak Djokovic deserves to be the GOAT, he is the GOAT" Denis Kudla picks the side in the GOAT debate