Roger Federer has been a legend of the sport. He, alongwith Novak Djokovic and Rafael Nadal has dominated tennis like nobody else. After about 15 years of domination the trio, especially Federer are in the later stages of their careers. Djokovic and Nadal probably have 3-4 years left in them but for Federer, who turns 40 this year, has a season or two of tennis left in him.
He is currently tied at 20 grand slams with arch nemesis Rafael Nadal and his best chance of passing the Spaniard is the upcoming Wimbledon. Federer is aided by Nadal's absence at the event and would want to go all the way on his favorite court and surface.
Many believe that the only chance for Federer to win his 21st slam is on the fresh grass at Wimbledon because his body wont be able to cope up for a fortnight in Melbourne, Paris and New York respectively.
Gustavo Kuerten speaks on Federer's chances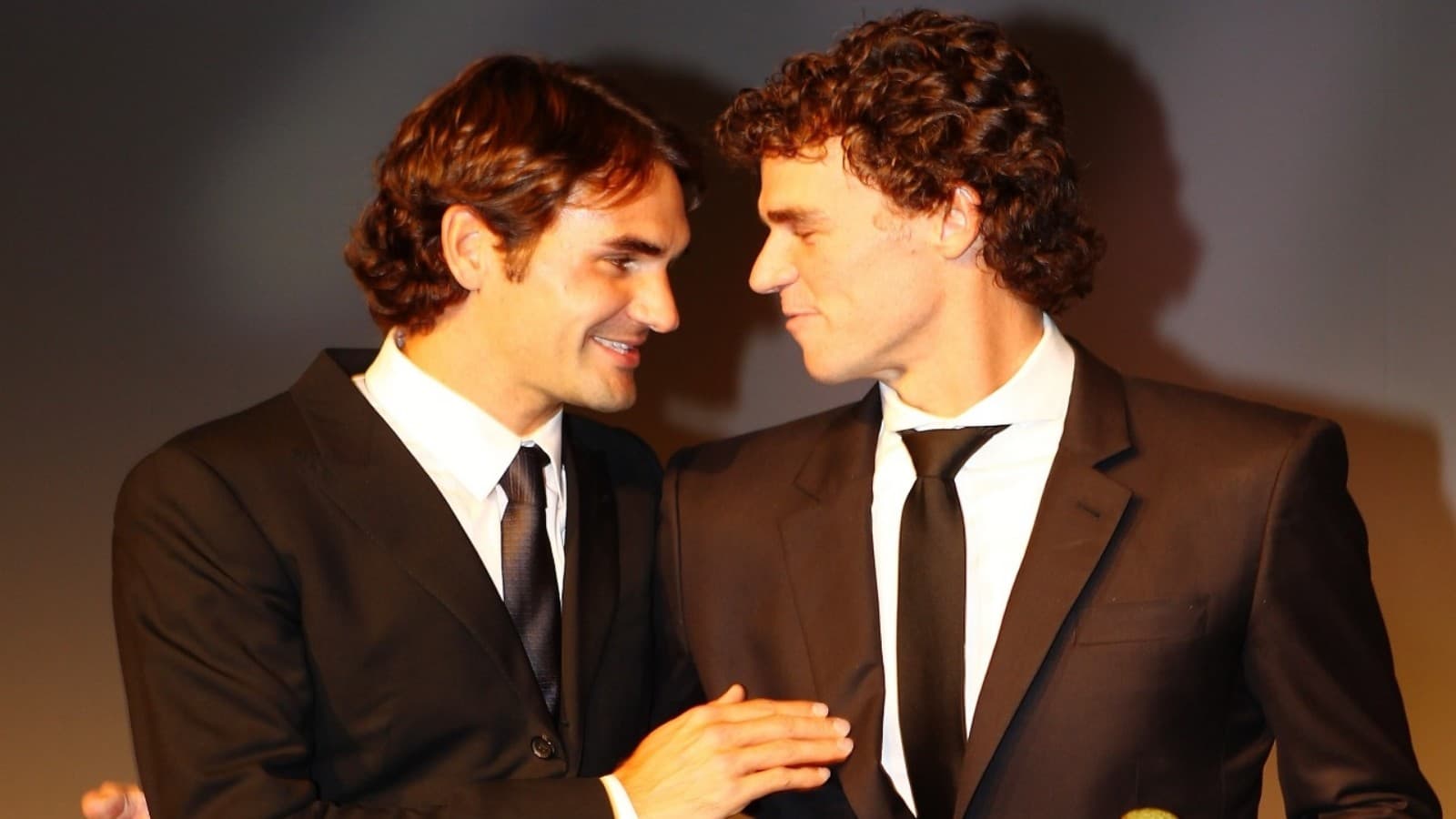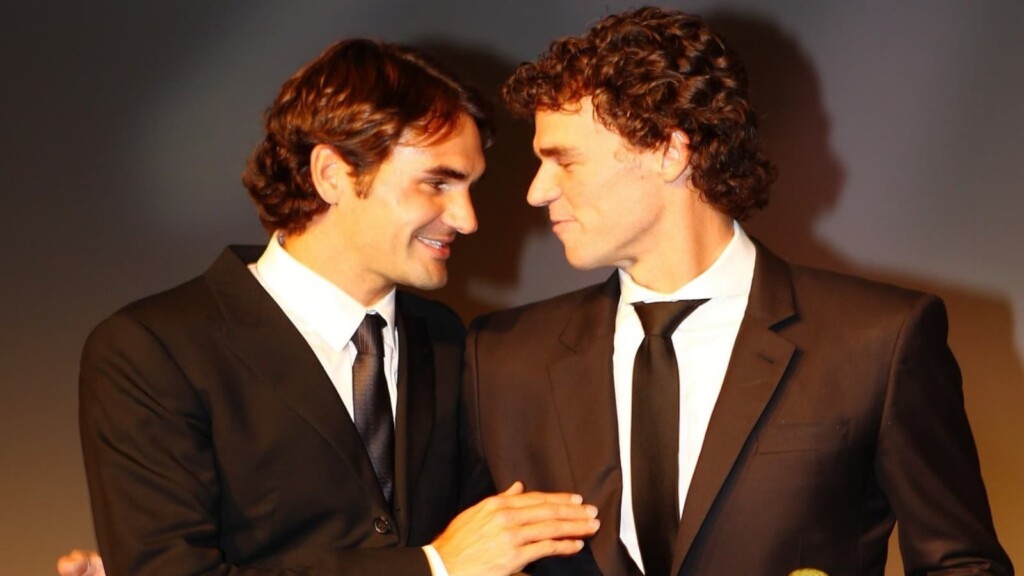 Three time French Open Champion Gustavo Kuerten also commented about Federer's future. Kuerton believes that Federer still has a couple more realistic chances to go all the way at Wimbledon. He went on to say that it would be sad to see Federer retire without winning Wimbledon again after missing out in 2019 by just one point.
He said: "Maybe 1 or 2 more Wimbledons with real chances. Federer was 1 point away from winning 2 years ago, the title, but he lost the hard way. Would be too sad to be this is the last big moment. I really hope he has a spectacular would be great."
On court, Federer is currently struggling with form. He lost in the Round of 16 at Halle to Felix Auger-Aliassime in their first meeting. He will be heading to Wimbledon next and will want to win big again.
Also read: Who is Roger Federer's Coach?