In a recent press conference preceding the upcoming Rolex Paris Masters 2021 tournament in France, Guy Forget was questioned on a variety of subjects, including the participation of 20-time grand slam champion Novak Djokovic.
Guy Forget is a French tennis player who captained the national Davis Cup and Fed Cup teams.
The former world no. 4 spoke warmly of the current world no. 1. Looking forward to Novak's participation in the event, Forget said "Of course we are delighted to have Novak with us. I think his choice is also linked to the fact that he will go to the Masters, and to the Davis Cup. To perform there, he needs benchmarks, to re-adjust, to find the target. Moreover, concerning Novak, I find that the capital sympathy towards him is changing."
The statement was in reference to the fact that despite Djokovic's unmistakable dominance on the court in the last decade, he has never enjoyed the same popularity that was granted to his longtime rivals Rafael Nadal and Roger Federer. In fact, spectators went so far as to heckle him post his victory at Wimbledon this year.
Forget compared the Serb's situation to American legend Jimmy Connors. "This had happened especially in my time with Jimmy Connors, but for the American it had come to the end of his career and he was not at the level of Nole. Novak is world number 1, he won three of the four Grand Slam tournaments, what he has achieved this year is amazing" he added.
Novak Djokovic's year at glance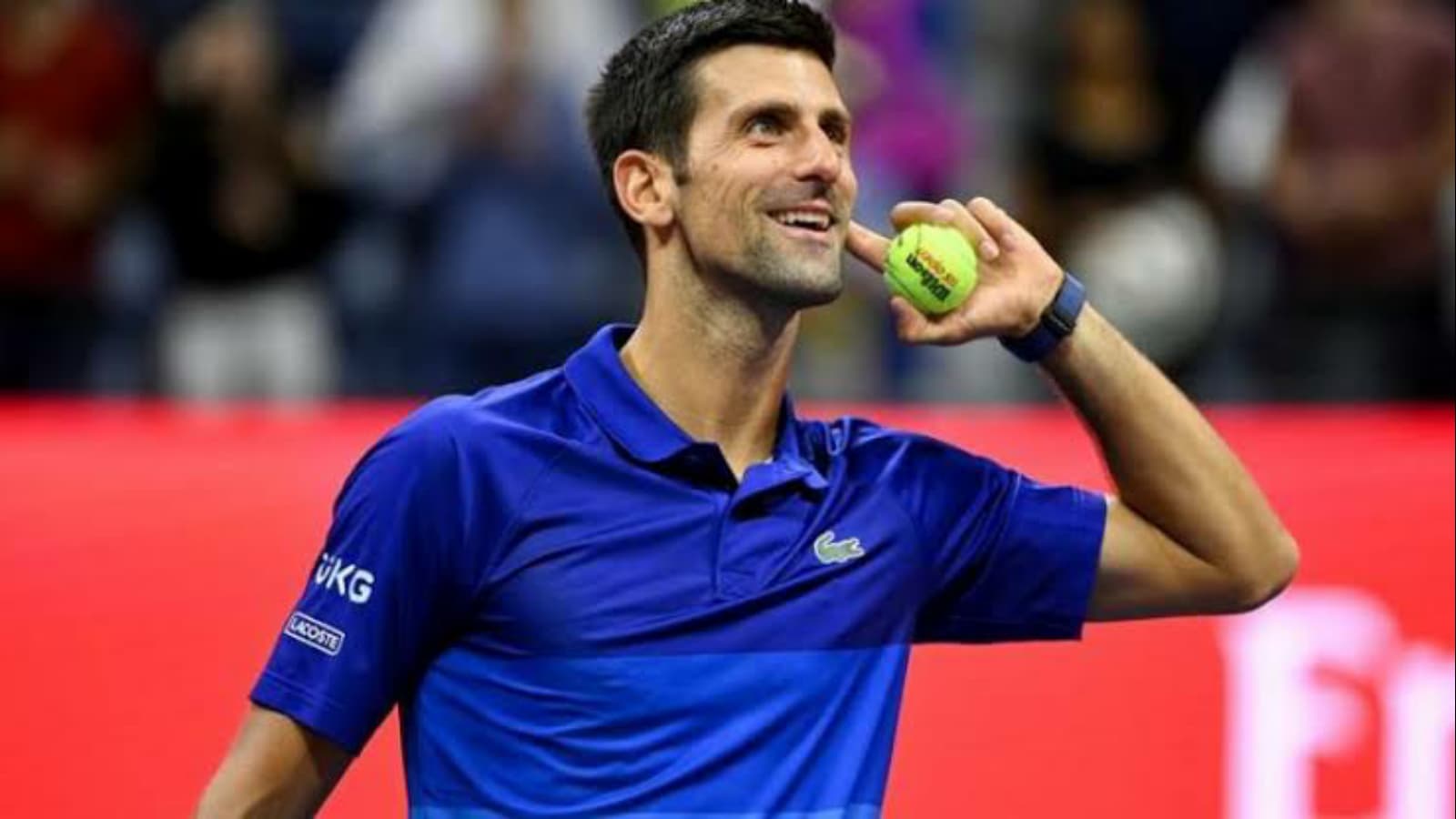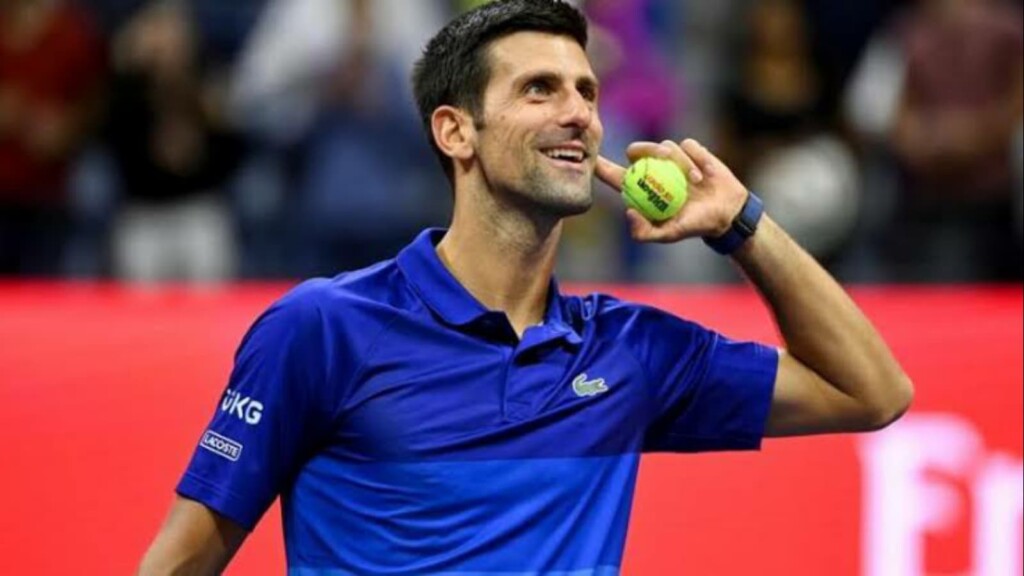 2021 so far has yielded 4 title wins for Novak Djokovic. These include the Australian Open, French Open, Belgrade Open, and Wimbledon.
This year also witnessed Novak's first participation in a doubles event since 2010. This came at the Mallorca Open. With his win at Wimbledon, he matched Roger Federer and Rafael Nadal's record of 20 grand slam titles. He also competed in the Tokyo Olympics, securing 4th place.
Djokovic was vying to be the second man in the Open Era to win a calendar grand slam. However, this dream was shattered by Russian Daniil Medvedev who lifted the US Open trophy by defeating the world no. 1 6-4 6-4 6-4.
Novak has stepped back on court for the first time since his loss at the US Open. He is taking part in the singles as well as the doubles event, partnering with compatriot Filip Krajinovic. This decision comes to light in lieu of his participation in the 2021 edition of the Davis Cup.
Also read: RECYCLEBALLS: An innovative, eco-friendly way of recycling tennis balls