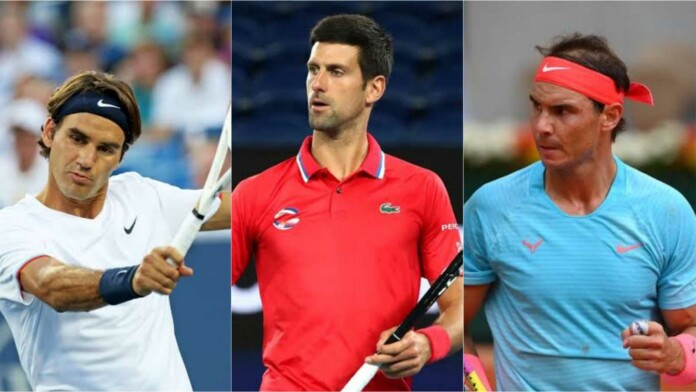 Tennis has always been about a few individuals, their achievements, prize money and fan following. The trend has been consistent across generations and the current era of the big three is no different. Roger Federer, Rafael Nadal and Novak Djokovic have been at the top of men's tennis for over a decade, owing to which they have become the cornerstone of the sport.
Tennis has also gained more popularity across the globe given the influence of the big three in various ways. Although they are still dominating the sport, they won't be able to carry on forever. Already the Swiss maestro is staring at the end, and in a few years, the Serb and the Spaniard too will bid adieu to the game.
As we can already see the next generation is trying to break into the top of the men's game, and their current results too indicate their emergence at the elite level of tennis. Speaking to the Tages Anzeiger, French Open tournament director Guy Forget said, "The old ones are just always better. The boys have a lot of talent, they can beat Roger, Rafa and Novak on certain days. But to do it regularly at the Grand Slams, they are just not strong enough for that. Maybe in six months it will be. Maybe in two years."
Forget fears big hole in tennis after big three retirement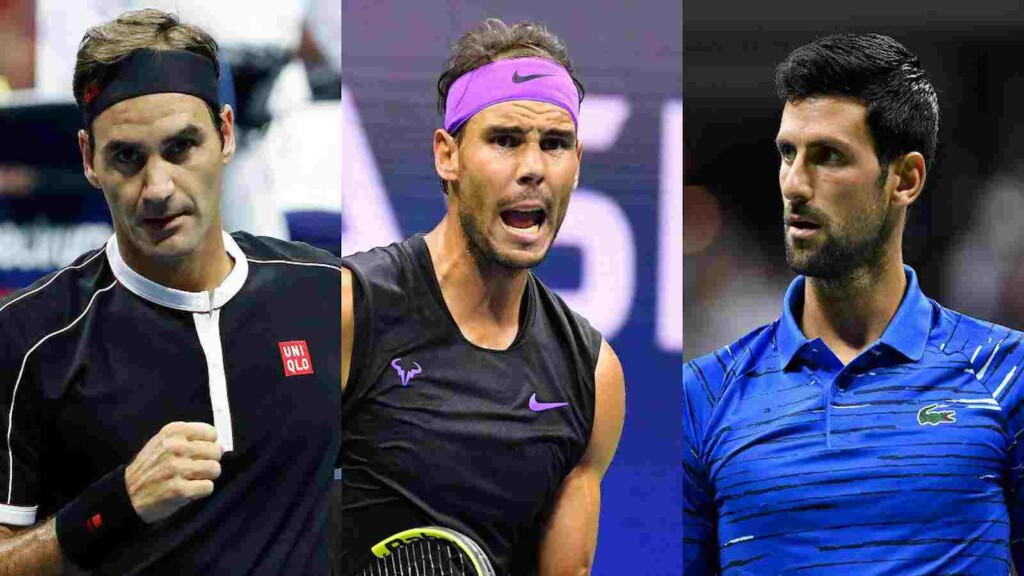 The Frenchman further added that when the big three stop playing the sport, there will be a big void felt. "When the three of them stop, we'll have a hole first. No question. I hope it's not that big."
That said, tennis has always evolved and introduced new champions to the sport over the years and Forget hopes for the pattern to continue going ahead.
"When Borg, Connors and McEnroe stopped – who had taken tennis into new spheres – everyone said it was going to be very, very difficult now. Then came Lendl, Becker, Edberg, and it got exciting again. When these stopped, Agassi and Sampras came along and gave us a fantastic tennis period. Then there was also a small bear market until a young Swiss came up. Then Nadal came along."
Also read: 'Roger Federer can win another Slam, need not retire in 2021': Marc Rosset