Sabrina Williams is one of the lesser-known daughters of Richard Williams who is famous as the father and first coach of former World No. 1 and multiple Grand Slam winners Venus and Serena Williams. Sabrina came into the limelight after the biopic, 'King Richard' released in theatres and the film carefully had no mention of the first family of Richard.
Richard married his first wife Betty Johnson and the couple was parents to Sabrina, Richard III, Ronner, Reluss and Reneeka. Telling his family that he is going out to get a bicycle for Sabrina, Richard walked out on the family and never return to his first family as he then married Oracene Price and began his new family as Venus and Serena were born.
While he went on to coach and turn two of his daughters into superstars in tennis, his other daughter was battling mental health issues from a very young age. Speaking with The Sun, Sabrina said, "I want to share my story, I can get the message out there about mental health. For me, trying to kill myself or having suicidal thoughts when I was younger, I'm not crazy, I'm healthy.
"From this article, I want people to know whether they have bipolar, depression, schizophrenia, anorexia, bulimia, gambling, whatever, that you're not alone, you're gonna be okay, just reach out for help. The strongest person is the person who can identify that weakness. The weakest person is not the person who can identify their strengths," added Sabrina further.
"I couldn't relate to any of the other kids because they had a mom and a dad" says Sabrina Williams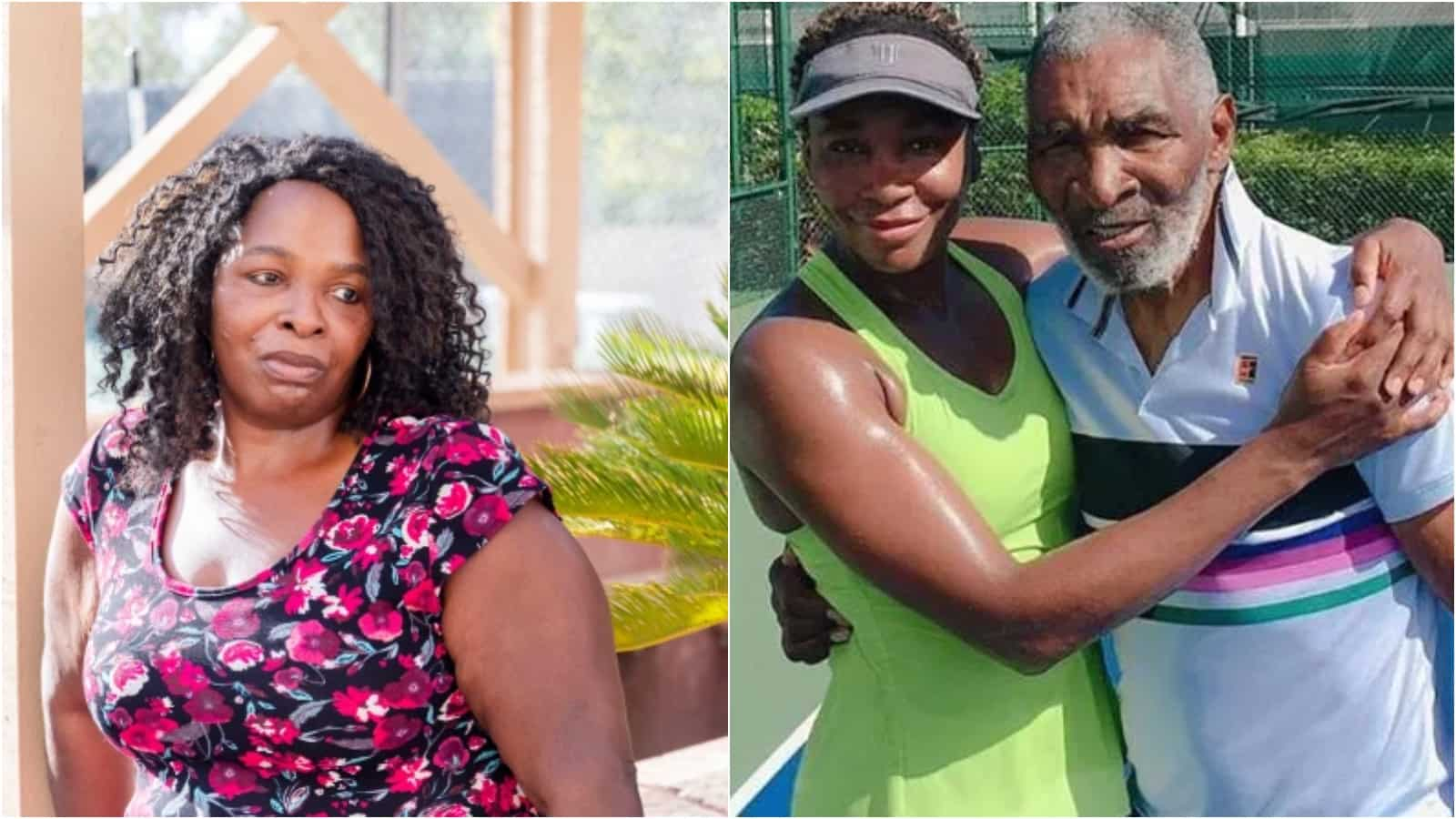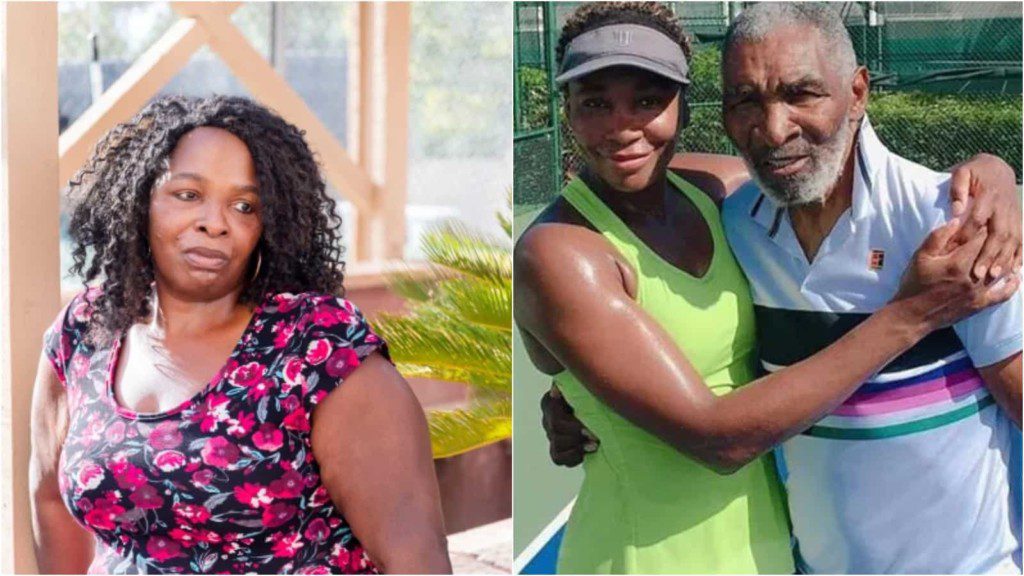 At just the age of 8, Sabrina realised that her father was not going to be around anymore and it had a massive effect on her physically and mentally as well. With 4 younger siblings and a half-sibling from her mother Betty's previous relationship, Sabrina was affected badly by Richard not being there and her mother struggling hard to bring food to the table.
"Mental health is something I really struggled with, as I was growing up, from ten years old. I just felt like I couldn't relate to any of the other kids because they had a mom and a dad, and at that time, you didn't see many parents who were divorced. I was also struggling growing up in areas that were mostly not from my racial background.
"When I got towards 14, I really started to struggle with my mental health, I was scared of being hungry, and food became my thing to stuff my emotions with. I was really not wanting to recognise my feelings," added Sabrina who had by then developed an eating disorder.
Also Read: "I was always finding a reason to blame her" Step-sister of Serena Williams, Sabrina Williams reveals how Richard Williams destroyed her relationship with her mother