Juan Martin Del Potro stunned the world when he ended Roger Federer's 5-year streak at the US Open, by lifting the trophy in 2009. In an epic battle that stretched 5 sets, Del Potro beat the reigning world no. 1 who was still at the peak of his career. The unexpected results led experts to believe that Del Potro could be the new phenomenon in the tennis world, and would go on to win more slams. Unfortunately, that was not to be.
The Argentine Del Potro, who has 22 ATP titles, never got to rise beyond world no. 3 or win any more grand slams. This was because he has had a career marred with injuries.
Juan Martin Del Potro: Career and injuries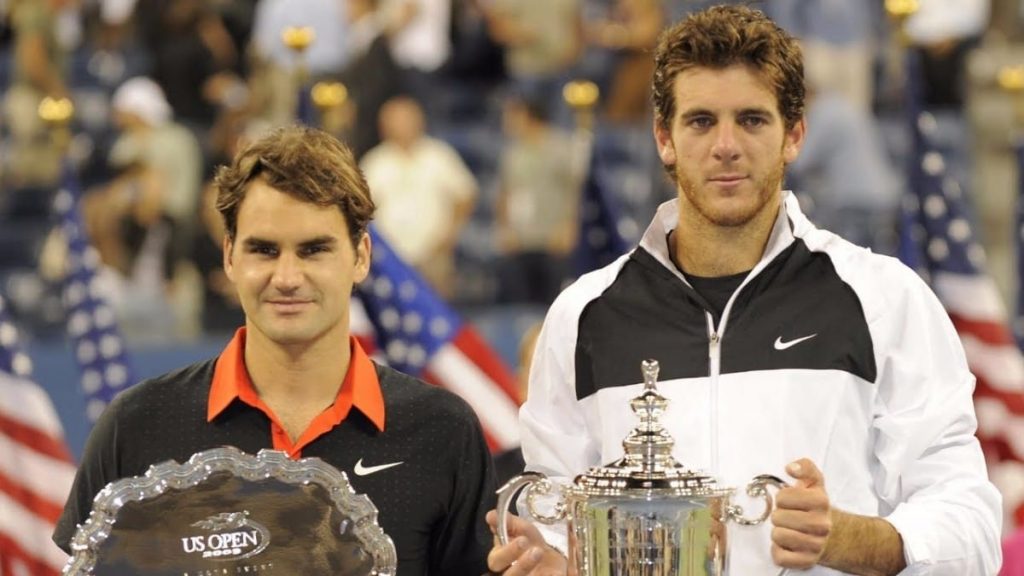 As a junior, Juan Martin Del Potro had won the prestigious Orange Bowl. His best performance came in 2009 when he reached the quarterfinals at the Australian Open, semifinals at Roland Garros, and eventually winning the US Open. In 2018, he reached his second US Open final, his first grand slam final appearance since his last win at the Flushing Meadows. He lost to Novak Djokovic in straight sets but ended up reaching a career-high ranking of world no. 3. Del Potro was a part of the Davis Cup-winning Argentinian contingent in 2016. Additionally, he has two Olympic medals, a silver from the Rio Olympics and a bronze from the London Olympics.
Del Potro, who is currently ranked 744 in the world, made his last professional appearance in June 2019, when he fractured his knee cap at the Queen's Club, London. Besides, over the years he has sustained injuries in his wrist and back. In March this year, he underwent fourth knee surgery. This was also the eighth time that he went under the knife since his victory at the Flushing Meadows over a decade ago. The last set or surgery also rendered him unable to participate in the Olympic games, where he had won consecutive medals in the last two editions.
"Everything he has achieved has enormous merit" Toni Nadal on Juan Martin Del Potro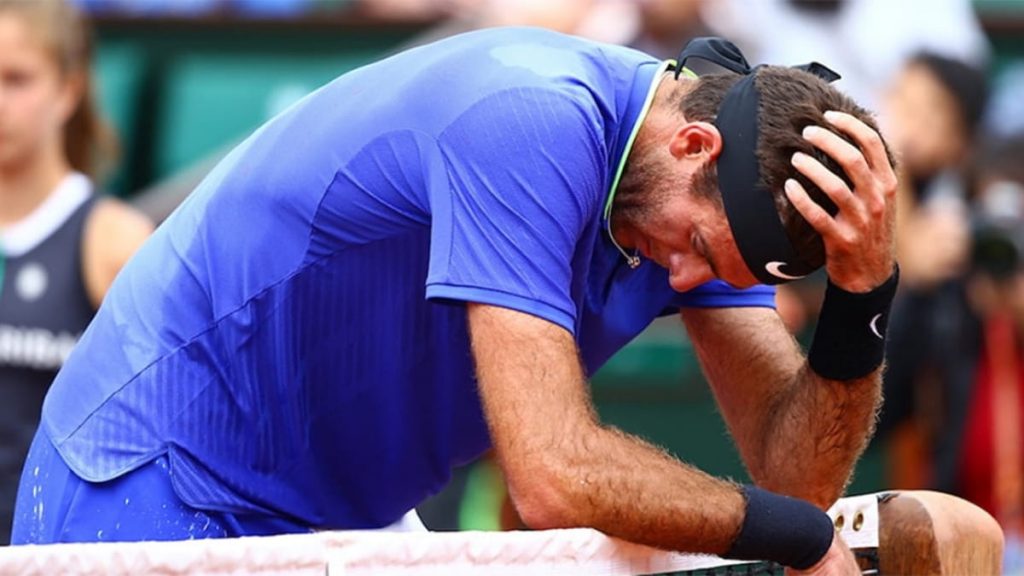 Toni Nadal, uncle and former coach of Rafael Nadal said that if it hadn't been for repeated injuries, Del Potro would have ascended the top spot in the tennis world. Speaking to the Tres Iguales podcast, Nadal said "He had everything to succeed. I think he would have achieved enormous successes, fighting face to face with the Big 3 and with Murray. His shots are tremendous, he is very consistent, and he had a magnificent mental predisposition to compete. He has been the one who has had the worst luck in tennis because he has been playing with problems for many years. Everything he has achieved has enormous merit because it is very difficult to compete when he is not quite well physically."
Last year, Toni had spoken to the Super Deportivo Radio program, saying that "if he had not had so many injuries would have fought for the world number 1. Del Potro had practically everything: a good drive and backhand, a great serve….could have stayed among the best for a long time, but he was very unlucky and if he hadn't been injured we would have seen him win many things".
Also read: "Not where we want it to be" Novak Djokovic on the PTPA