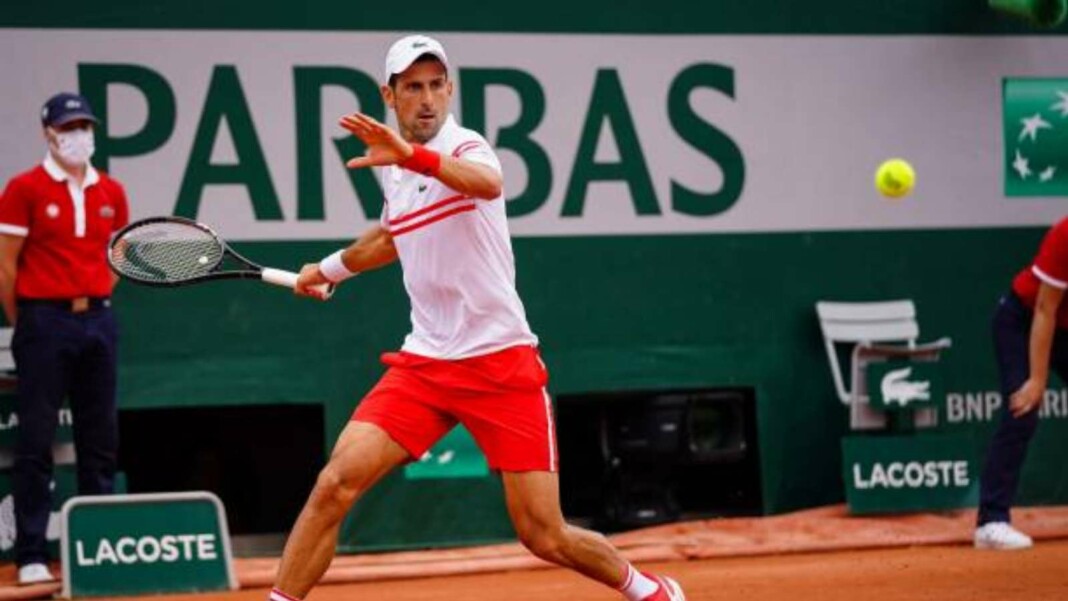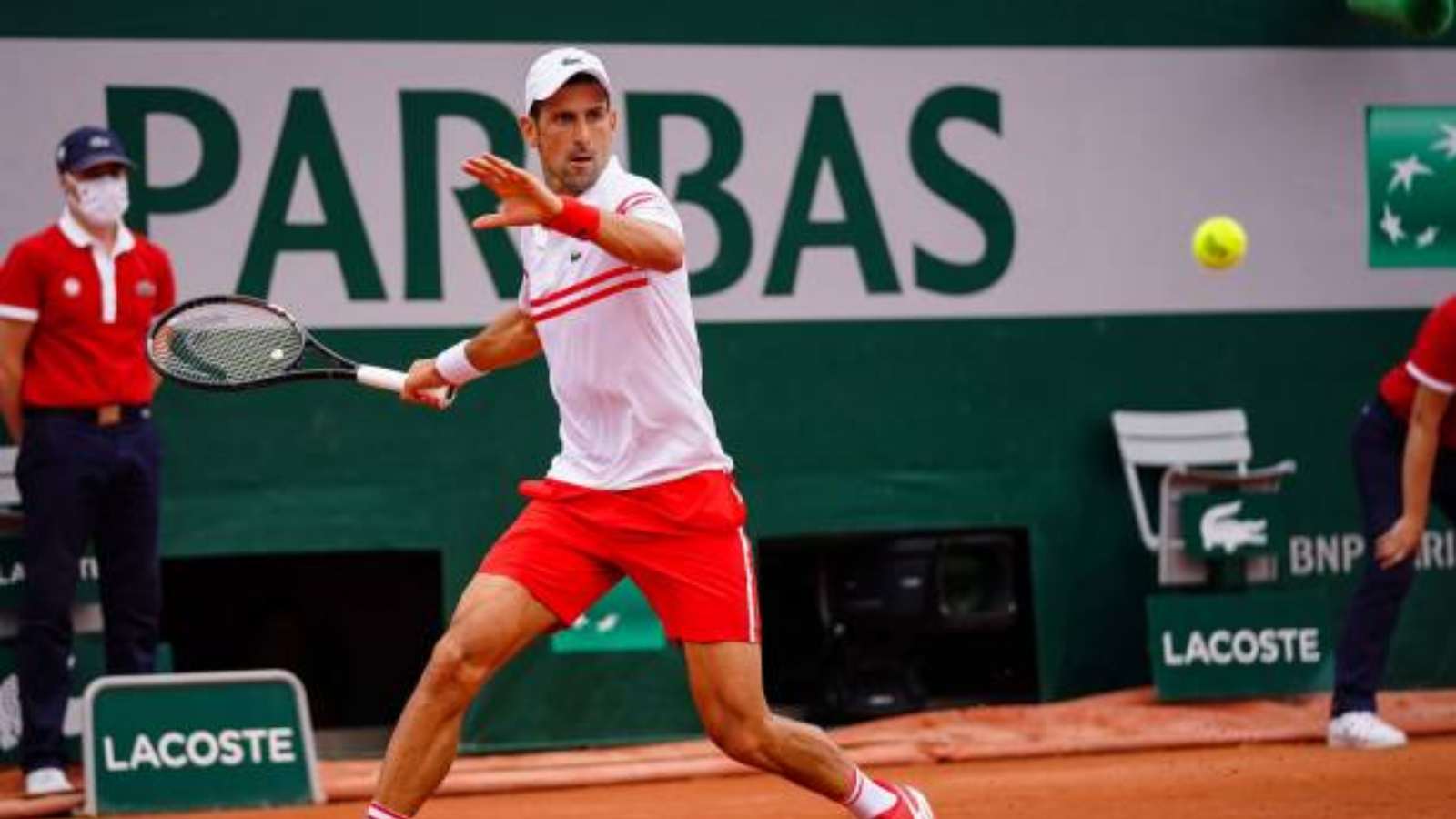 Novak Djokovic secured his 350th Grandslam victory on Thursday, as he defeated Pablo Cuevas in straight sets in the second round of French Open 2021. The Serbian has been in good form this week in Paris, and has won both his matches in straight sets. Moreover, he comes into the tournament on the back of a successful campaign in Belgrade, where he lifted the title.
Novak Djokovic stated that he was pleased with his performance in the first two rounds of French Open, and is feeling good. The Serbian labelled Pablo Cuevas as a clay court specialist, and hopes to have a deep run in Paris.
"I am pleased with my performance in first two rounds. Cuevas is tough to handle in these conditions, bouncy, he is a clay court specialist. Hopefully I can go deep in the tournament, I am feeling well," said Djokovic.
Novak Djokovic 'prefers' serving with new balls
Novak Djokovic stated that he prefers serving with the new Wilson balls, as they tend to be bouncy in humid conditions. Prior to the French Open last year, Babolat balls were used, and they tended to be less bouncy.
"I prefer serving with new balls rather than returning. These Wilson balls are bouncy, especially in the hotter conditions, you have to adjust that and to try to serve well," added Djokovic.
Novak Djokovic served well throughout the match, as he served 10 aces. He managed to win 75% on his first serve, and broke his opponent's serve on five occasions.
Novak Djokovic has won six consecutive matches after his win over Cuevas on Thursday. Next up for the Serbian is a clash against Ricardas Berankis in the third round on Saturday. Berankis has secured two consecutive four set victories this week, and is running high on confidence.
Also Read: French Open 2021: Novak Djokovic wins for the 350th time at a grand slam, defeats Pablo Cuevas in second round