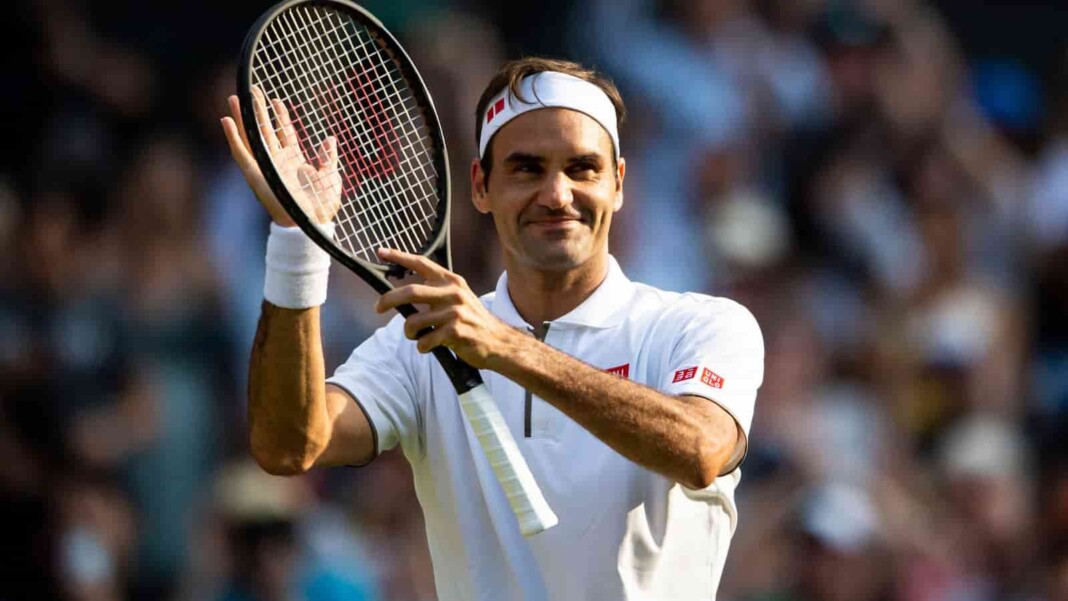 Swiss Tennis legend, Roger Federer, along with Spaniard Rafael Nadal has won the most Grand Slam titles (20). Federer is sitting at the top of this list for quite some time now, making him a front contender whenever the GOAT debate takes flame. While he has consistently performed and managed to secure titles in other Slams, Federer has made London's Grass Courts his own since he won his first Wimbledon title at an age of 21 in year 2003.
The former No. 1 now boasts of an astonishing record of most Wimbledon titles-8. Roger Federer has won the most matches at Wimbledon with 101 wins under his belt. Roger is now 39, and with age not on his side, tennis fans will be waiting to see if the legend's performance withers when he dons all-whites this month.
Roger Federer: Wimbledon Win-Loss Record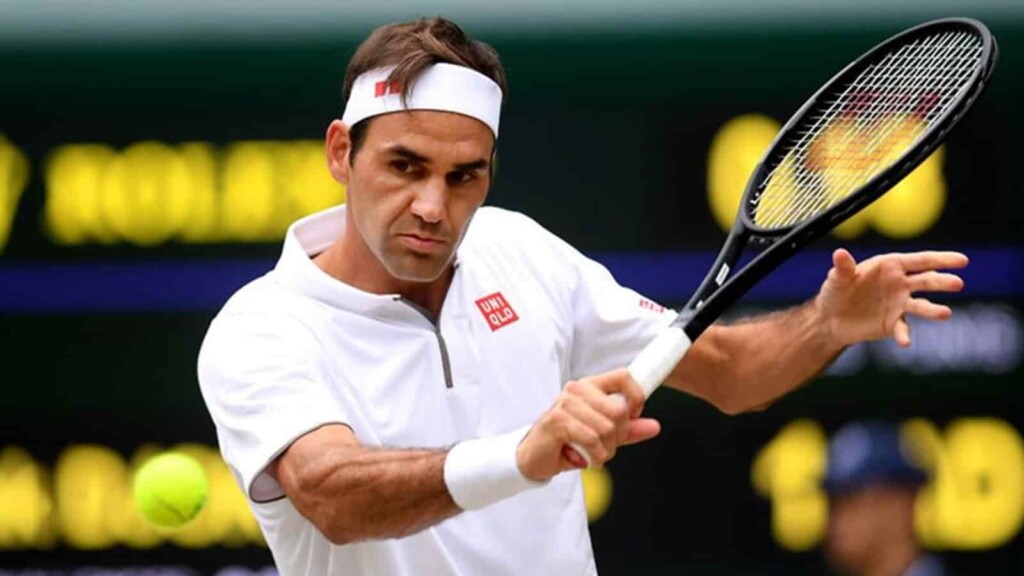 The Current World No. 8 has made record 21 appearances at the Wimbledon Championships making his debut at the Slam in 1999. Federer has a stunning 101-13 overall Win-Loss record at the Wimbledon asserting his dominance over the Slam. He has maintained his level of play at Wimbledon winning his last title in 2017 and playing a gruelling final in 2019 against Novak Djokovic, where he lost the match after being up two Championship Points.
Federer's chances in Wimbledon 2021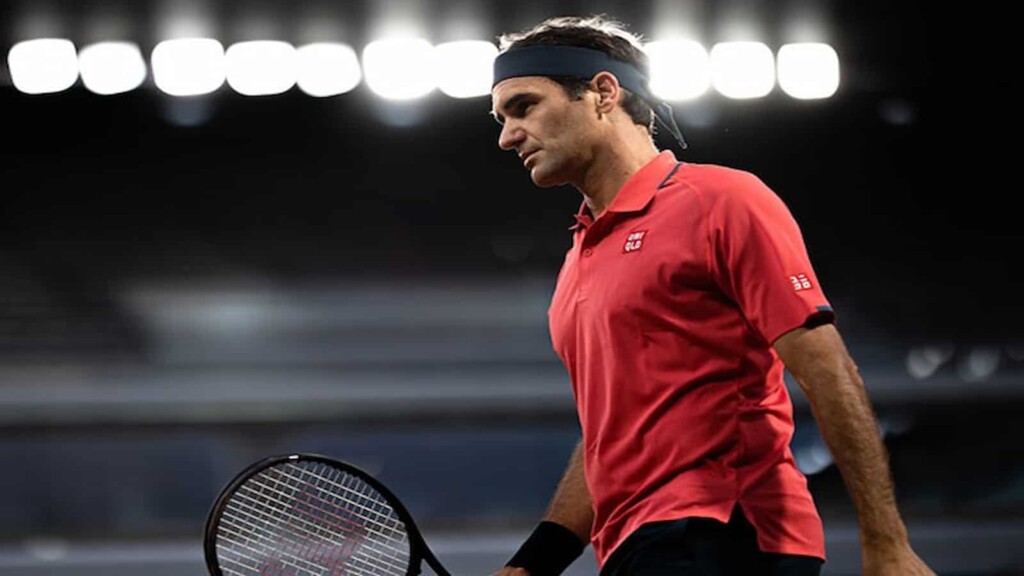 With Djokovic and Nadal still up there with their red-hot forms, and the NextGen rising up as solid candidates, it won't be facile for the Swiss to grab onto his 9th Title. But Roger has kept his performance at Wimbledon at a level shades ahead of his other tournaments. The 39 year old will bank on his lustrous experience over the years. Federer recently lost to Felix Auger Aliassime in Halle Open Round of 16 in a three setter 6-4 3-6 2-6. Earlier Federer had pulled out of the French Open midway to keep his distance from a knee injury before Wimbledon.
Also Read: I needed time to digest the third set,' Roger Federer gutted after his second round loss at Halle