Roger Federer has long been one of the most dominant forces in the sport of tennis. The 20-time Grand Slam winner has played tennis with class and elegance over the 2 decades he has spent on the court.
While he certainly has won many trophies, titles and broken numerous records, he also has had off-days when he has faced some rare crushing defeats.
Bagel in tennis is the term given one a player loses the set without winning a single game during the length of the set and ends with a score of 6-0. Federer over the course of his career has bageled his opponents 95 times and is 11th on the list of most bagels scored in history, a list led by American great Jimmy Connors with 198 bagels scored during his career.
While Federer has 95 bagels scored he has also been bageled a few times in his career with the first of it coming way back in 1997 when a year prior to turning Pro he was bageled in Switzerland 1 Masters 2 tournament by Agustin Garizzio in the Clay tournament.
Roger Federer has never been bageled on Hardcourts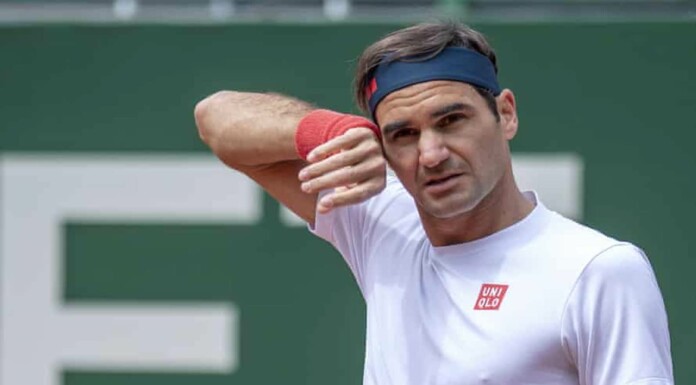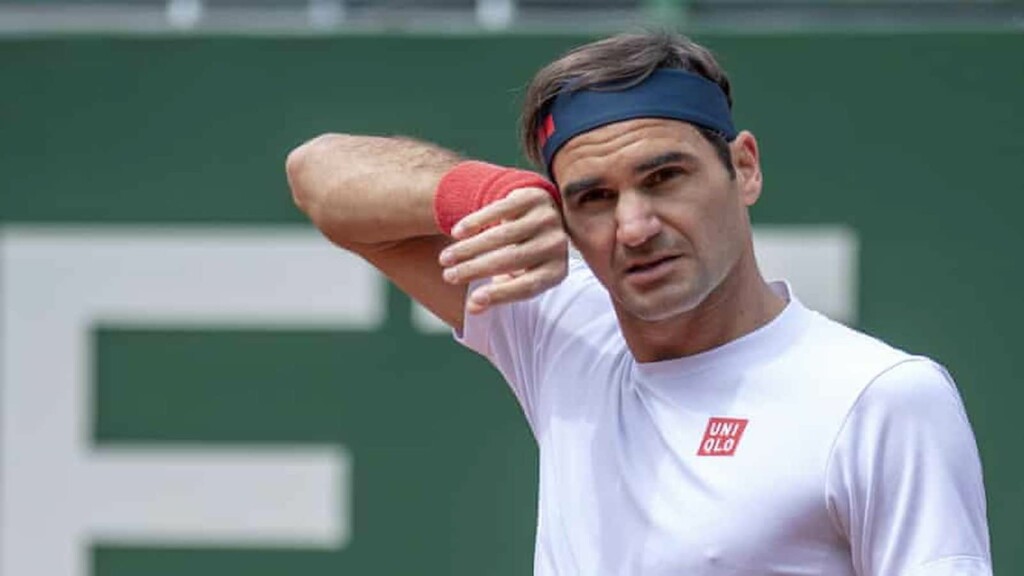 Roger Federer has been bageled only 6 times in his illustrious career. 4 of those came on Clay and twice he was bageled on Grass which included his most recent one.
1997 Switzerland 1 Masters 2 (Outdoor Clay) – Agustin Garizzio
1999 Monte Carlo Masters (Outdoor Clay) – Vincent Spadea
1999 French Open (Outdoor Clay) – Patrick Rafter
1999 Queen's Club (Grass) – Byron Black
2008 French Open (Outdoor Clay) – Rafael Nadal
2021 Wimbledon (Grass) – Hubert Hurkacz
These have been the only 6 occasions when the Swiss Maestro had gone an entire set without winning a single game. 4 of those occasions certainly came at the very start of his career when he was still a teenager. He is yet to be served a bagel on the Hardcourt where he has been heavily dominant winning 11 of his Grand Slams on the hardcourts.
Also Read: RECORD BROKEN! Rafael Nadal now holds the record for giving most bagels in a single tournament