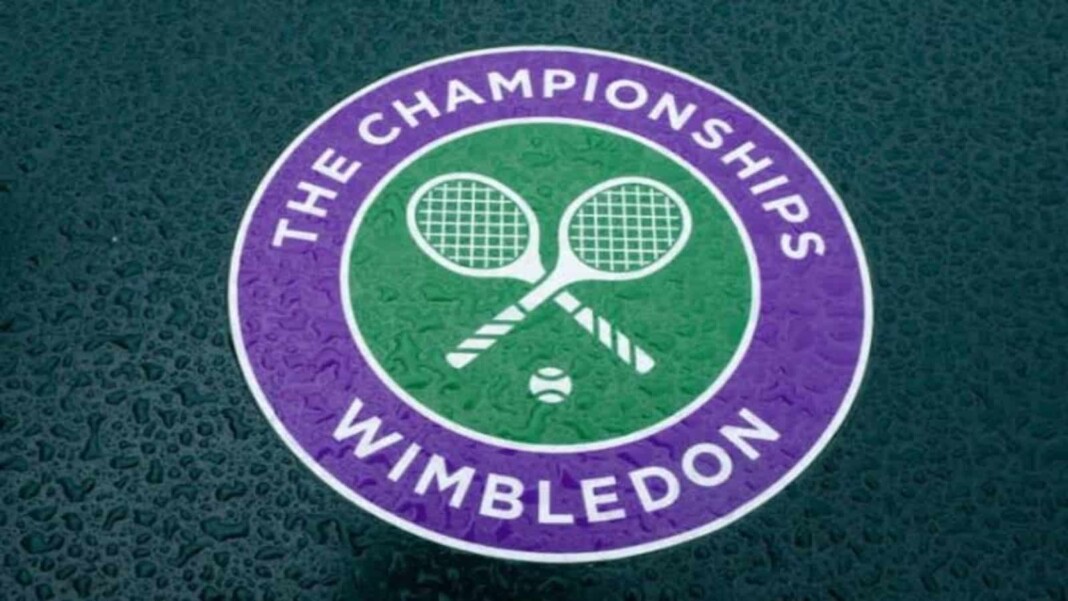 The prestigious Wimbledon Championships will commence from 28th June. The Grand Slam was called off last year due to the worsening Covid condition in UK. It was a rare misfortune as the coveted Slam was getting cancelled for the first time since 1945, when the tournament couldn't take place due to World War II.
The Wimbledon Championships have always attracted crowds from all over the world. Fans from and outside the UK, flock stadiums to see their favourite players in action. Famous celebrities like David Beckham, Benedict Cumberbatch, Justin Timberlake and many others have been seen enjoying the esteemed tournament in the last few years. Resuming after an year's hiatus, it'll be a massive sight to see some of Tennis' biggest Stars donning all-whites.
Wimbledon 2021 Ticket Prices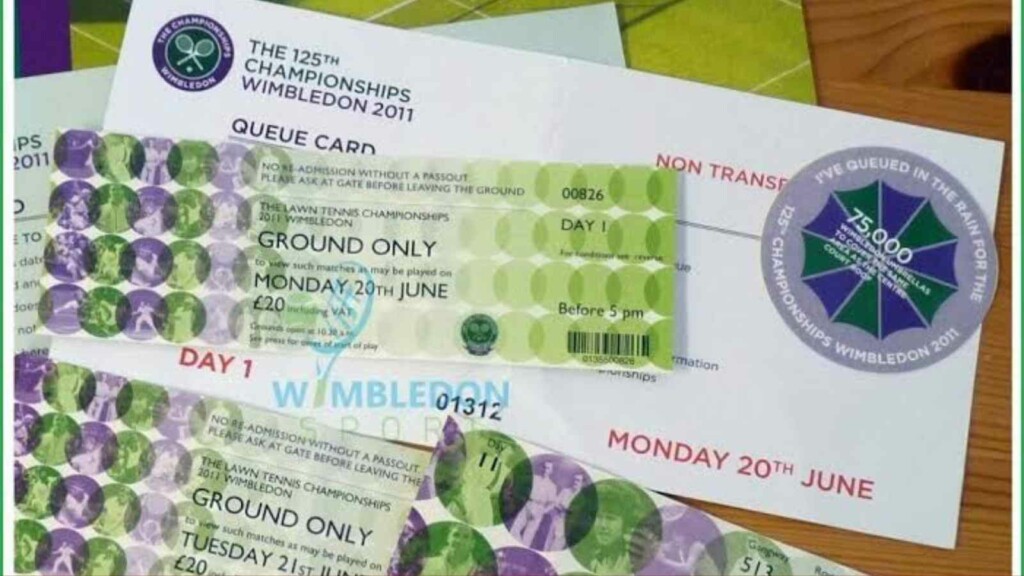 To maintain Social distancing, All England Lawn Tennis and Croquet Club had to eliminate its long practice of issuing tickets through public ballots. This time, all the tickets have been issued online where the fans could go and book their slot to see their favourite players in motion. The ticket pricing for Men's Singles starts off at £250 and for Women's singles final, the prices start at £200. For the first couple of days, the pricing starts at £27 at lower courts and the number goes up to £70 for the Centre Court. The base ticket prices goes on increasing as the tournament progresses.
How to buy tickets for Wimbledon 2021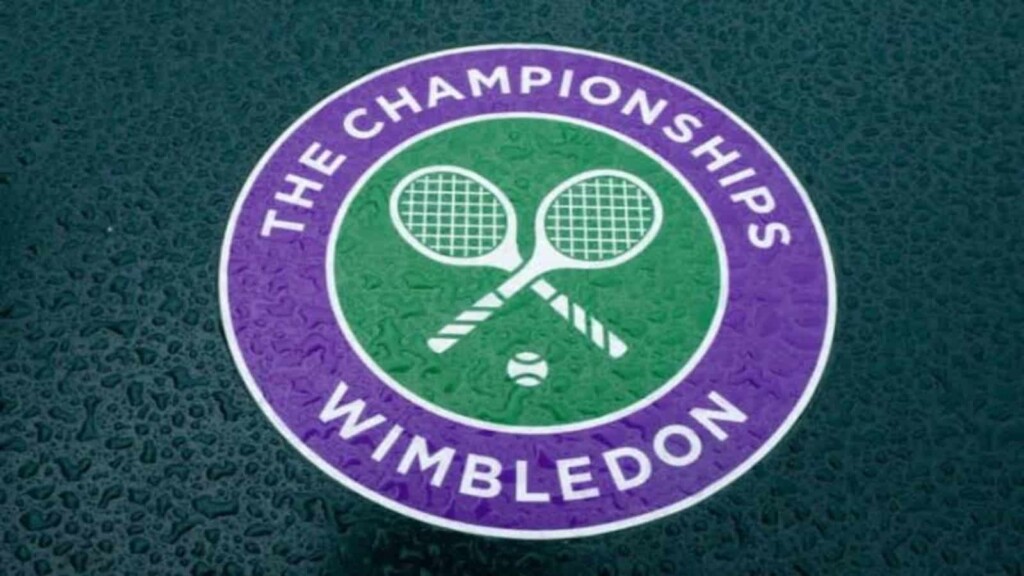 To obtain tickets for Wimbledon 2021, one needs to register on myWIMBLEDON by 16 June. The ticket slots will open on Thursday, 17 June, 1 pm BST where registered users can book their tickets and get their passes to watch the players fight it out live on court.
With big legends like Djokovic, Federer and Serena along with the young guns featuring Tsitsipas, Zverev and Medvedev in the mix, this year's Wimbledon is all set to keep the spectators on the edge of their seats, wherever they are watching. The grand slam will be played in London from 28 June 2021.
Also Read– Is Serena Williams the oldest female tennis player to win a Grand Slam?