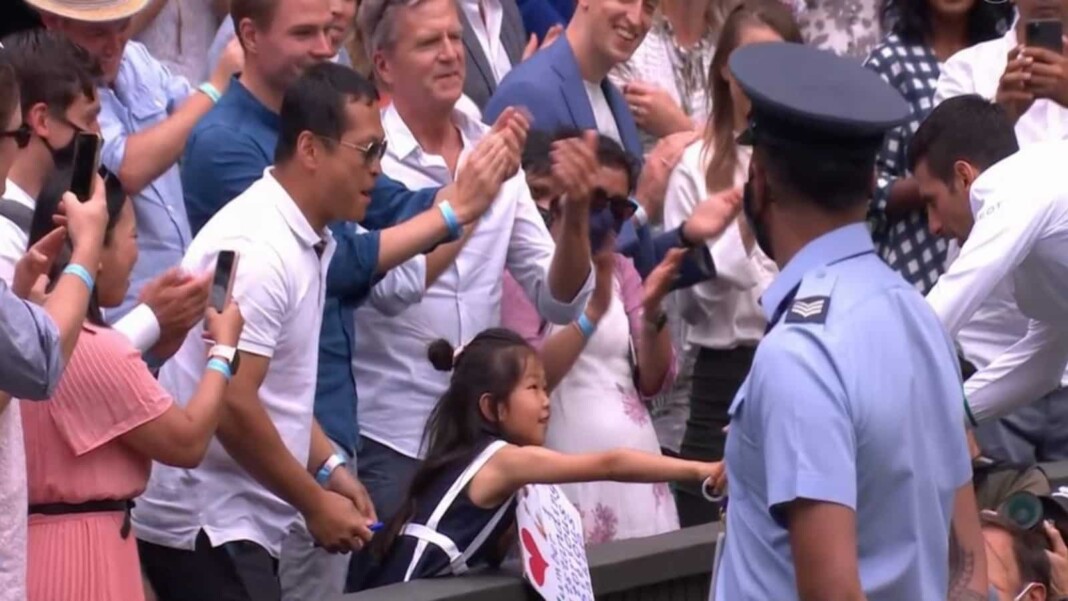 World No.1 Novak Djokovic is not only the best tennis player to have ever played the sport, but he is also one of the nicest blokes on the tour. In fact, acts of generosity have often been carried by the Serbian on and off the court.
The 20-time Grand Slam champion is known to historically distribute his tennis equipment and apparels to fans on the court across tennis stadiums. The top-ranked Djokovic continued his habit after winning his sixth Wimbledon on July 11 by offering his Head Racquet to a young girl on the Centre Court.
The 34-year-old handed his racquet over the little girl post the presentation ceremony as he noticed her cheering him throughout the finals. According to reports, the little fan chanted the 34-year-old Djokovic's name throughout the match. She was even seen with a hand-made placard for her favourite player.
Recently, the lucky girl was captured playing tennis on an indoor court at the famous David Lloyd Tennis Academy in England. Her coach also shared glimpse of the Djokovic racquet.
Djokovic Unsure about Olympics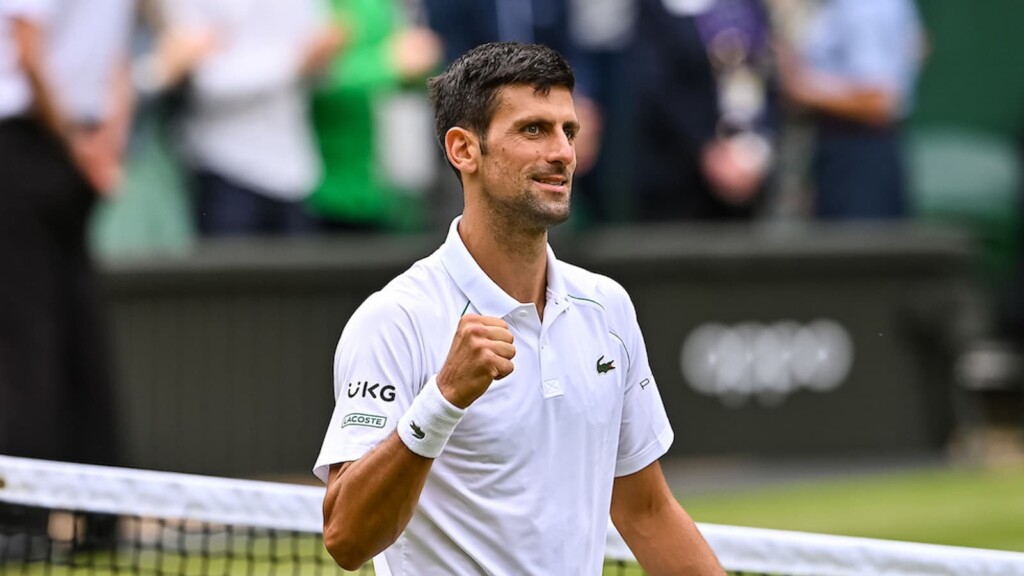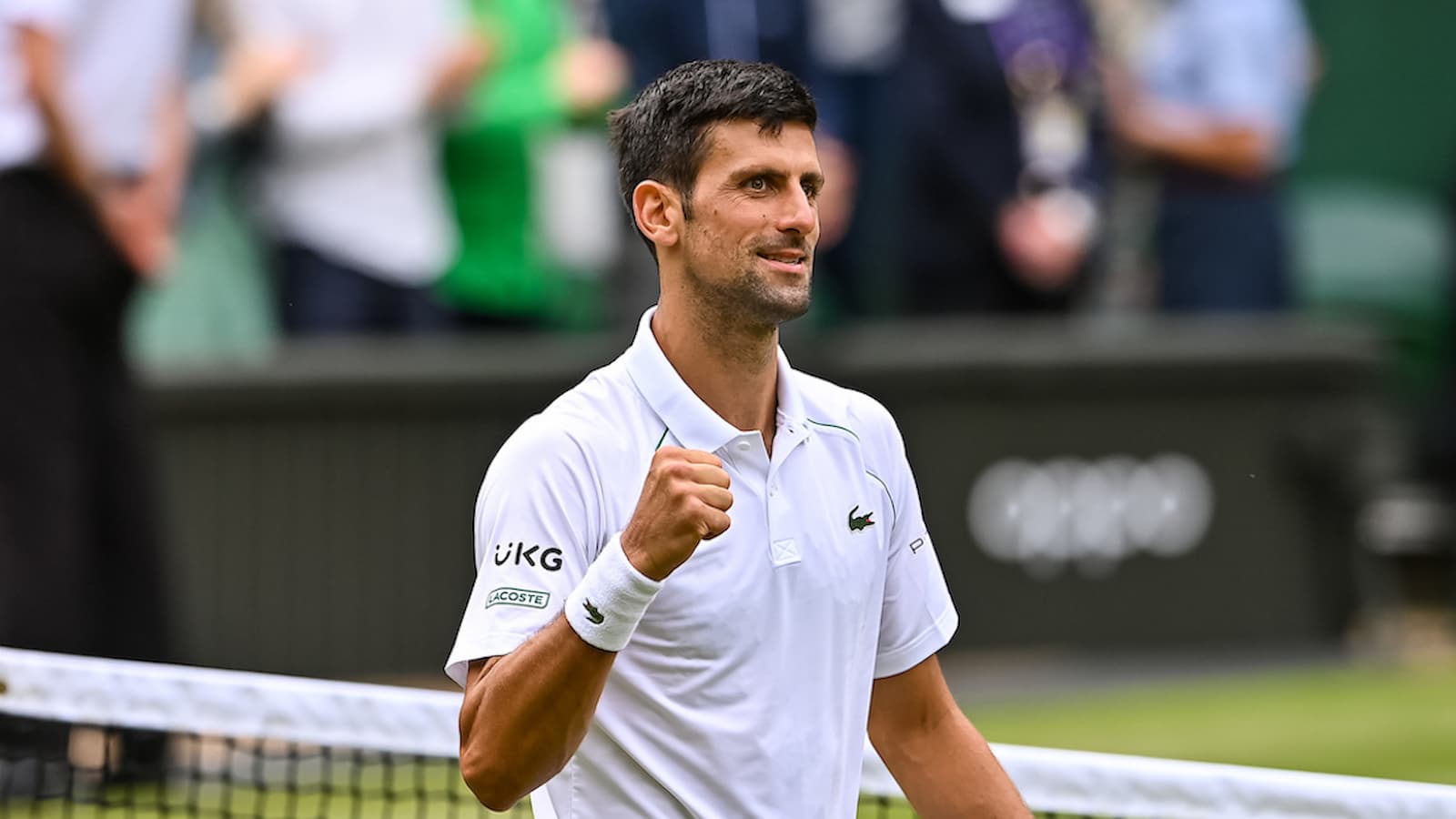 While the 34-year-old has won everything on the ATP tour, he is yet to get Olympic medal for his country. Djokovic who has always spoken about his passion for representing his country is not sure about playing the upcoming Tokyo games due to several restrictions imposed due to the ongoing pandemic.
"I also hear that there's going to be a lot of restrictions within the Village," said Djokovic. "Possibly you would not be able to see other athletes perform live. I can't even have my stringer that is a very important part of my team. I'm limited with the amount of people I can take in my team as well. I'll have to think about it," Djokovic reasoned.
Whether or not he plays the Olympics, he is sure to shift his focus towards the 2021 US Open, where he will be looking to win the Calendar Slam, which his rivals Roger Federer and Rafael Nadal have never achieved.
Also read: Pete Sampras feels Federer, Nadal and Djokovic have dominated the tour due to their talent and physical prowess