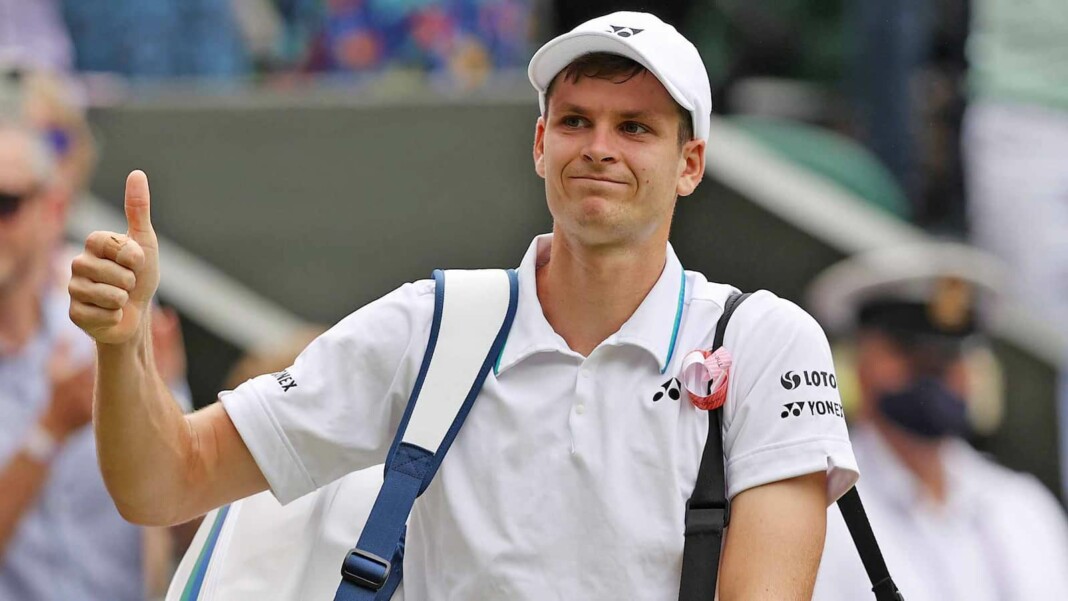 Hubert Hurkacz's brilliant run at the Wimbledon 2021 came to an end in the semi-finals of the Grand Slam. Up against the Italian No. 1 Matteo Berrettini, Hubert was defeated in 4-sets in a match that went for 2 hours and 37 minutes. Berrettini won the tie 6-3, 6-7, 6-7(7), 6-4.
This was the maiden Grand Slam semi-final for Hurkacz who had not gone past the 2nd round earlier in any of the previous Grand Slam appearances.
Hubert appreciates Berrettini's performance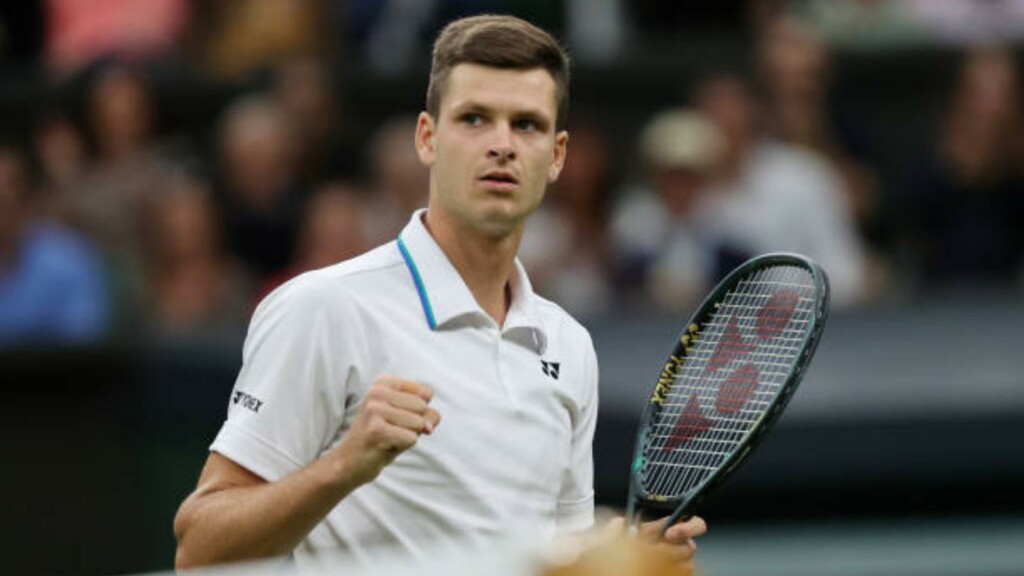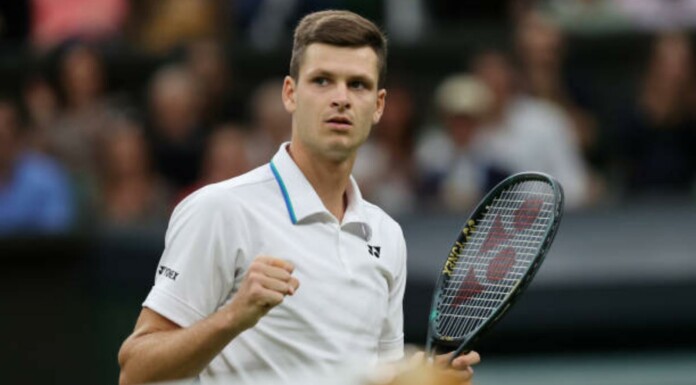 Berrettini was in great form today in the match hitting 22 aces while Hubert managed only 5. Berrettini was highly dominant in his service and was clinical as well in his shots hitting fewer unforced errors.
"Playing in front of this amazing crowd is such a pleasure and playing a semi-final, a super big match, I was super happy to be experiencing that. Matteo played an unbelievable match today. Congrats to him. Every single game he was serving bombs, I didn't have many chances, probably had 0 chances.
"So congrats to him, that he kept playing at such a high level throughout, he played really well. He was putting a lot of pressure on me. My serve was not working and helping me which it often does and helping me out which it often does. So I was struggling with that and he was putting a lot of pressure on me and he was playing really amazing without doing any unforced errors," said Hubert.
Hubert hoping for a great Olympics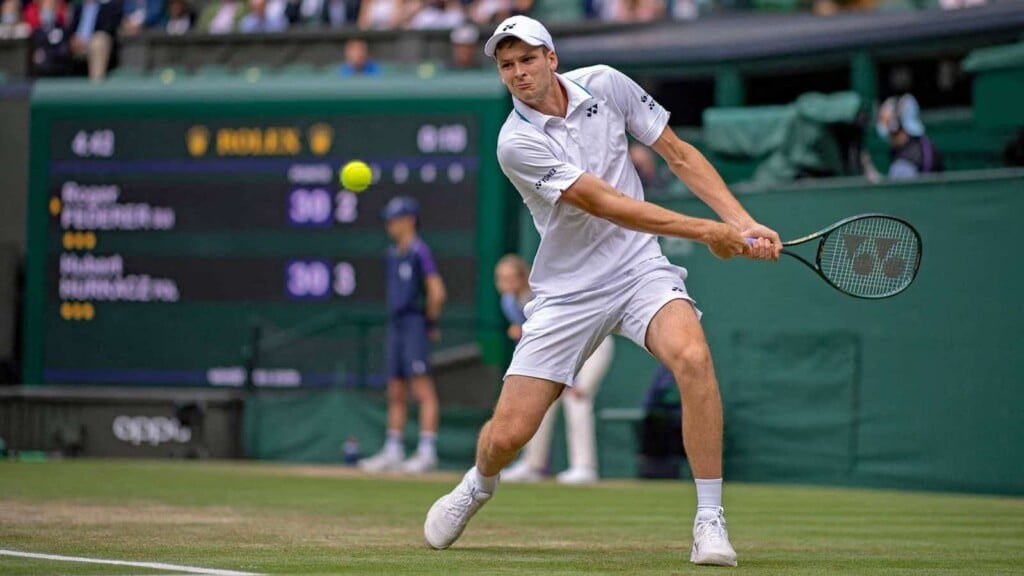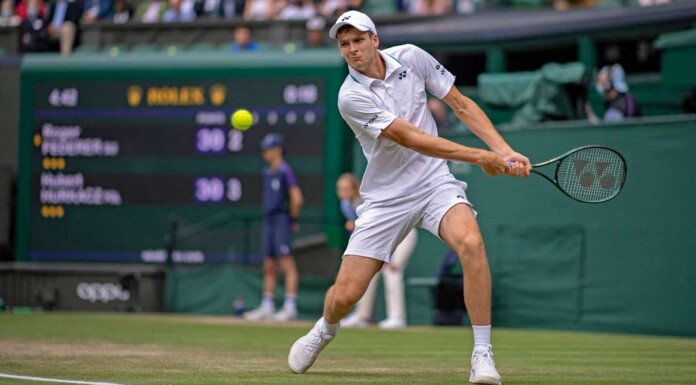 Hubert will be representing Poland in the upcoming 2020 Tokyo Olympics in what will be the maiden Olympics for the 24-year old. With the Olympics scheduled to be played on hardcourts, Hubert will be confident after having already won 2 titles on the surface that year which included the 2021 Miami Masters.
"I was not playing that great during that time and he kept on putting pressure. I was trying to stay competitive and fight for every single point especially at the beginning of the 3rd set to make a comeback. If he continues to play like this he has a really big chance in the finals," said Hubert wishing Matteo the best for Sunday's finals.
Hubert was asked about his opinion on the decision of the International Olympic Committee of not having crowds on all venues and athletes might be playing in front of empty stands.
"I did hear about it. I am super happy to represent my country in the Olympics. I am looking forward to it. Obviously, the crowds and the experience that I had here was unbelievable, people supporting and cheering for us is really special for the players," concluded Hubert in his last press-conference of the Wimbledon 2021.
Hubert Hurkacz will be back in action at the upcoming 2020 Tokyo Olympics which are set to begin from the 23rd July to 8th August.
Also Read: Media finally bows down to Hubert Hurkacz after his triumph over Roger Federer at the Wimbledon