In just his third Wimbledon appearance, young Polish player, Hubert Hurkacz earned the biggest win of his career when he beat eight-time champion, Roger Federer in straight sets in the quarter finals. 
The 24-year-old beat Federer 6-3, 7-6(4), 6-0, giving the Swiss maestro his first ever bagel at Wimbledon. During an exhibition in Poland, Hurkacz explained his experience of playing against the 20 Grand Slam champion on Centre Court. 
Hurkacz on beating Federer on Centre Court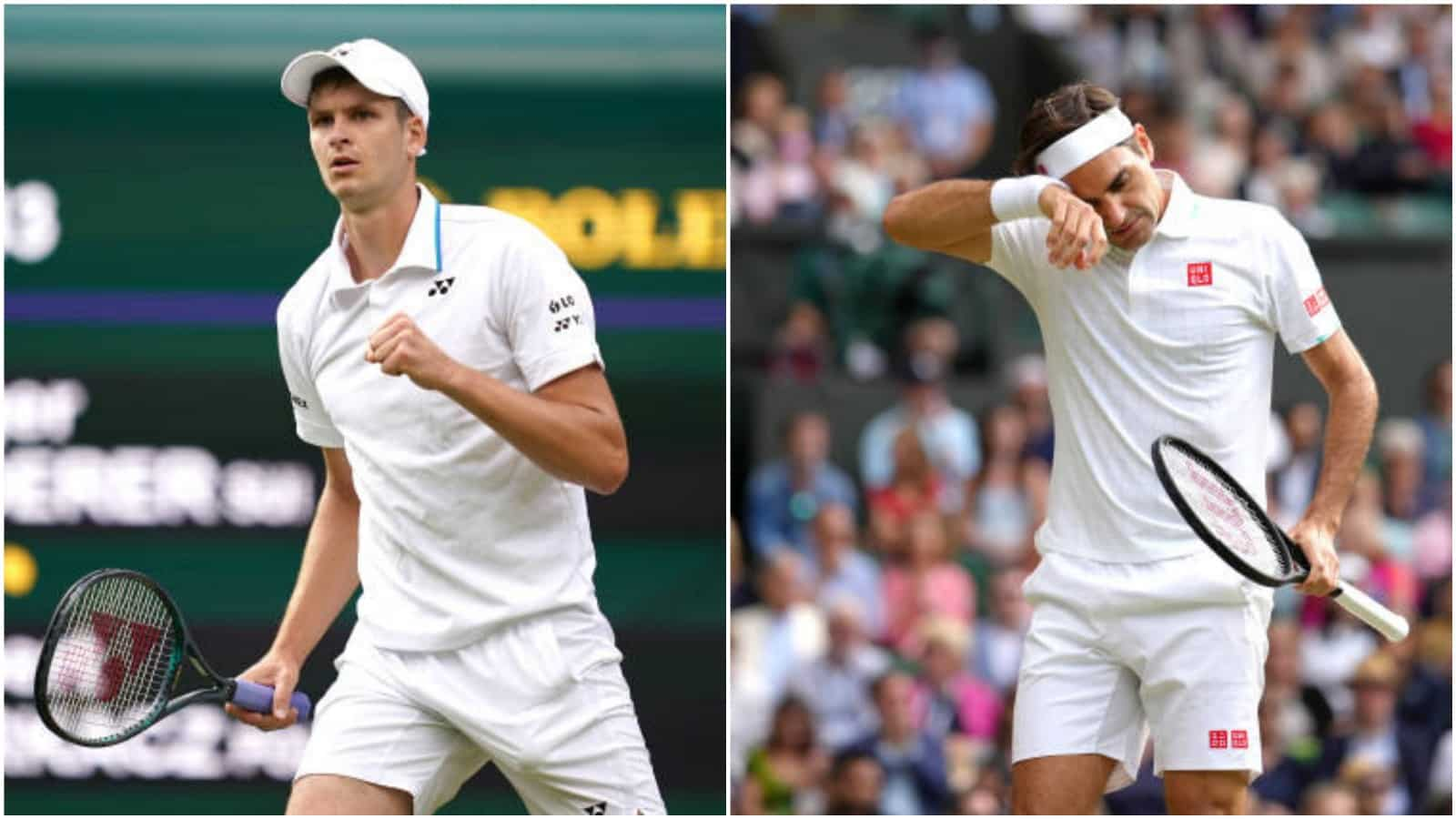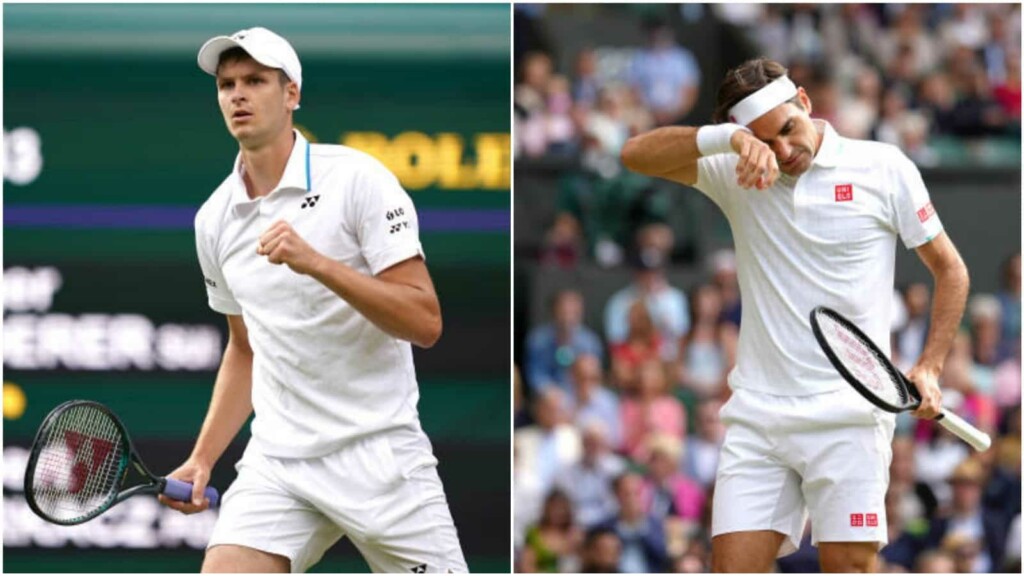 "Everything that has happened in London has been amazing. It took a few days to rest and come to terms with what the tournament meant to me, before heading to Tokyo. The truth is that playing with Federer at Wimbledon Center Court, where he has won many victories, and with an audience who supported him incredibly, is an experience that is hard to describe before you experience it yourself," Hurkacz said. 
"In London, I was a great success because it was the first time in a Grand Slam tournament that I climbed so high. However, some hunger remained, because I was close to the final and I could have played a little better against Berrettini. On the other hand, Matteo showed himself from an excellent side. I think he was in great shape" he added.
Hurkacz: "I dream of a medal and I am going to Tokyo with this attitude"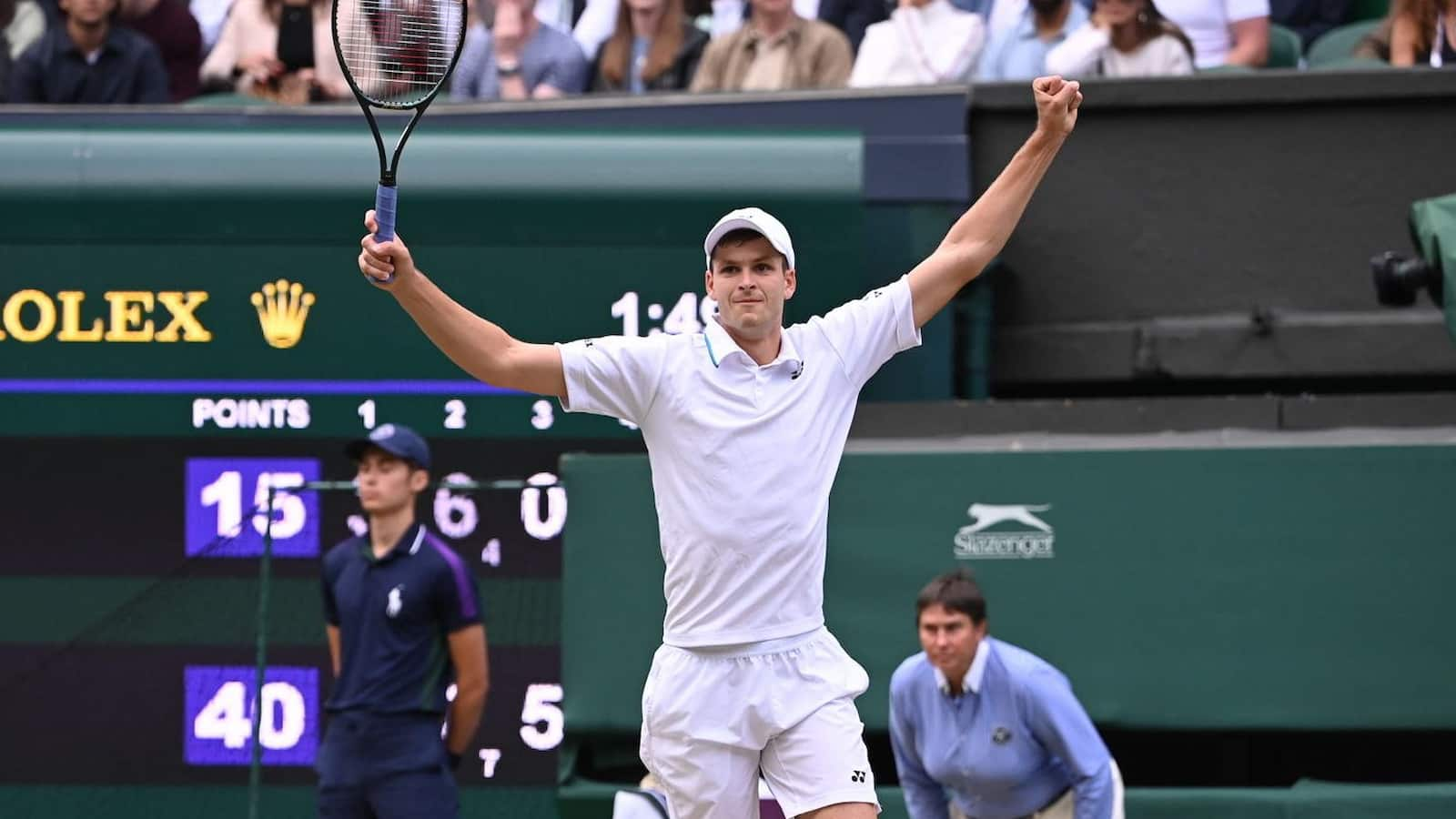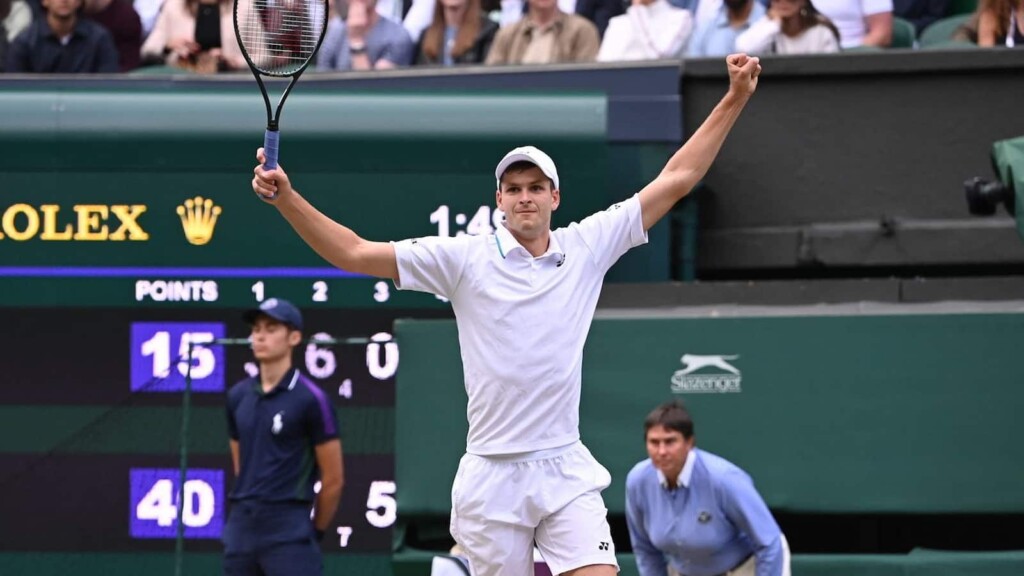 In the same interview, Hurkacz states his next goal is at the Olympics and how his experience at Wimbledon will help him win a medal.
"The possibility of appearing at the Olympics and representing our country is a great honor for me. It has always been my dream to fly to this event and compete with other Polish sportsmen" Hurkacz assured at the press conference.
"I think the result in London is going to help me a lot. I came out of the tournament with great confidence and, above all, with a strong will to win and keep improving, something that I would love to do at the Olympic Games," said Hurkacz.
"Competing in an Olympic event is one of the dreams of every athlete, it motivates me a lot to think that I can get a medal for my country. When you go to this event, you always dream of medals and I will fly to Tokyo with this attitude. And the awareness that other Polish sportsmen will fight with me for places on the podium is very encouraging and motivating," he added. 
Also read: "It's kind of dream come true" Hubert Hurkacz reacts after defeating Roger Federer in the quarter-finals of the Wimbledon 2021