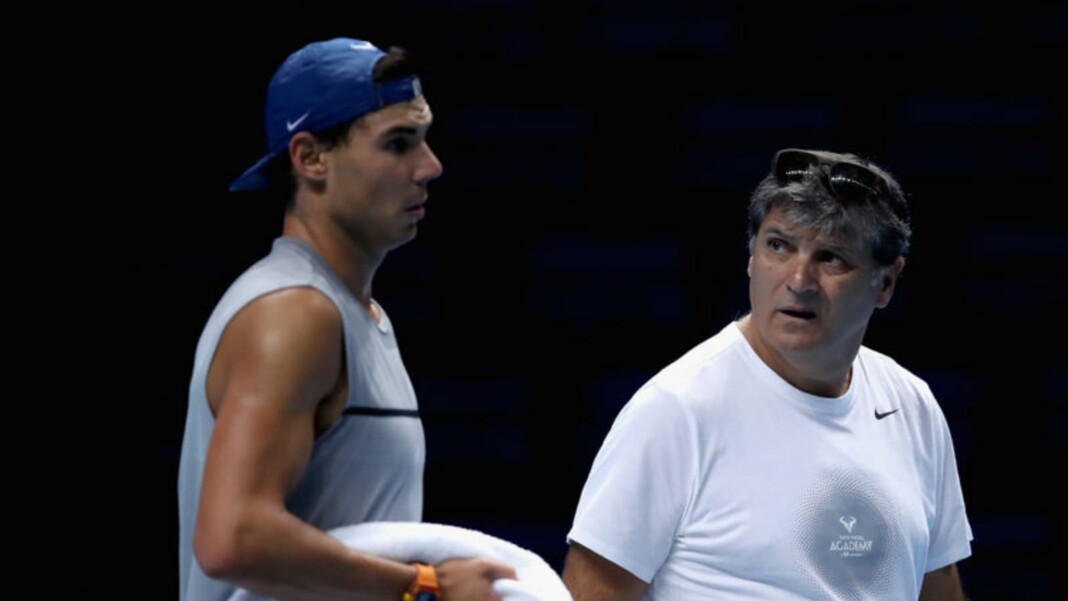 20-time grand slam champion Rafael Nadal is currently out of action due to a foot injury. Prior to the US Open, Nadal announced that his 2021 season is officially over and he is expected to return in 2022. Nadal is currently spending time with family and friends in Mallorca and is occasionally spotted playing golf or attending some event.
His uncle and former coach, Toni Nadal revealed how he trained Rafa when he was a young boy. Uncle Toni was Rafa's childhood coach and knows every aspect of his game. He revealed that he wanted to make Rafa a mix of Guillermo Vilas and Jimmy Connors. Both Connors and Vilas were amongst the best tennis players in the 70s but had different style.
"When he was a kid, I always wanted to make him a mix between Vilas and Connors," uncle Toni said.
"Making him a very intense player was essential, but I also wanted him to make winning shots. I spent many years working the forehand with him so he could hit winning shots in any situation and his ability to improve, especially with the cross backhand, was decisive."
Uncle Toni confident of Rafa's return in 2022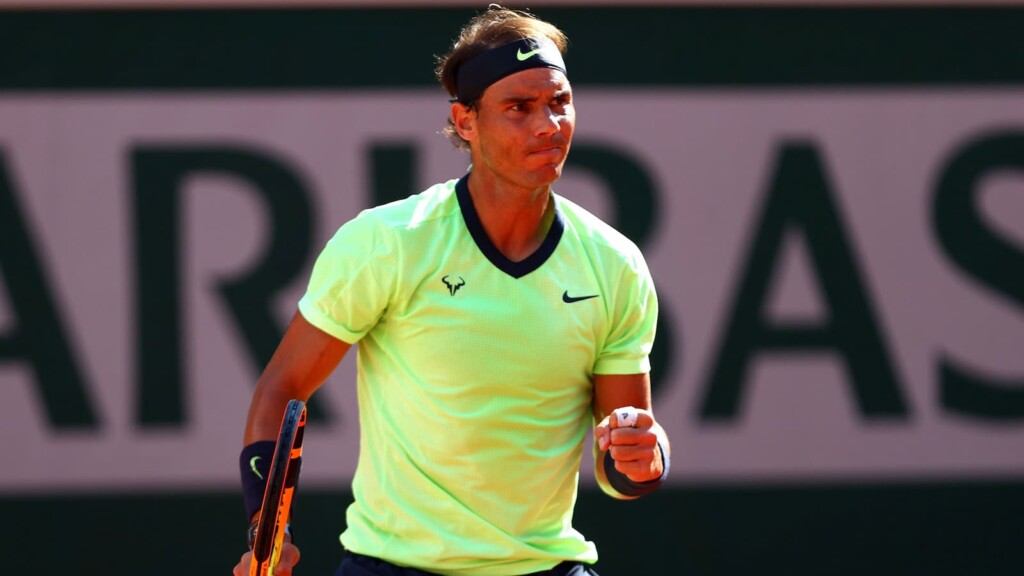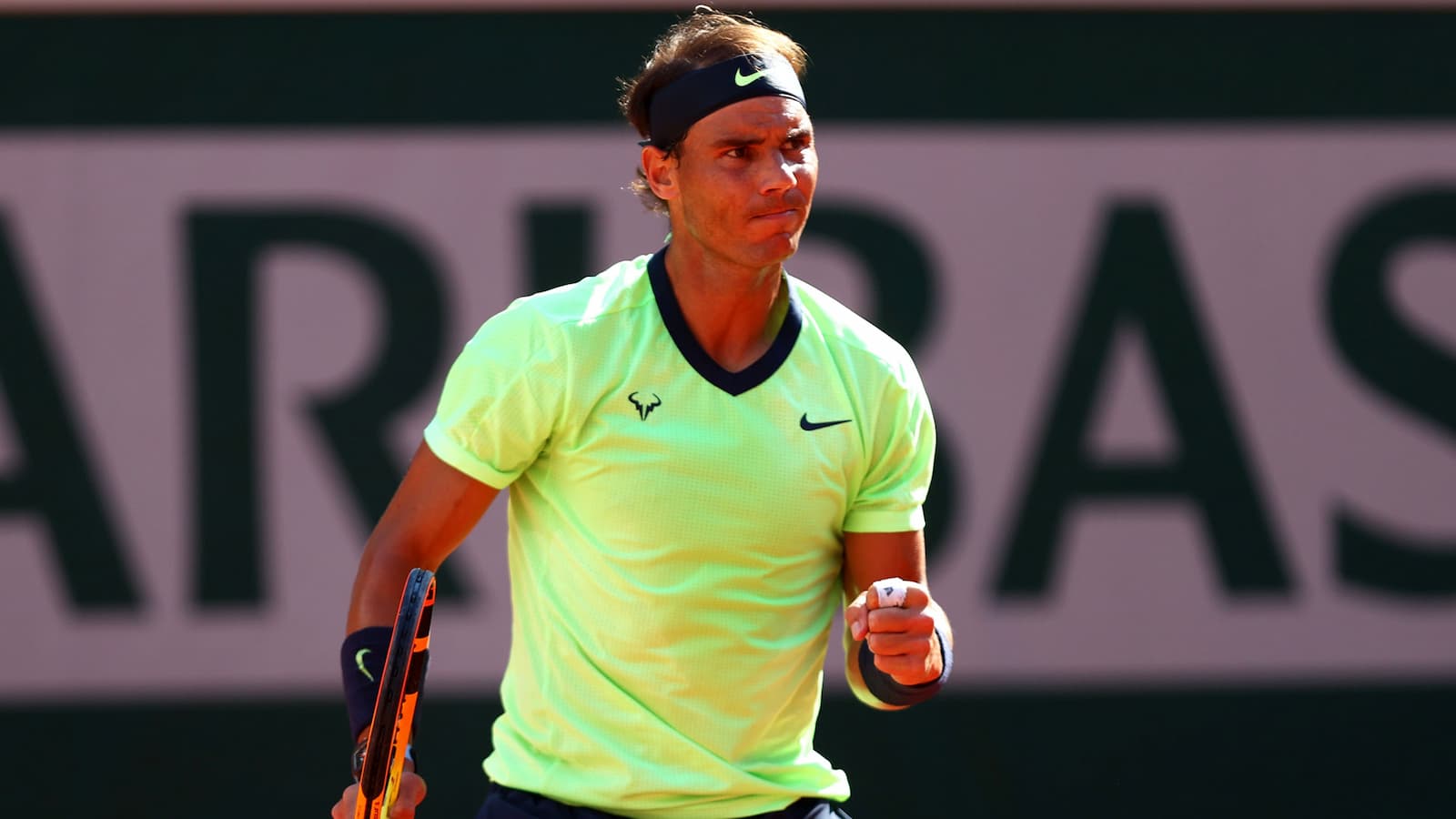 Uncle Toni had earlier assured that Rafa is recovering well and should start his 2022 season with the Australian leg. He once again said that Rafa will be back at full strength in 2022. He also praised Rafa for his success despite being injured so many times since 2005.
"Rafa has been dealing with a foot injury since 2005 and that's why I say that what he did in his career is praiseworthy. He will be back at full strength in 2022!" Uncle Toni said.
Meanwhile, Nadal has a handful of points to defend this season which he won't be able to do. This will hamper his rankings and there's a possibility that he may drop out of the top 10.
Also read: Emma Raducanu sends a message to fans as she confirms her participation at Transylvania Open