Iga Swiatek extended her winning streak to seven matches, as she stormed past the Swede, Rebecca Peterson in straight sets in the second round of French Open 2021. The defending champion was so dominant that she lost just two games throughout the match, and outplayed her opponent on all fronts.
Iga Swiatek was delighted after her second round victory, and she stated that she was consistent right until the end of the match. Against Kaja Juvan in the first round, the Pole dropped her level and she was forced to win deep into the second set. However, on Thursday she did not repeat her mistakes, and kept her focus level unchanged throughout the match.
"I felt like I had a good day. I knew I was going to be in the right mood, and In just kept that. I did my routines before the match, and when I was on court, I felt I could hit the ball perfectly," said Swiatek.
Iga Swiatek learns from her mistake in the first round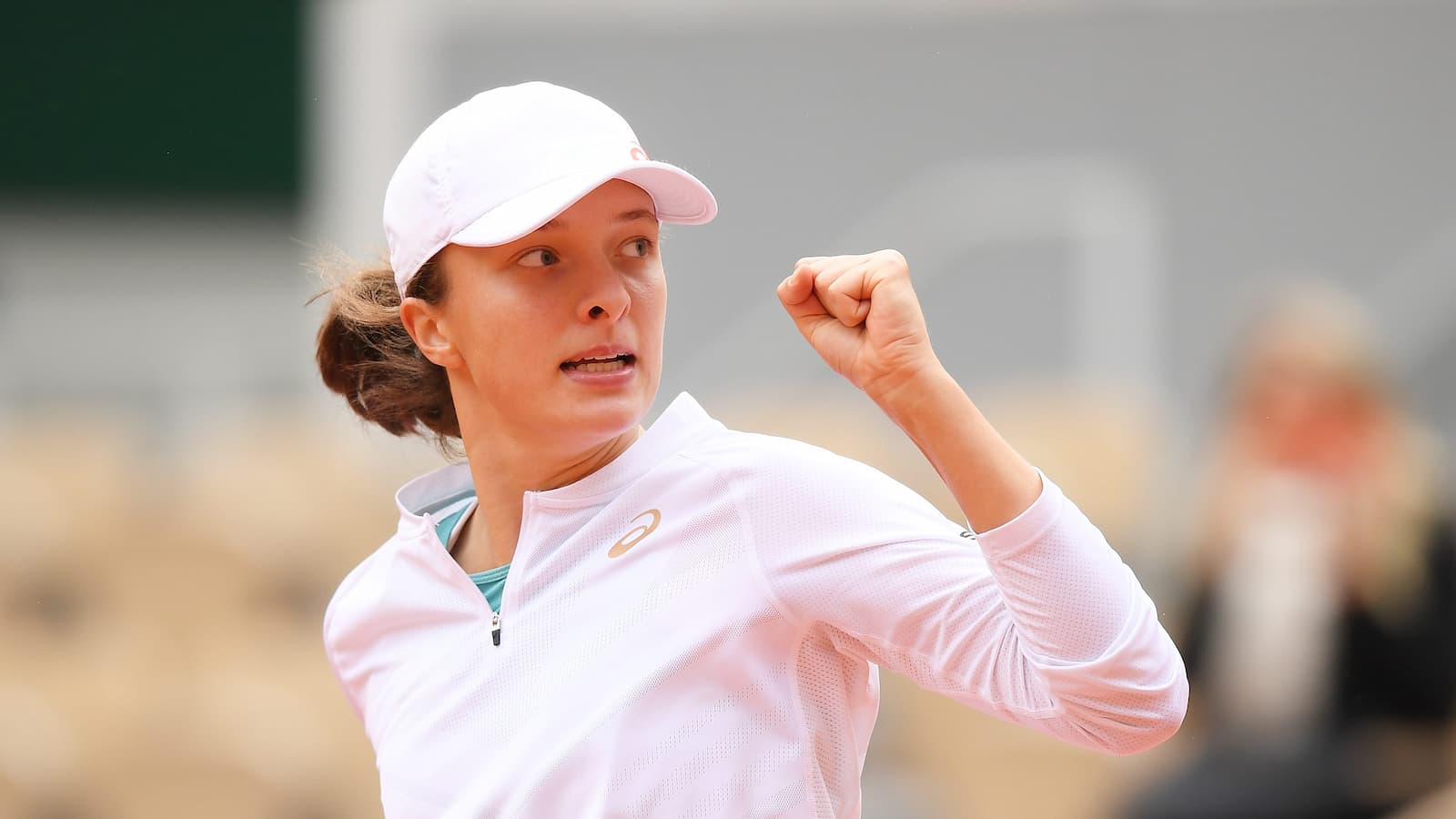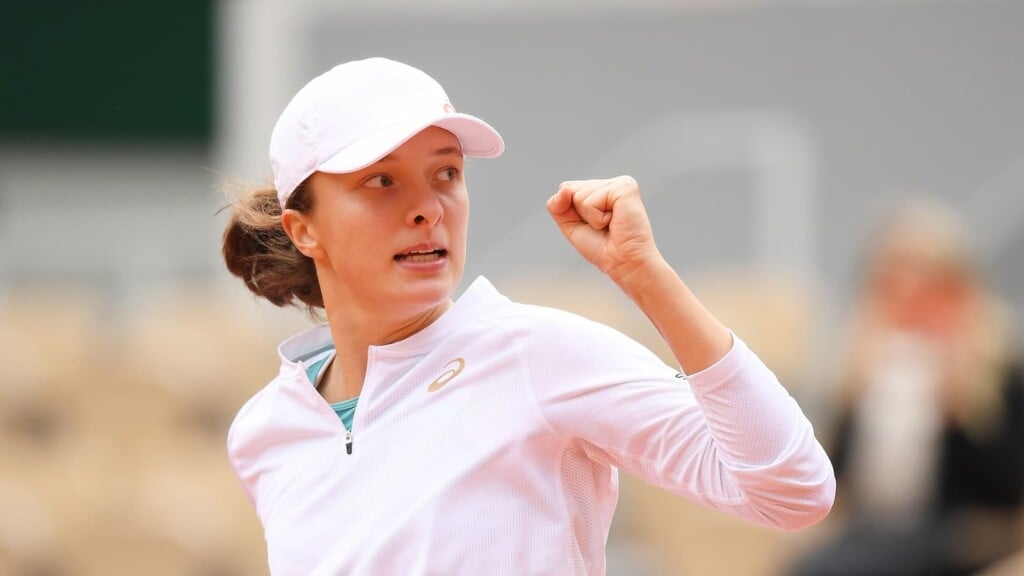 Iga Swiatek stated that she was really happy with her attitude on Thursday, as she kept up the intensity of the game. Speaking about her first round match against her good friend, Kaja Juvan, she accepted that she lost her focus for a bit.
"I kind of lost my focus for a bit, and she used that and I backed out. I did not want to do that again so I learnt from that, and today was the day that I was consistent right until the end," said Swiatek.
Iga Swiatek is yet to drop a set in her nine-match winning streak in Paris, and will face Estonian, Anett Kontaveit in the third round clash. The Pole has been in blistering from off-late, as she also claimed the Italian Open 2021 title, defeating Karolina Pliskova in the finals.
Also Read: "I don't really think there is any question to it," Coco Gauff picks her 'GOAT' from both men's and women's side