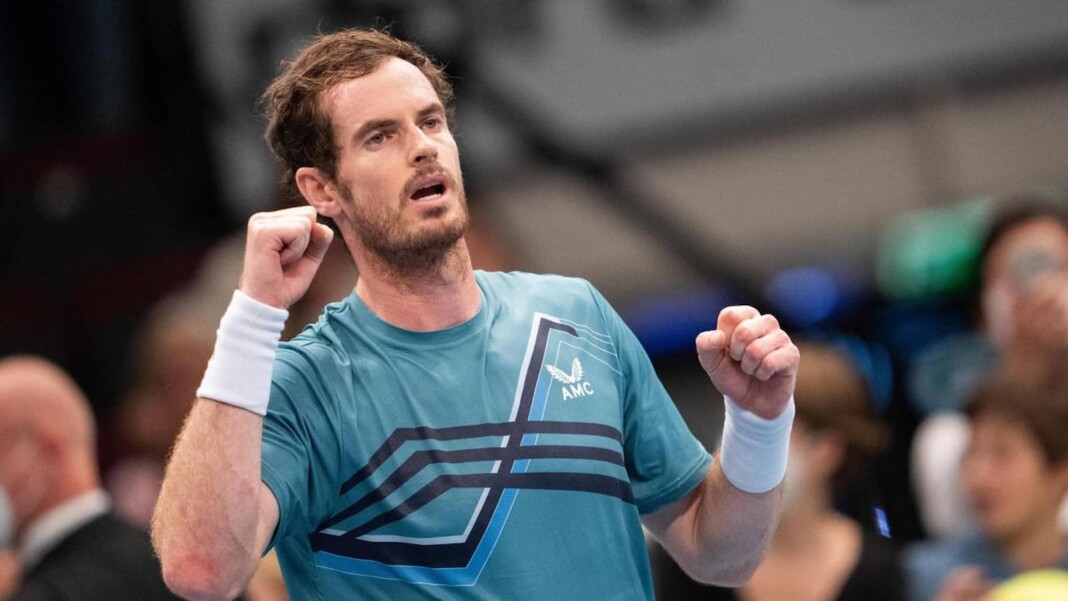 Multiple surgeries. A metal hip and drop in the rankings. Yet, Andy Murray's fighting ability remains second to none on the ATP tour. Once again, the former World No.1 endured the physical demands of the sport by overcoming the challenge of World No.10 Hubert Hurkacz in the opening round of the 2021 Vienna Open.
Despite having lost two consecutive, close matches to the Polish player in the year, the two-time Vienna Open champion found a way to beat Hurkacz in three, tight sets 6-4, 6-7(6), 6-3 in two hours and 41 minutes.
Interestingly, this was also Murray's first top-10 win since August 2020, when he beat Germany's Alexander Zverev at the Cincinnati Masters. Speaking to the reporters in the Austrian capital, the Scot was relieved with the win after having squandered the opportunity to win the contest in straight sets.
"It was a good match that could have gone either way," said Murray. "I was disappointed to drop serve in the opening game of the third, but thankfully I was able to get the break back in the next game and from there I probably deserved to get over the line. It was a good win in tough circumstances."
The three-time Grand Slam champion also pointed out how his movement and anticipation has been getting better with more matches under the belt. Murray also sounded optimistic about chasing many balls going forward.
"My movement has been getting a little better with each match. A lot of my movement is about anticipation and when you're not playing many matches – like I haven't been in recent years – you don't read the play quite as well. Now I'm starting to see the ball a little earlier and starting to react a little quicker, which means I will start to chase more balls down," the Brit reckoned.
Andy Murray to play Carlos Alcaraz in Round 2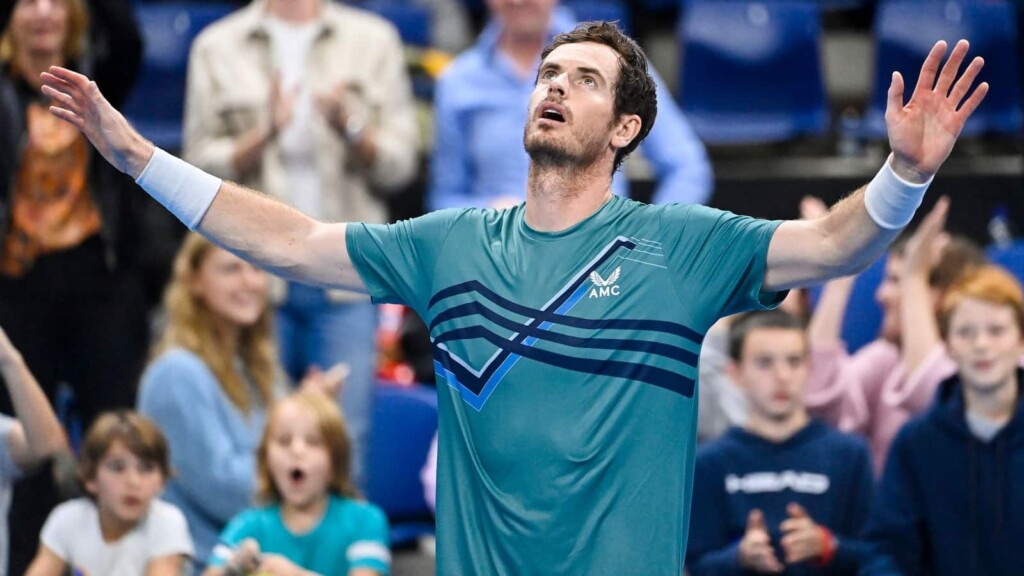 The Scot will take on Spanish sensation Carlos Alcaraz in the next round at the Vienna Open. These two met recently at the BNP Paribas Open in Indian Wells, where the 34-year-old prevailed in three sets over the 18-year-old.
Confident after his win over Hurkacz, Murray is keen on continuing the momentum in order to get the desired results in the remaining few tournaments for the year.
"I was under pressure in different stages of the match and I handled that slightly better again this week. I need to be consistent with my mentality match in, match out to really try and build that consistency in my results. Tonight was a good start. I'll try and keep pushing forward from there," the two-time Wimbledon champion concluded.
Also Read: ATP Vienna 2021: Andy Murray vs Carlos Alcaraz Preview, Head to Head, Prediction and Live stream