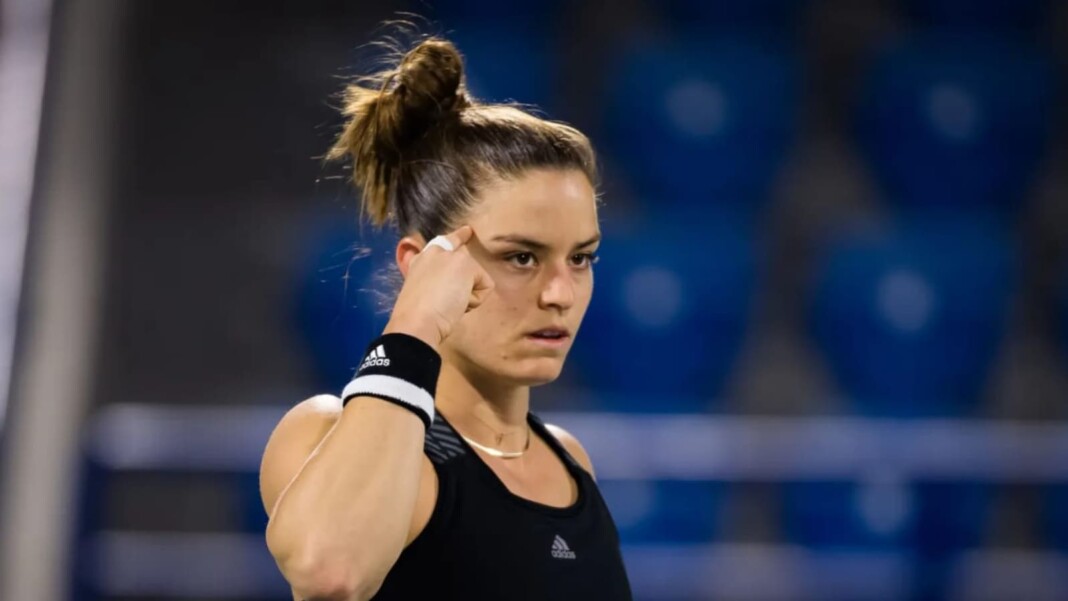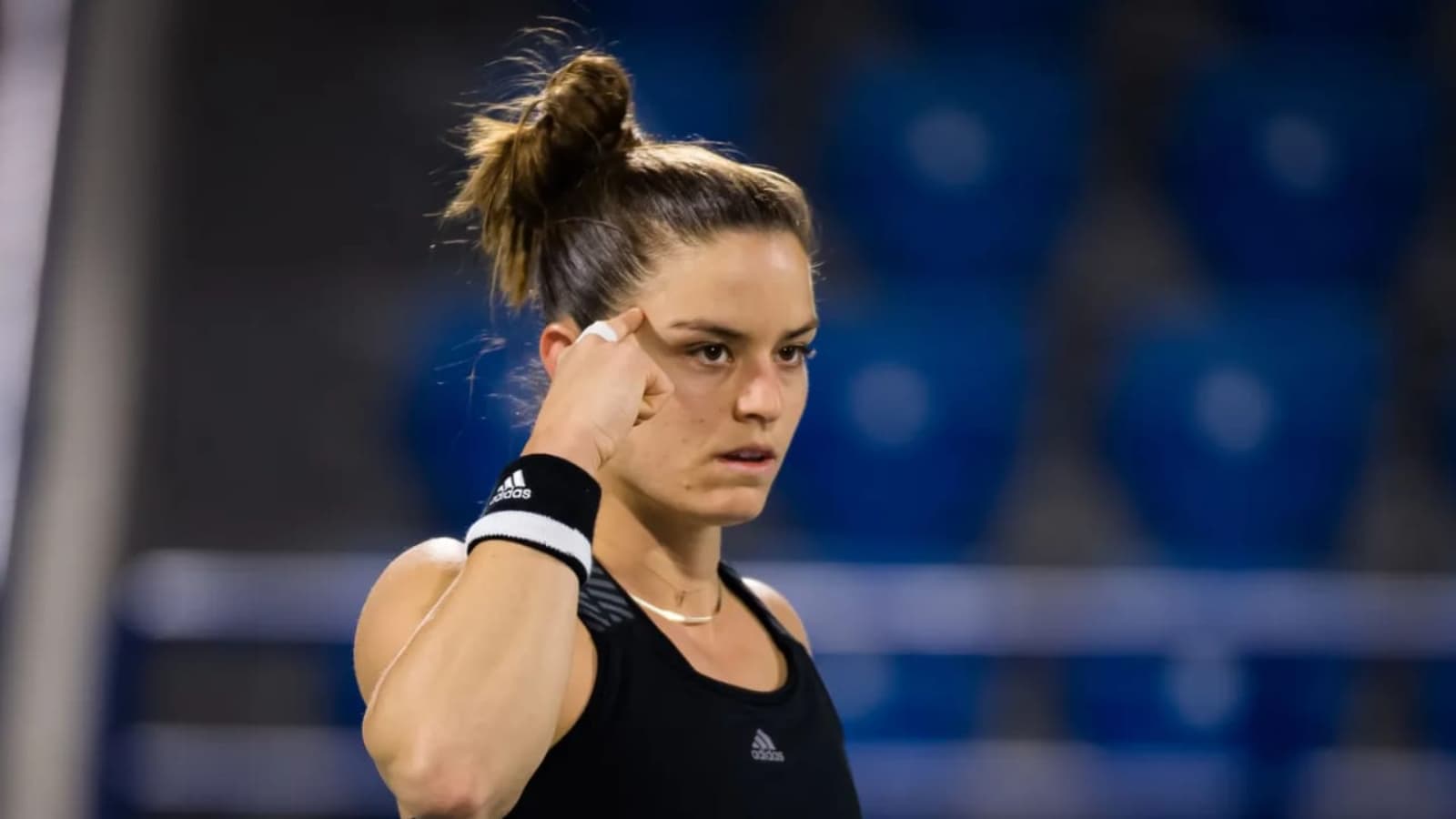 World no. 6 Maria Sakkari has had a strong season in 2021. She started off the season strongly making the quarterfinals of Abu Dhabi. Next was a semifinal appearance at the Grampians Trophy. This was followed by quarterfinals at Doha and semifinals in Miami. At the Roland Garros, Sakkari became the first Greek woman to reach a grand slam singles quarterfinal, and later semifinals. In the US Open, she made it to her second grand slam semis, before being beaten by eventual champion Emma Raducanu.
This resulted in Maria entering the WTA Top 15. At the Ostrava Open held in Czech Republic, Sakkari was beaten in the finals by Anett Kontaveit. Despite the loss, she entered the top 10 for the first time. She reached a career-high ranking of world no. 6 in the beginning of November, which qualified her to take part in the 2021 WTA Finals. With compatriot Stefanos Tsitsipas currently ranked 4th in the world, it's the first time that Greece has a male and female player in the singles top 10.
The WTA Finals are the year-end championships for female tennis players. Appearing at the end of the ATP calendar, the event grants participation to the top 8 singles and doubles players. The 2021 WTA Finals is Maria Sakkari's first Tour Finals appearance.
The tournament is conducted in a round-robin format. So far, Sakkari has played two matches in the group stage. She won her first match against Iga Swiatek but ended up losing to Paula Badosa in the second. Her next match is against Aryna Sabalenka. Speaking to the media, Sakkari discussed her difficulties in becoming a top-level tennis player.
"I was lucky to have parents like my parents" Maria Sakkari on her parents' role in her success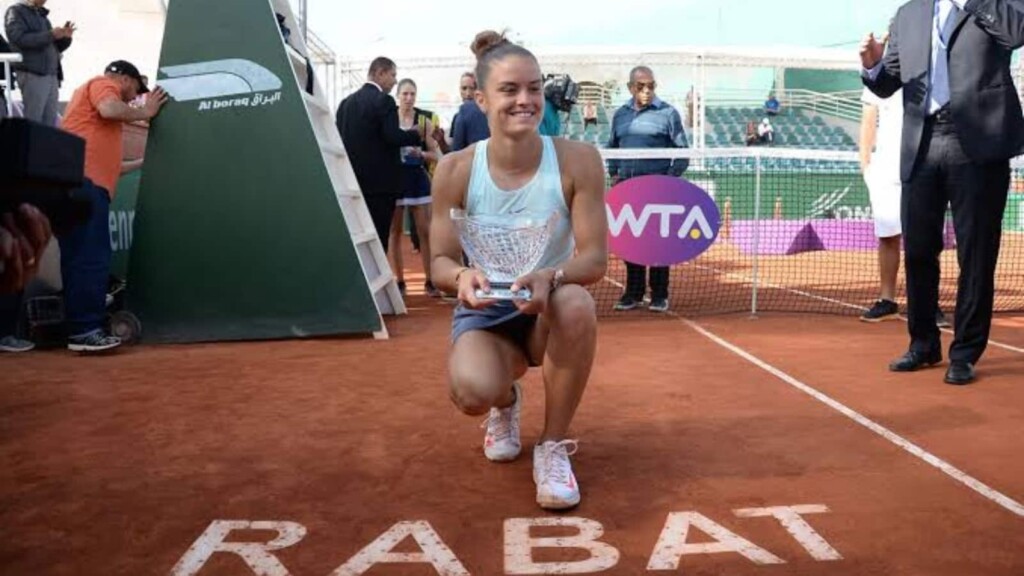 Maria Sakkari elaborated on the instrumental part her parents played in her success. "I was lucky to have parents like my parents because they invested a lot and I had zero support from federations or sponsors. My father paid so much for me to play tennis and I'm very grateful for what he has done and they have both done in order for me to achieve my goals." said Sakkari, whose mother, Angeliki Kanellopoulou, was once ranked No 43 in the world.
Maria Sakkari on the players she faced during her junior years: "they were another level"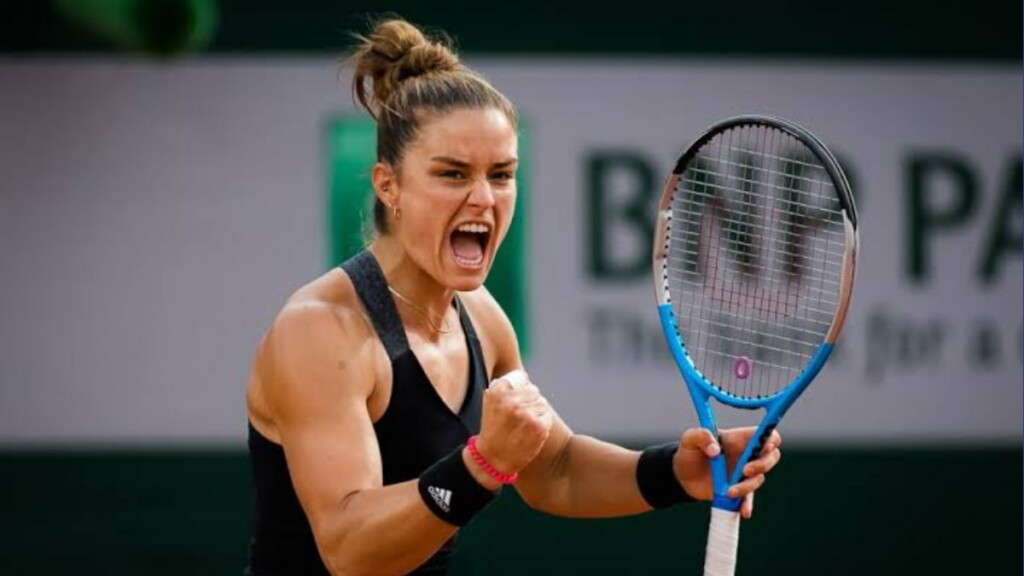 Sakkari spoke about how she didn't have much success in her junior days as compared to other players due to lack of funding. "They (sponsored juniors) were so far away. They were so much better. I could clearly see that they were another level. Seeing these players now, I don't want to sound arrogant, but at the moment being the better player than some of them, it proves … you can tell many juniors that you don't have to be a top junior to make it to the top" she added.
"I'm not hiding it from anyone" Maria Sakkari on working with a psychologist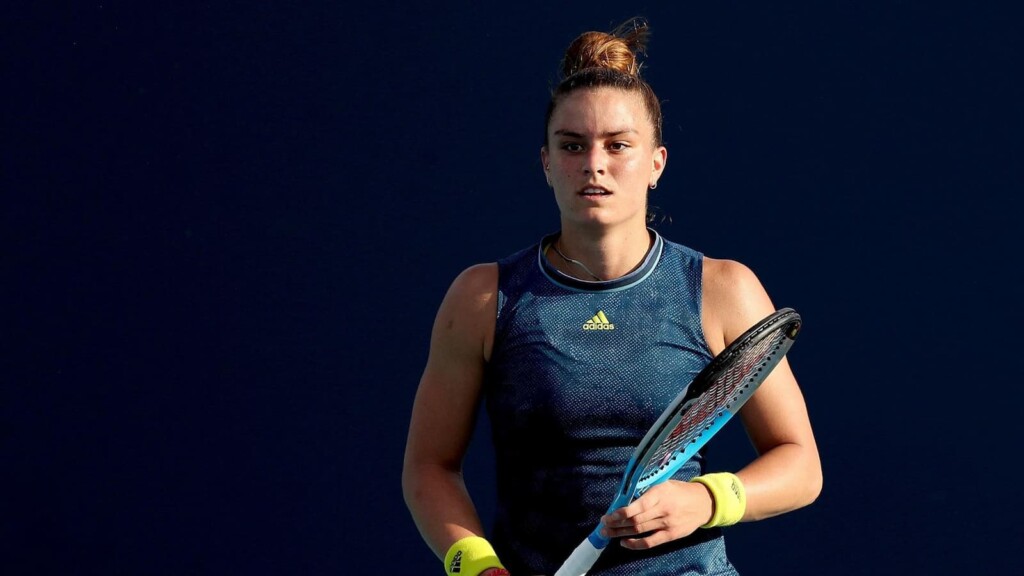 Thanks to the lessening stigma surrounding mental health issues, sportspersons no longer shy away to speak of their struggles. Maria Sakkari admitted to working with a psychologist and how it has been beneficial for her. "Being deadly honest, I'm working with a specialist. I'm not hiding it from anyone. It's probably one of the best gifts I've ever given to myself because that improved me as a person and it improved me as a player as well. It's the best thing in that part of my career, it was my turning point and it definitely was one thing that I will never regret" she said.
Also read: "He has had the worst luck in tennis," Toni Nadal on Juan Martin Del Potro