Barbora Krejcikova created history after she claimed the 'double' at French Open 2021. The 25-year old became the first woman since 2000, to win both Women's Singles and Doubles title in Paris. Krejcikova entered the French Open being unseeded in the women's singles event, and not many expected to have a deep run in the tournament.
However, as things panned out, the Czech did the unthinkable and lifted the French Open 2021 title, defeating Anastasia Pavlyuchenkova in the finals in three sets. She stated that she is still not over the feeling of winning her maiden Grandslam title, and said that she has done something unbelievable.
"I haven't been sleeping very much in the past few days, but it has been worth it. I just did something unachievable, and also it is very nice to know that I made history. For me, this tournament means a lot of first times. This is the first Grandslam I visited when I was younger, then this is the Grandslam where I make my debut in Singles. This is also the first Grandslam where I won in Doubles," said Krejcikova.
"This place is very special and I cannot wait to come back next year," the Czech added.
A lot of things will change: Barbora Krejcikova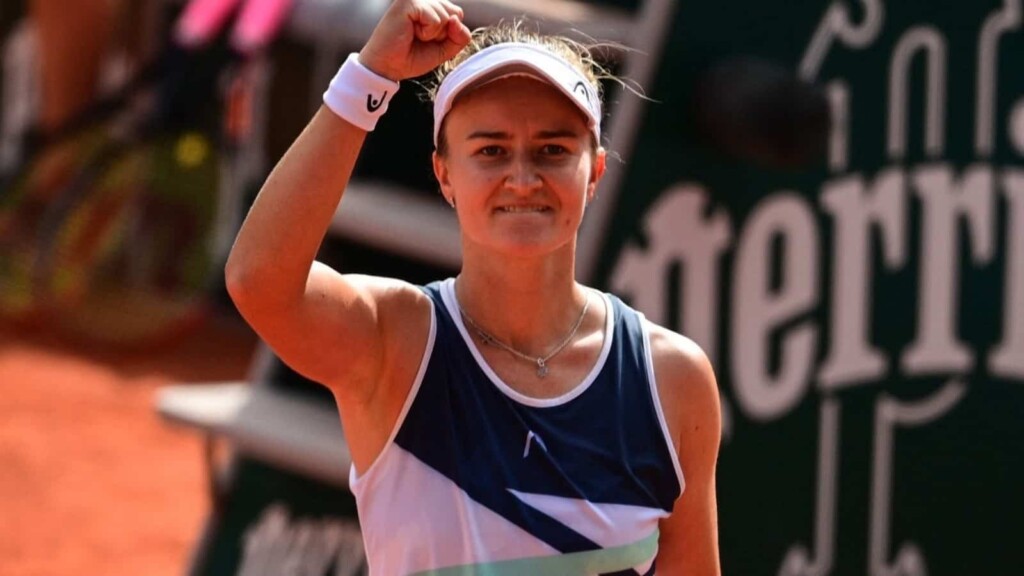 Barbora Krejcikova accepted the fact that several things will change after she won her first Grandslam title. She will no longer be an underdog at tournaments, and will be expected to perform well on the biggest stages.
"I don't know what will happen, but many things will change, but I really don't plan on changing. I really want to keep being myself and just love tennis. I want to keep working, keep going, and keep trying to improve every time I step on to the court," the Czech said.
Barbora Krejcikova added that she can enjoy her tennis now, after she got a huge load of pressure off her shoulders, by winning the French Open title.
"Right now I can be more relaxed, because I have achieved everything I always wanted. So, now it's just time to go out there and have fun," Krejcikova added.
Also Read: Barbora Krejcikova delivers an inspiring message to the rest of the locker room: 'If I can do it, they can do it'