World No.2 Daniil Medvedev opted out of the ongoing Kremlin Cup in Moscow as he wanted to remain fresh for the upcoming Paris Masters and the World Tour Finals in Turin.
Despite having pulled out of the tournament, the Russian made himself available to answer a few questions from the media. Upon asked to comment on how the newly crowned US Open winner feels about his increasing popularity, Medvedev said that the Russian fans are more understanding and respectful of his private space.
"I like the way people who recognize you in Russia behave a lot more," the 2021 US Open champion opined. There was a fun time in a restaurant, my wife and I went out in the evening. A young girl came up and said: 'Thank you for winning, it's cool for our country'. I also thanked her for her kind words and she left."
"And the next day there was an event and a man come and asked me to sign an autograph just for this girl. He said she was too shy to ask for one last time." 
However, the 25-year-old was also quick to point out that the behavior of the fans from the United States can be unpleasant. Medvedev further added that the considerate behavior of the fans back home is what makes him comfortable returning to Russia after a long event.
"When people in America recognize me, they point their fingers at me and shout, "Medvedev! As I sit in a restaurant eating spaghetti. It's unpleasant. I prefer the politeness of our fans in this regard. That's why I'm always happy to come home."
Can Medvedev defend the Bercy Masters title?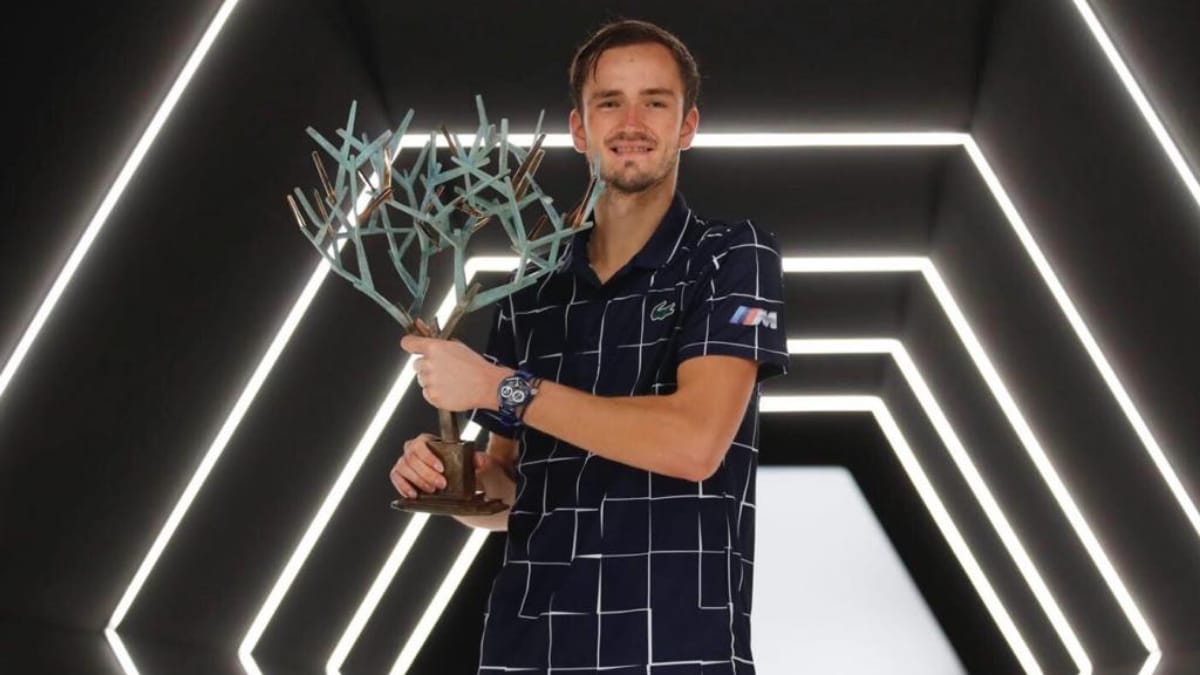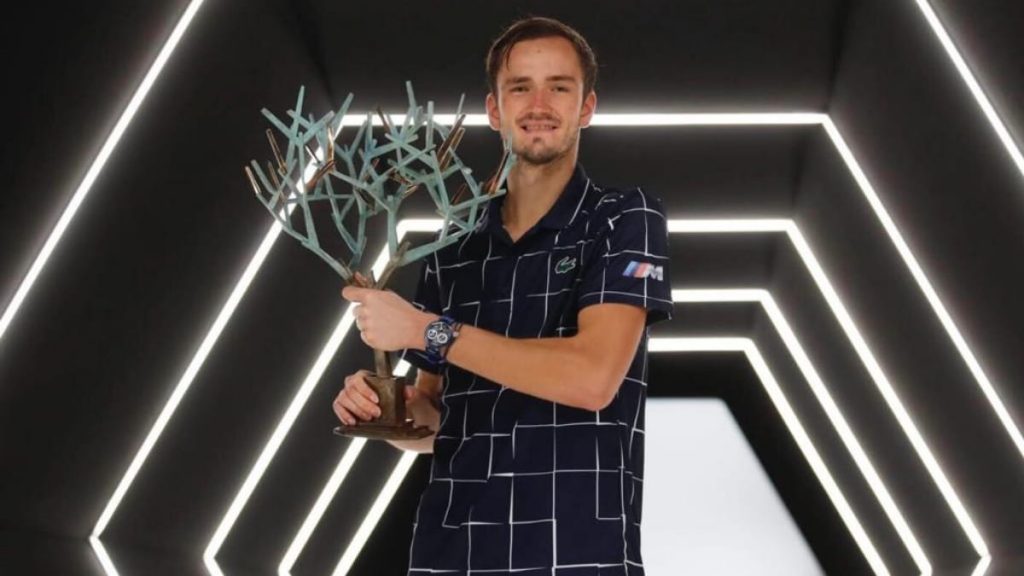 After losing in the fourth round of the recently concluded BNP Paribas Open in Indian Wells, Medvedev will be keen on defending his title at the Paris Masters.
The top-ranked Russian won the tournament in 2020 by defeating Germany's Alexander Zverev in three sets.
Also read: 'Back in the day, tennis was more magical and tactical as compared to today,' feels Rafael Nadal