20-time grand slam champion Novak Djokovic has had a stellar run this year. His win-loss record stands at 48-6, with 100% wins on grass, and indoor hard courts. He added 3 grand slams to his titles list this year, along with trophies at Belgrade and Paris. While he was aiming to be the second man in the Open Era to achieve the Calendar Slam and the Golden Slam, these dreams were shattered by Alexander Zverev and Daniil Medvedev respectively. Eventual gold medallist Zverev, defeated Djokovic in the semifinals of the Tokyo Olympics.
Later, heartbreak came in form of Medvedev who defeated Novak in straight sets at the Flushing Meadows. After this loss, Djokovic took some time off, and returned to the court at the Paris Masters in Bercy, France. Here, he not only won his latest title of the season but also secured the year end no. 1 ranking for a record 7th time.
Now, Djokovic has arrived in Turin as the top seed for the 2021 Nitto ATP Finals. The year-end tournament that is being organised in Italy, grants participation to the tennis elite, i.e the Top 8 ATP players, in singles and doubles category. Djokovic will be looking to secure his 6th year-end title, in order to be at par with rival Roger Federer.
Novak Djokovic: "I experience defeat (..) as an opportunity for mental growth and character strengthening"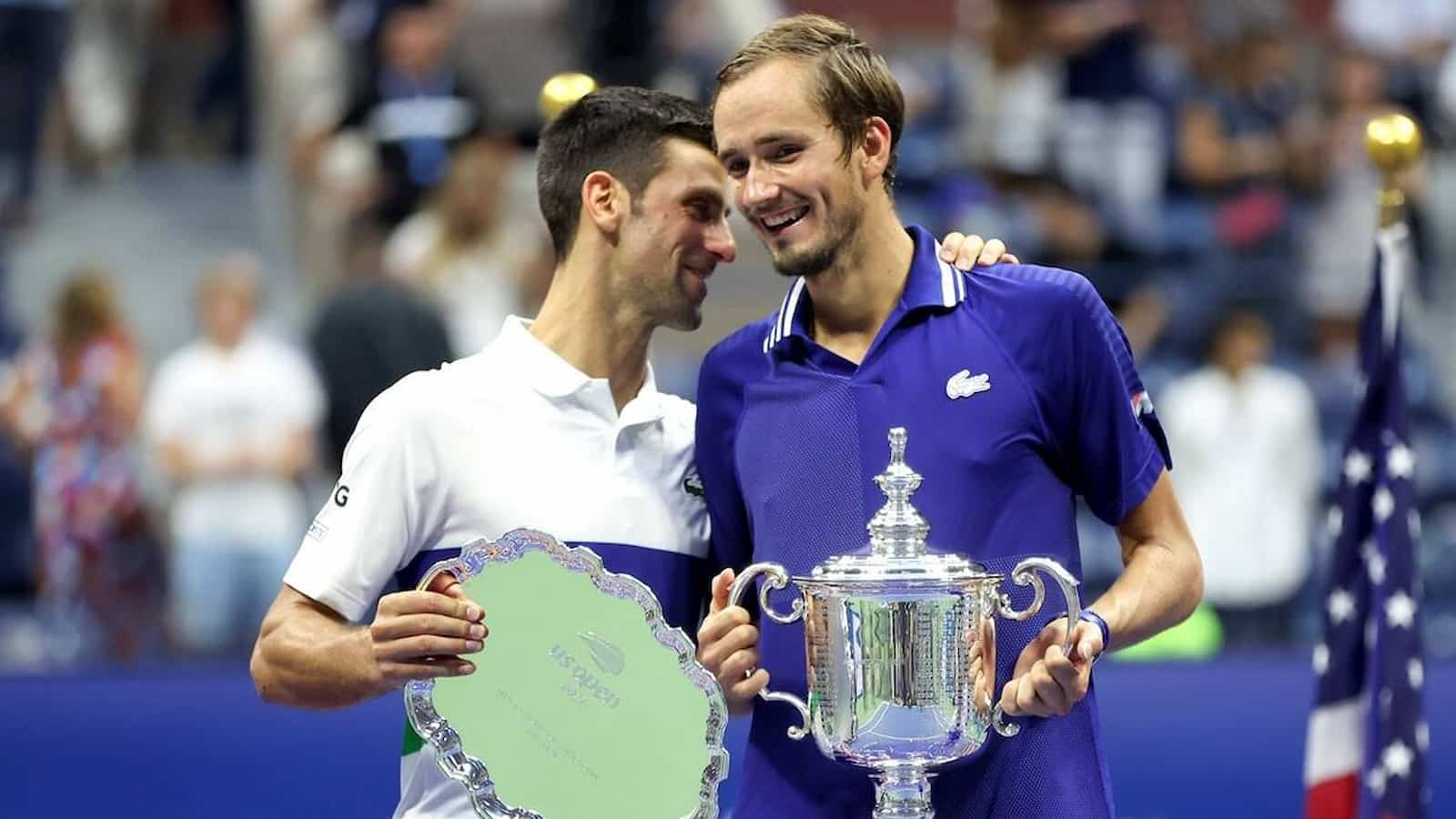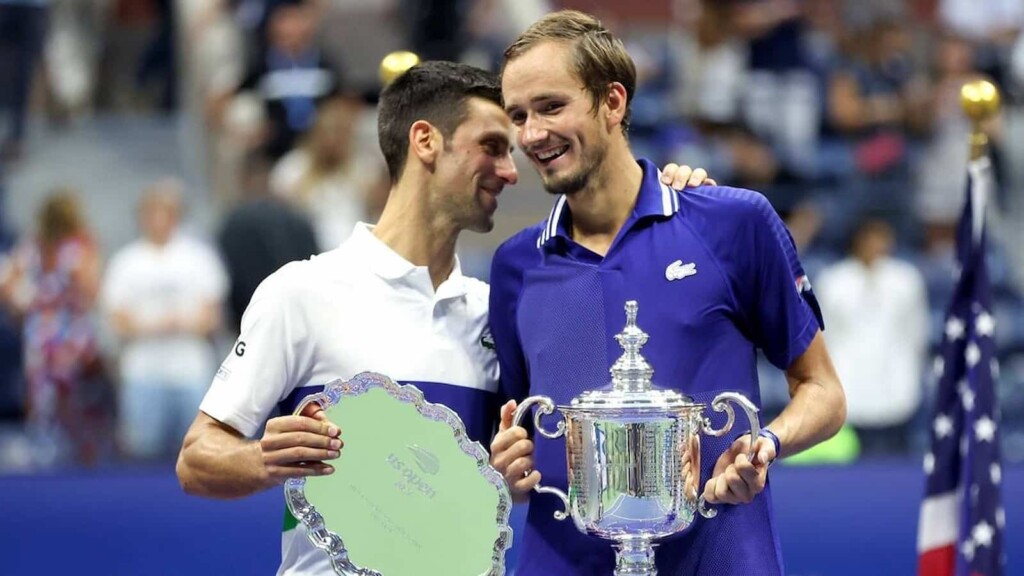 Novak Djokovic spoke to Italian publication Gazetta about his loss at the US Open finals. He said it was a learning opportunity. "I experience defeat not only as the disappointing emotion of the moment, but also as an opportunity for mental growth and character strengthening to get out of a difficult situation as a man and a better player than I was in. Certainly the job for me. on the mind it has the same value as the physical and technical one. You must be able to understand how to manage negative energies in the most profitable way" he said.
"I will try to enjoy it as much as possible" Novak Djokovic on his return to Italy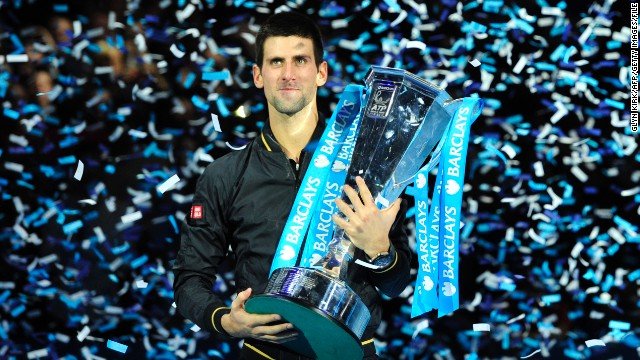 Djokovic spoke fondly of Italy, saying "In the meantime, to return to a city where I was only once, at 15, to play a junior tournament. I will try to enjoy it as much as possible. I am happy that it is played in Italy, where I always find a great passion for sport and I have a very special relationship with the fans. Sure, I could say that I have had great successes in London over the last 11 years, but it is great for the promotion of our sport that the Finals can have a new venue and in a country that loves tennis".
Novak Djokovic on Zlatan Ibrahimovic: "I like his philosophy"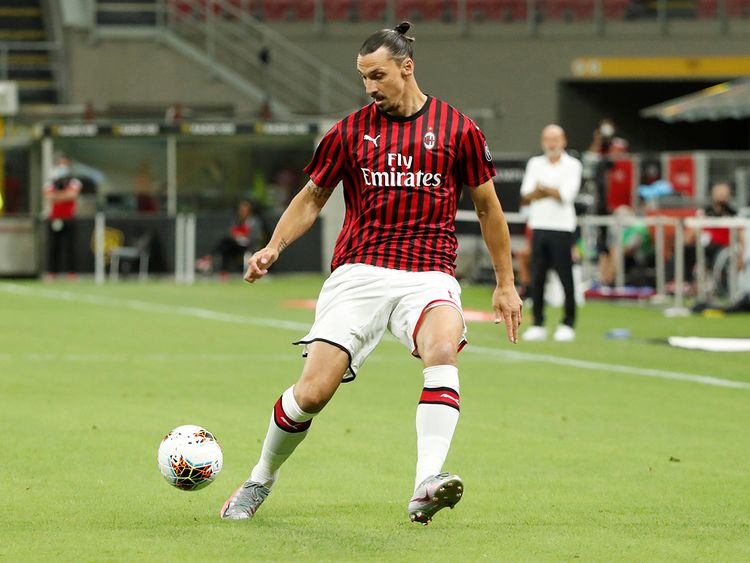 Djokovic was asked about his bond with Swedish football legend and fellow Balkan Zlatan Ibrahimovic. The Serb admitted that he admitted Ibrahimovic's philosophy about age. "I like his philosophy: the older I get, the younger I feel. He is truly the symbol of the Balkan mentality: the strength to never give up and total self-confidence. In this I recognize myself very much in him: the mentality of the champion who respects others but who enters the field with the awareness of his qualities that derives from his work ethic ".
Novak Djokovic's first group stage match at the 2021 ATP Finals is slotted for 15th November. He will be facing Casper Rudd of Norway.
Also read: "We will not be applying for exemptions," Victoria Premier Daniel Andrews on Australian Open 2022