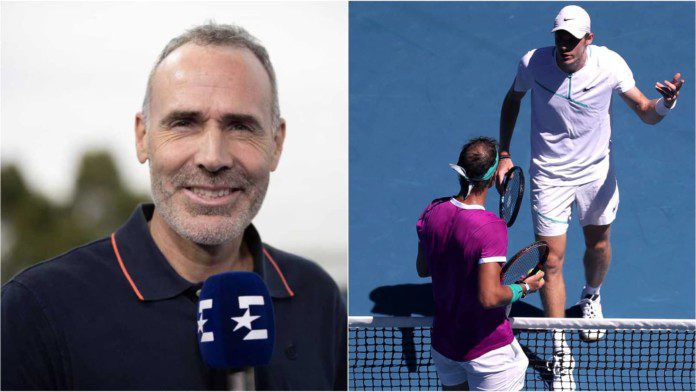 World No. 6 Rafael Nadal won a thrilling 5-setter clash against Denis Shapovalov to reach his 7th semi-final at the Australian Open. Nadal won the match 6-3, 6-4, 4-6, 3-6, 6-3 in 4 hours and 8 minutes on the Rod Laver Arena where apart from the massive challenge of the Canadian, Nadal had to battle a stomach injury as well to reach the last-4 of the 2022 Australian Open.
The match was however marred by controversy as well that did not look good for the sport. After Nadal clinched the first set in 39 minutes, Denis was to serve to begin the second set but he thought Nadal was wasting time and he should have been handed a penalty by the umpire. While Denis complained to the chair umpire, their argument ended with Denis calling the umpire 'Corrupt'.
"It is strange that he [Shapovalov] says that about Rafa when, for me, he is one of the most respectful players with his rivals, and I think he is also wrong about treatment in his favour. With Rafa, they [the umpires] are also always very attentive and alert him that he has to play faster. At the time, at the beginning of the second set, I think Shapovalov was a little tense.
"He started looking at the clock, and he saw that Rafa was not ready when he was playing very fast, and I think he wanted to speed up his pace. He is wrong, saying that he [the umpire] is corrupt, and saying that he gives a 100% favourable treatment [to Nadal]. I think that Shapovalov has got it wrong, beyond the fact that I love the way he plays," said Alex Corretja speaking with Eurosport UK.
Denis Shapovalov remained animated during the press conference after his loss to Rafael Nadal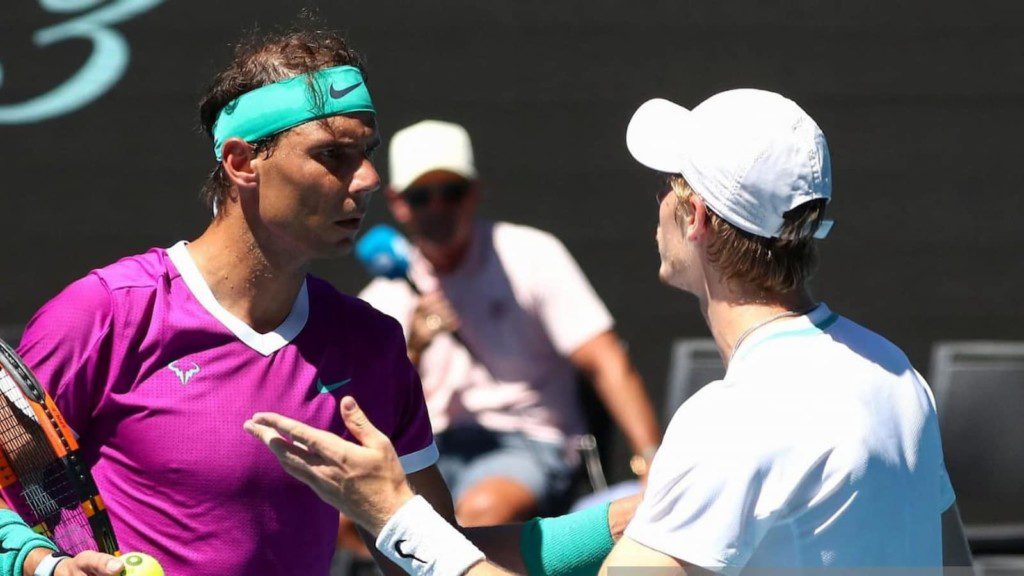 Shapovalov continued to complain about the incident even after the match and was quite charged up during his post-match press conference as well where he told how Nadal does indeed receive treatment different from others.
"I think that an opportunity has escaped him, and he has also felt that. In my opinion, his frustration later in the press conference came from that," added Corretja addressing the entire issue that was a black spot on a sensational game of tennis played between two amazing players.
Also Read: "I don't care who it is, you have to follow the rules" Boris Becker backs Denis Shapovalov over Rafael Nadal in "Time-Wasting" row