World No. 1 Novak Djokovic received one of the worst welcomes ever upon landing in Melbourne when he was informed that his visa was not approved by the Australian government and since the player was not vaccinated, he was taken into an isolation room at the airport where he spent nearly 10 hours locked up with police guarding him and no communication allowed to him.
Djokovic was then taken to a hotel where he has since been kept as his lawyers have taken the matter to court where a final decision will determine whether the player can stay in the country or not as he already has the exemption granted to him by the medical committee but now the only problem remains his visa acceptance.
Speaking about this matter, World No. 2 Daniil Medvedev, who is currently in Sydney for the ongoing 2022 ATP Cup, presented his viewpoint on the case that has now gone pretty ugly as apart from fans of Djokovic, citizens of Australia and many others are in strong oppose of letting the player enter Australia, let alone play in the 2022 Australian Open.
"For me, it's tough to say. If he had a fair exemption from the rule, well, he should be here; if he didn't, he shouldn't be here. To be honest, it sounds easy, but again, it seems very tough in real life, and I don't know the insides of the story.
"If he has an exemption, well, should be here. If something was wrong with the papers and they didn't let him in, well, that's what happens sometimes," said Medvedev during his post-match press conference after the Russians picked up their third consecutive win of the group after defeating Italy and now qualify into the semi-finals in their title defence.
Daniil Medvedev favourite for AO in Novak Djokovic's absence?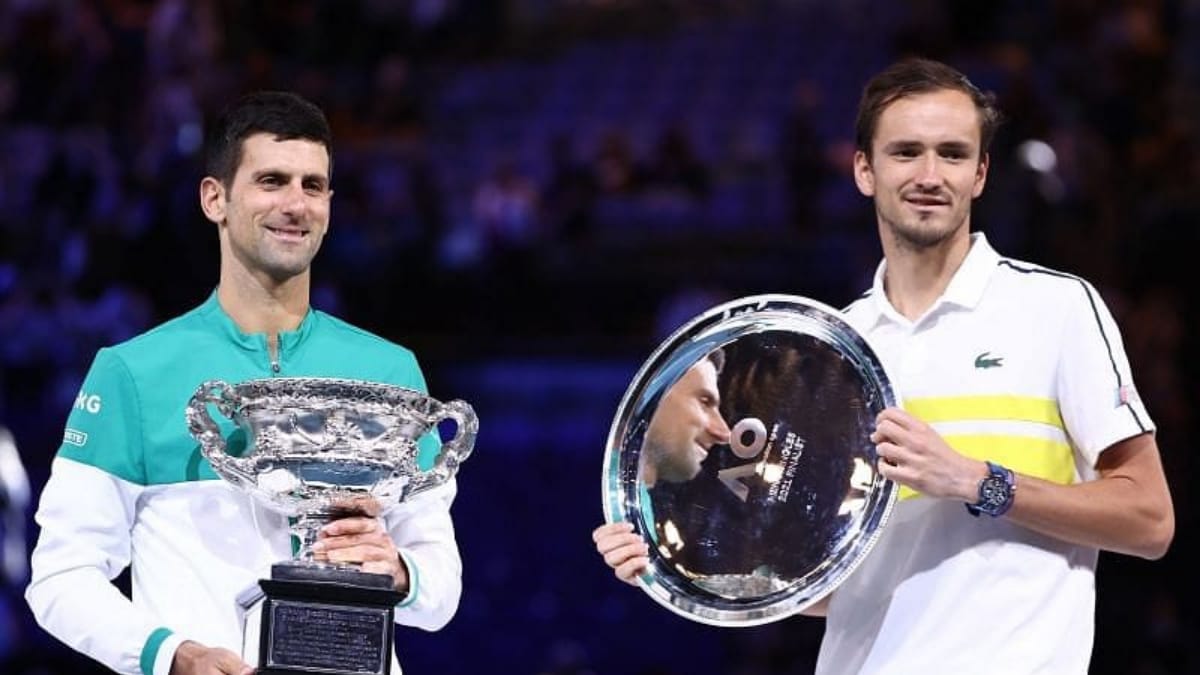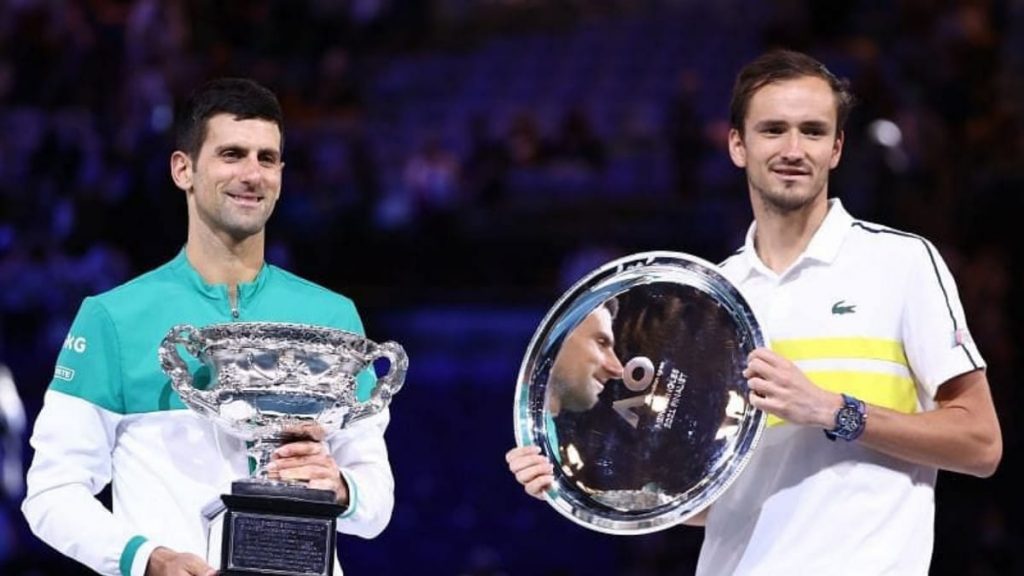 With Medvedev having already played the finals of the 2021 Australian Open where he lost in the finals and then avenged his defeat by beating Djokovic in the finals of the 2021 US Open, the Russian will be a heavy favourite for the title in case Djokovic is not allowed to play at the Grand Slam.
With the experience of playing in 3 Slams already and consistent deep runs in tournaments during the 2021 season as well, Medvedev will surely be fancying his chances at the upcoming 2022 Australian Open that begins from the 17th of January in Melbourne.
Also Read: BREAKING: Novak Djokovic to STAY in Australia!