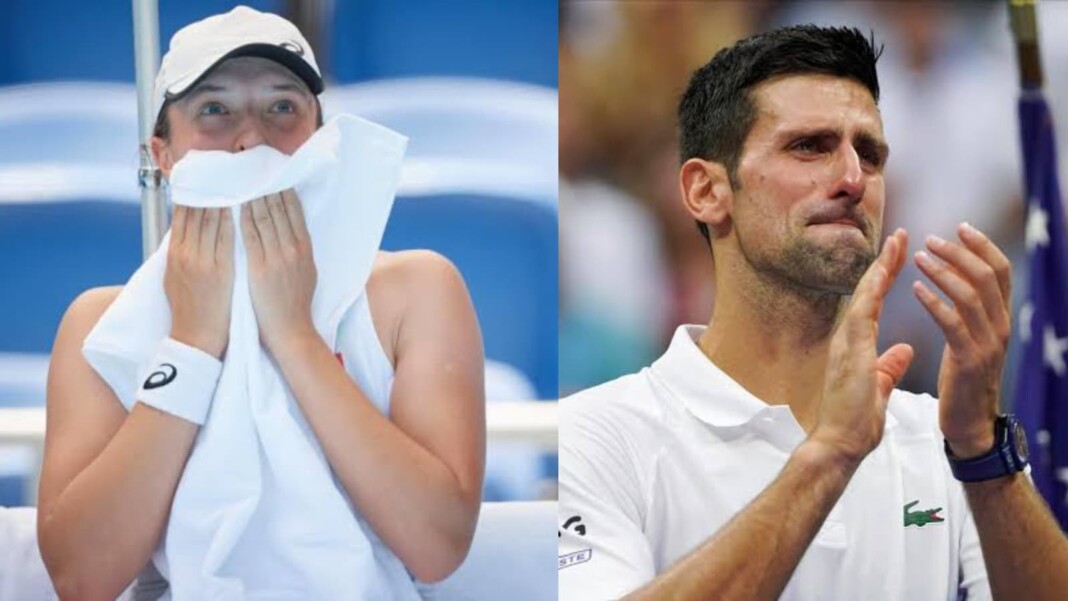 Novak Djokovic is one of the greatest tennis stars of all time. After delivering incredible performances one after the other throughout the 2021 season, Novak was all set to script history when he made his way into the finals at the US Open. However, World No, 2 Daniil Medvedev had other plans.
The Russian thrashed him in straight sets and prevented the Serbian from winning his 21st Grand Slam title. Recently, during an interaction at the BNP Paribas Open, Polish tennis star Iga Swiatek claimed that even she was rooting for the World No. 1 to win the finale.
'Since I was a girl, I was team Rafa': Iga Swiatek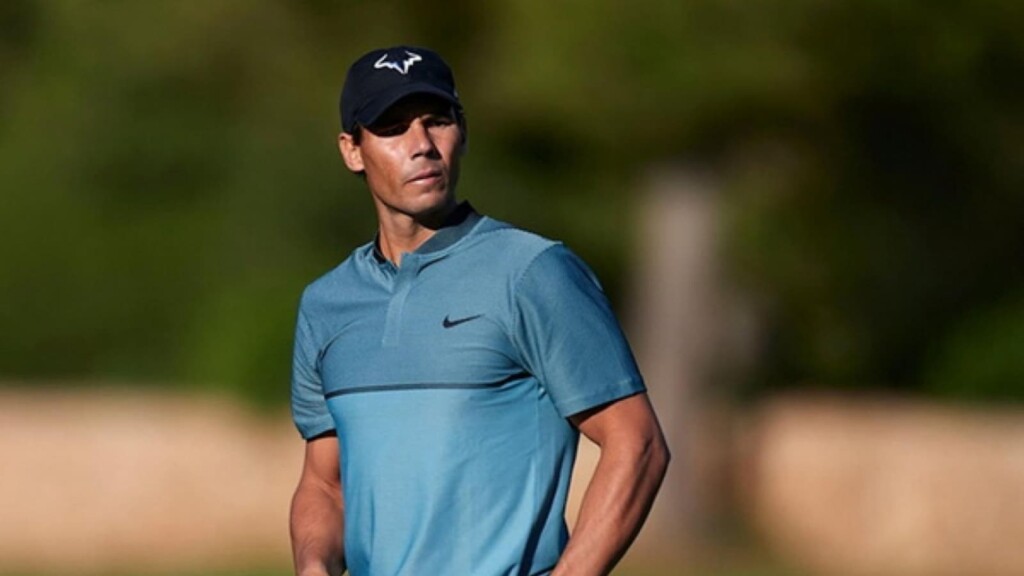 Swiatek claimed that she really wanted Djokovic to win the calendar slam as he thoroughly deserved it and added that she cried when the Serbian fell short of accomplishing the feat. "I was cheering for Novak to win the Calendar Grand Slam this year because I feel like he deserves it," Swiatek said.
"If there is anybody that can win a calendar grand slam, it's going to be him. I was crying basically when he lost the final of the US Open," Swiatek added. However, the World No. 4 went on to say that she has been a huge admirer of Rafael Nadal since childhood.
"Since I was a girl, I am Team Rafa," Swiatek stated. At the Indian Wells Open, Swiatek was astonishingly knocked out in the fourth-round by 24th-seeded Jelena Ostapenko in straight sets. The Polish tennis star would be itching to script a thumping comeback on the court.
Also read: Which tennis racquet does Iga Swiatek use?