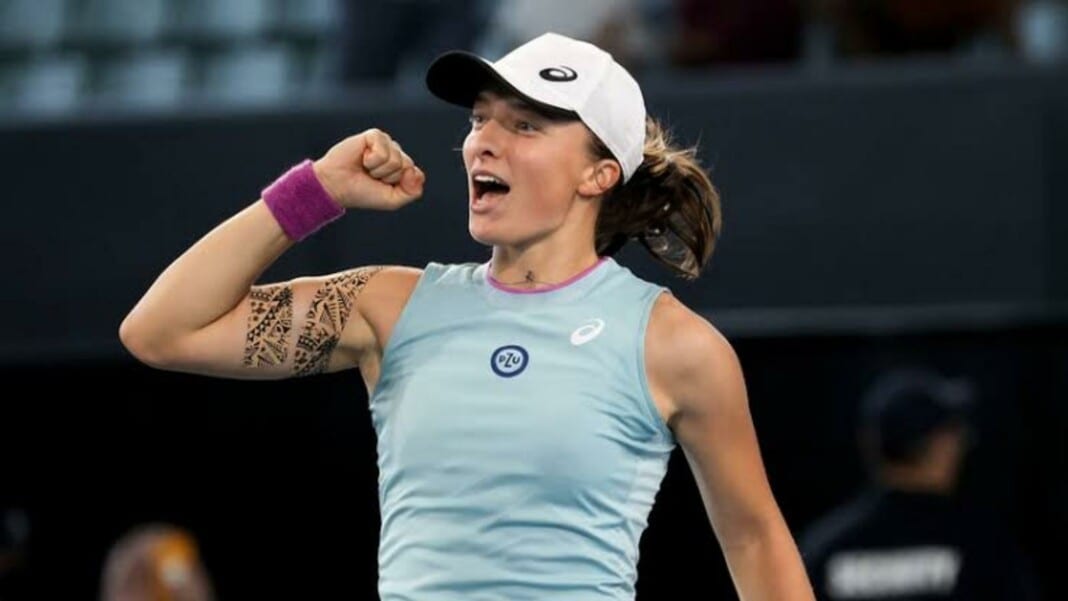 Iga Swiatek booked a place in the finals of the Italian Open 2021, as she defeated Coco Gauff in straight sets in the semifinals. It was a hectic day for the Polish teenager, as just earlier, she had defeated Elina Svitolina in straight sets in the semifinals. The match was postponed to Saturday, as rain halted play on the previous day.
It was a perfect day for the French Open 2020 champion, as she won both her matches in straight sets, in a span of just under five hours. Coco Gauff was well-rested for the semifinal match, given that her last eight clash against Ashleigh Barty ended on Friday. Moreover, the American was handed a walkover, and had to play just one full set.
Iga Swiatek will now face Karolina Pliskova in the finals of the Italian Open 2021. The Czech has reached her third successive final in Rome, and is the defending champion. Pliskova is chasing her first title of the season, whereas, Swiatek chases her second title of the season.
Iga Swiatek produces a dominant display against Coco Gauff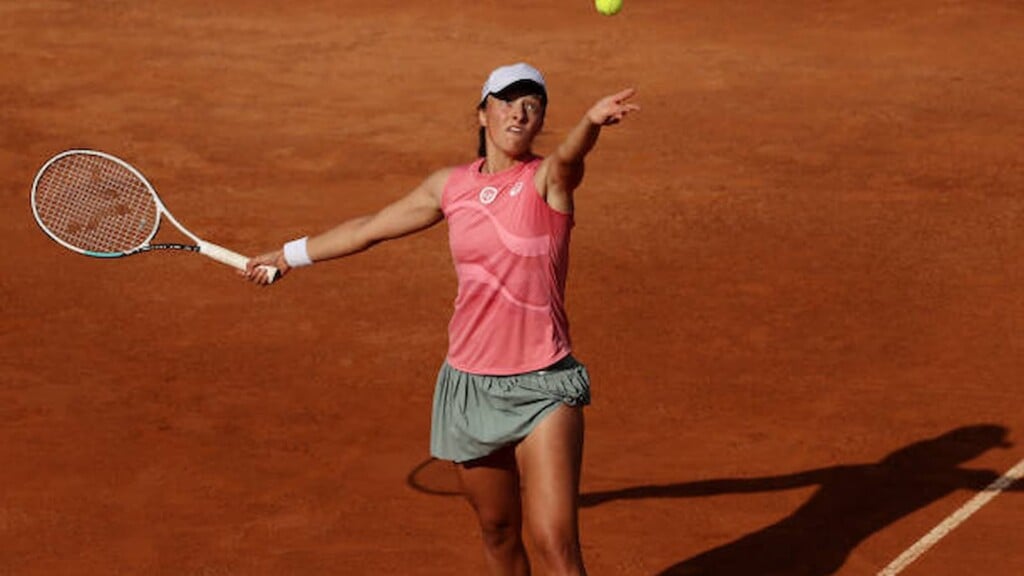 Iga Swiatek won the semifinal by a score-line of 7-6, 6-3, as she continued her fine form in Rome this week. The 19-year old had to dig deep to win the first set, as she had to hold her nerve in the tiebreaker. Coco Gauff was clearly the better server on Saturday, as far as the aces are concerned. The American served 7 aces, compared to Swiatek's tally of just one ace.
However, Coco Gauff served five double faults, which all came at crucial junctures of the game. Swiatek took most of her chances against Gauff, and converted three out of her four break point opportunities. On the other hand, the 17-year old failed to take her chances, and had a 33% conversion rate on break points.
Iga Swiatek won 79 points during the match, whereas, Gauff could manage to win just 67 points. Coco Gauff's second serve was exploited by Swiatek, as she managed to win just 55% on her second serve.
Also Read: Novak Djokovic comes from a set down to defeat Stefanos Tsitsipas in the Quarter-Finals of the Italian Open