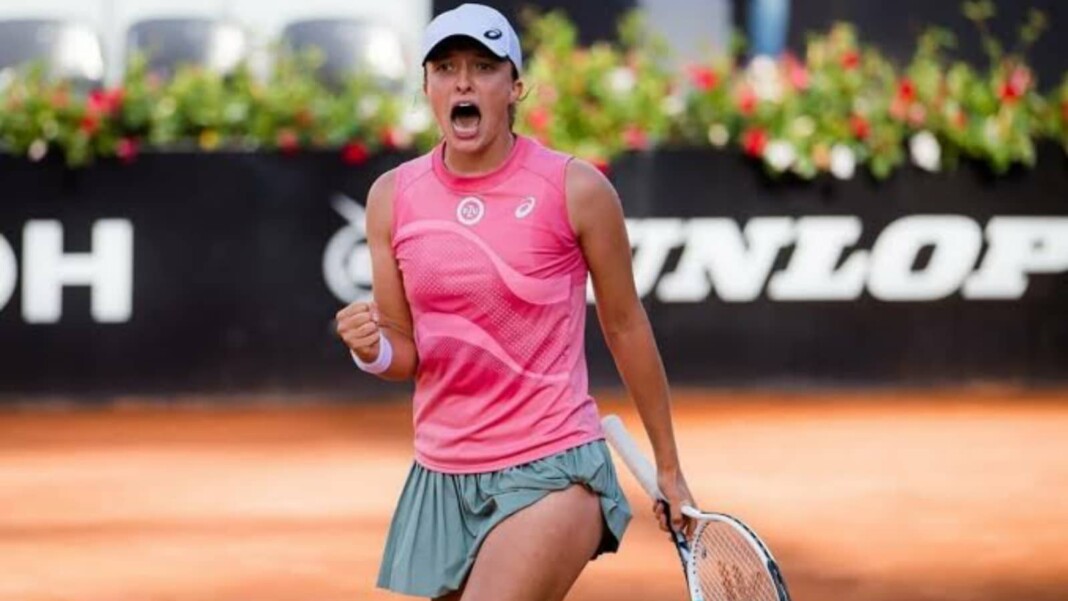 Defending Champion Iga Swiatek keeps her strong run at the 2021 French Open going as she gets the better of Marta Kostyuk in the Fourth Round. Swiatek has now won 22 consecutive sets at Roland Garros and is on a 11 match winning streak on Parisian Clay. In the night match, she defeated her 18-year old Ukrainian opponent in straight sets 6-3,6-4.
The scoreline maybe heavily in favor of Swiatek, but in no means was the match easy for her. Kostyuk made life difficult for her right from the start. The Ukrainian teenager was the first one to break, as she took a 2-1 lead but got herself broken in the very next game. She was defending very well and it was getting more and more difficult for Swiatek to hit winners. But the Pole somehow managed to get the decisive break in the eighth game and ran away with the first set 6-3 in 50 minutes.
The second set saw even more intensity from both the players. They were engaging in long rallies and pushing each other to the absolute limit. Swiatek took an early break off Kostyuk but the 18-year old broke back. Eventually, the defending champion got the decisive break in the 7th game after a string of errors from Kostyuk. She held her nerve in the end to close out the set 6-4.
'I'm not Rafa but my approaches are also pretty hard': Iga Swiatek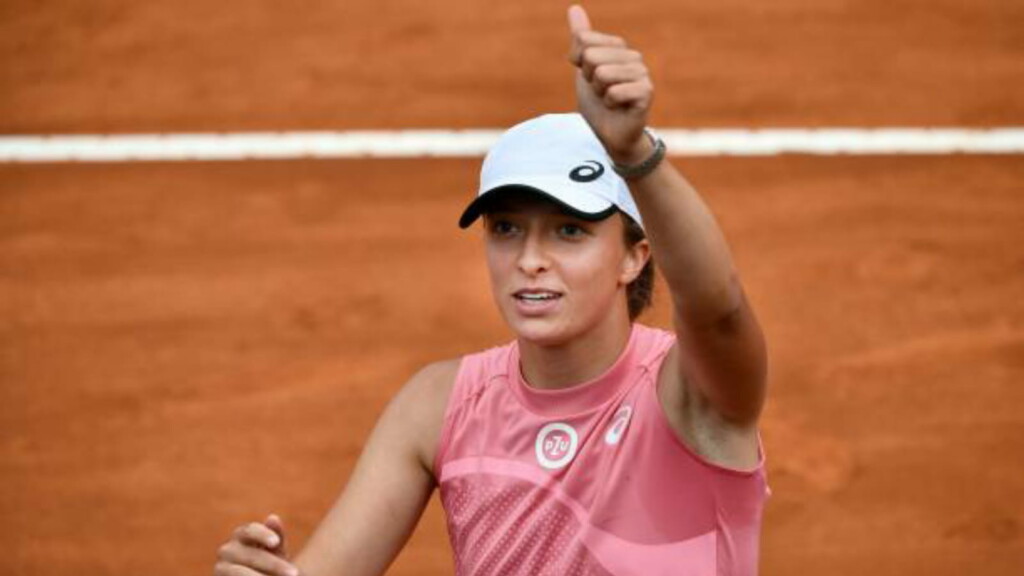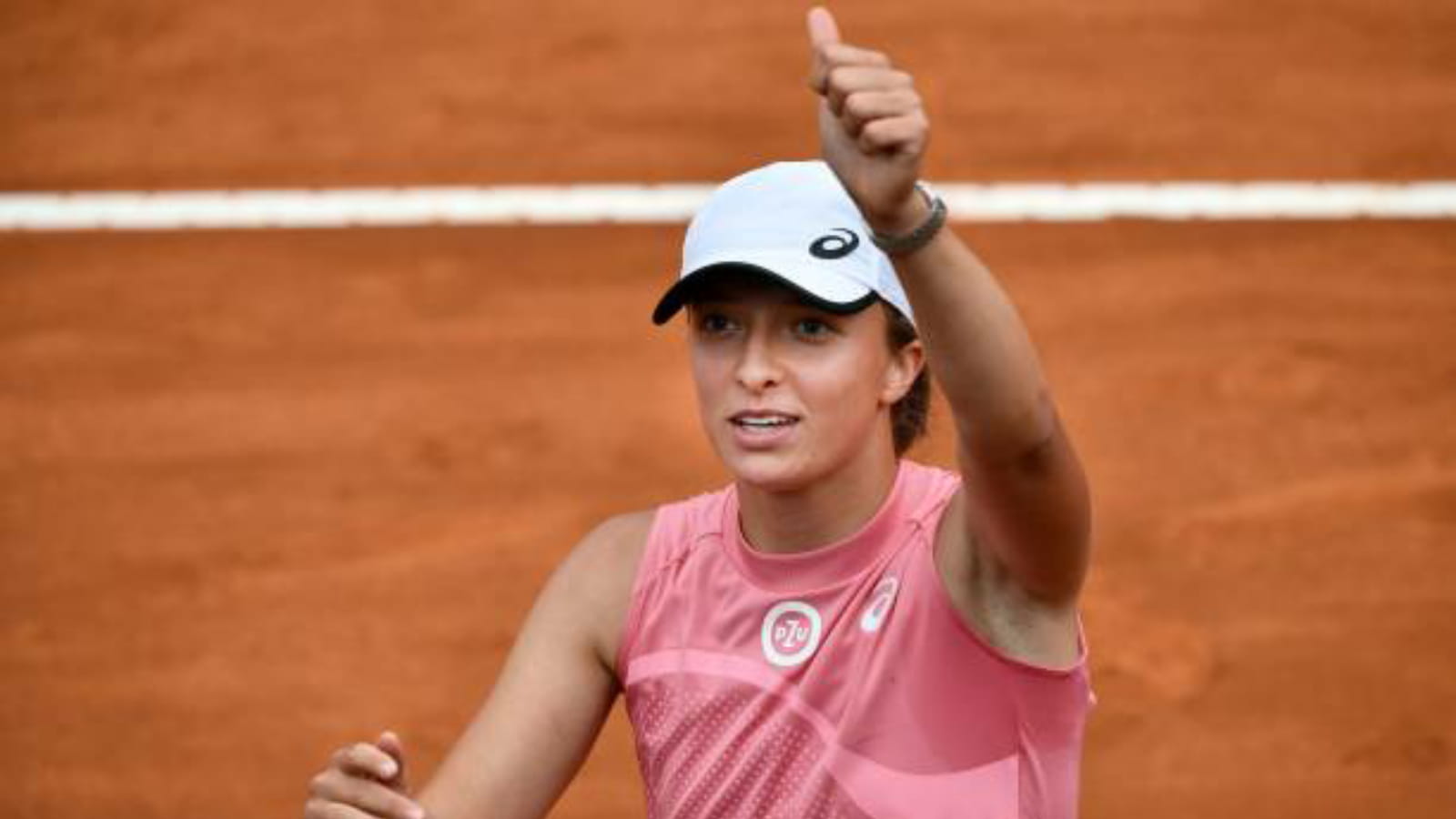 In the post match on-court interview, Swiatek spoke highly of her opponent and said that she has very tough approach, similar to Rafael Nadal.
Swiatek said: "Her defense was crazy so I had to finish her few times. I'm not Rafa but my approaches are also pretty hard. So yeah, Big Bravo to her. The future is ahead of her, so hopefully many more meetings like this."
This was the first time both the players were playing a night match on the Parisian Clay. Swiatek spoke about the challenges she faced because of the scheduling.
"There were so many differences. So I needed to adapt to that. The lights are really bright especially when the sky is dark, so it was hard at times when I played smashes. But yeah, I'm really happy that in future we are gonna play at night and with crowds its probably gonna be much much better," she said.
Swiatek is in the quarterfinals of both the singles and doubles. "I am pretty happy that I am in quarterfinals of both foubles and singles. I won last year but still being in a quarterfinal of a grand slam isn't an everyday thing."
On Wednesday, she will face Maria Sakkari for a place in the Last 4.
Also read: French Open 2021: Rafael Nadal continues his unbeaten run, defeats Jannik Sinner in the Round of 16