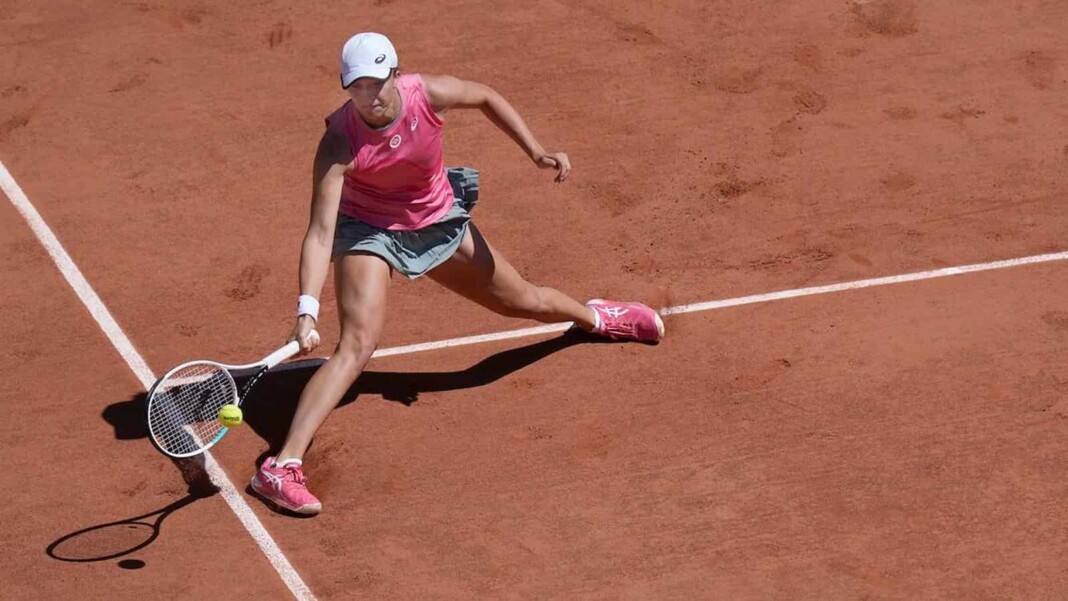 World No. 9 and the defending champion Iga Swiatek continues her dominating run at the French Open 2021 as she moves into the quarter-final after another straight-set victory. She defeated Marta Kostyuk 6-3, 6-4 in the 4th round.
Swiatek now is on a streak of being unbeaten in 22-sets and will look to extend it as she reaches the last-8 of the Grand Slam.
Swiatek talks about the challenge of night matches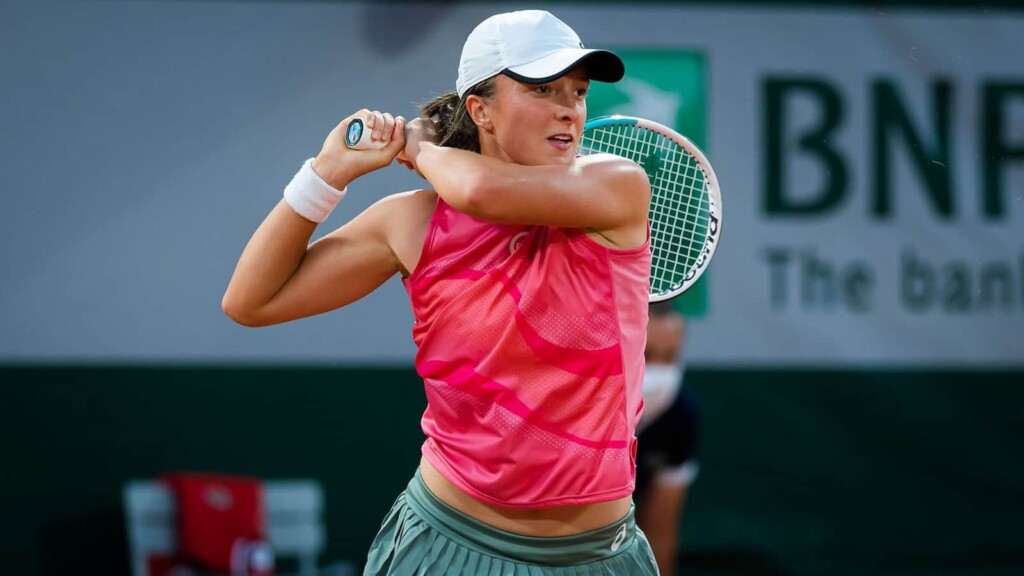 Iga who is competing in both the Singles and Doubles event talked about the challenges of playing the matches in night under the lights instead of directly under the sun.
"Even though both matches were on Philippe-Chatrier, it was totally different. Playing a night session is always hard because you have to change the whole rhythm of your day and change your routines. So still, even though I'm playing many night sessions right now, I sometimes struggle in the beginning to find my rhythm and to see the ball properly with the lights, not with the sun," said Iga.
"You just have to adjust to that because we both have the same conditions and it's getting better and better with every match, but still I need some more experience." added Swiatek about the challenge of playing in night.
Iga Swiatek talks about returning as Defending Champion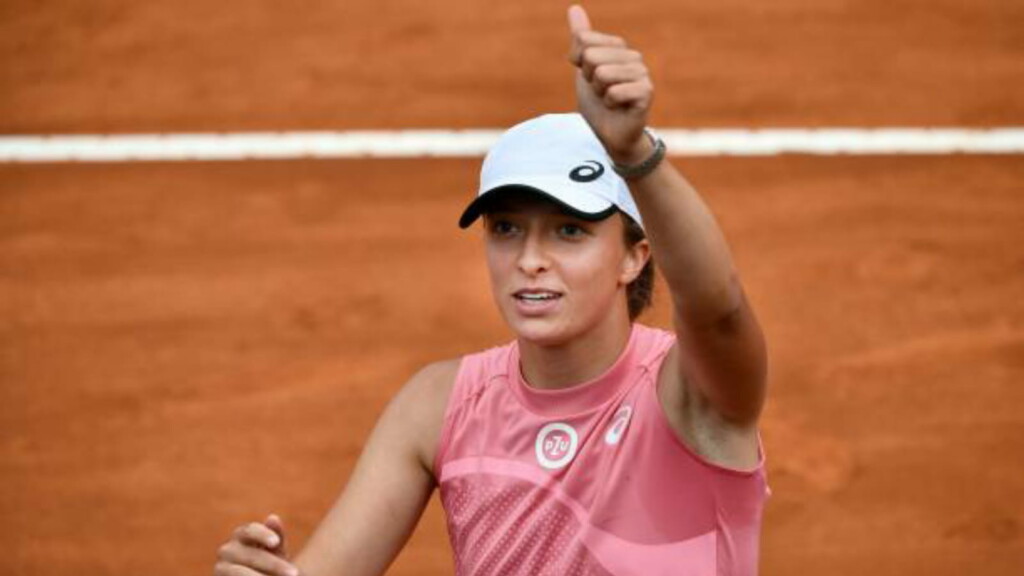 As she continues her title defense, she remains the highest ranked seed in the tournament and her odds for the title get better. Speaking about the experience so far, "It's kind of neutral. After winning I thought it was going to be much harder, but I feel ready right now. This year, I started working the same as I did last year, I had the same attitude," said Swiatek.
"I just wanted to go forward and not make the same mistakes as many players have had and have been sharing about. After winning a Grand Slam, it's sometimes hard to come back and live up to the expectations. You know, we're different. I also try to approach this problem differently and it's doing good." added Iga about her approach so far in Paris.
"Hopefully, I'm going to keep being consistent. That's the most important thing for me and I'm happy about that. It doesn't really matter for me if I'm winning here or winning WTA tournaments. I just want to play well and feel good on the court, feel like I can manage and I can actually make progress." concluded Swiatek in her press conference.
Iga Swiatek will play Maria Sakkari in the quarter-finals of the French Open 2021.
Also Read: French Open 2021: Iga Swiatek vs Maria Sakkari Preview, Head to Head and Prediction for Roland Garros