Iga Swiatek has been one of the most consistent player since the last 2 seasons. She broke out onto the scene when she won the French Open last year and has only risen up the ranks. She had a very health relationship with her coach Piotr Sierzputowski and credited him for her success.
But after 5 years of working together, she has announced that she'll be parting ways with Piotr. She took to social media and wrote: "I've started my pre-season, but today I would like to tell you something significant… After more than 5 years I've decided to finish my cooperation with my coach Piotr Sierzputowski."
She added that the decision wasn't easy for her to make but at this point in her career, she had to make it. "This change is really challenging for me and this decision wasn't easy, either… As tennis players we meet on our path a lot of people who contribute great value into our work and, often, into our life too, because we spend almost the whole year on tour together," she said.
"I found out that sometimes in our professional life we need changes to develop more, evolve and meet other people with whom we're going to create a cooperation for the next stages of our development."
'We gave each other so much and I hope that we'll continue to grow': Swiatek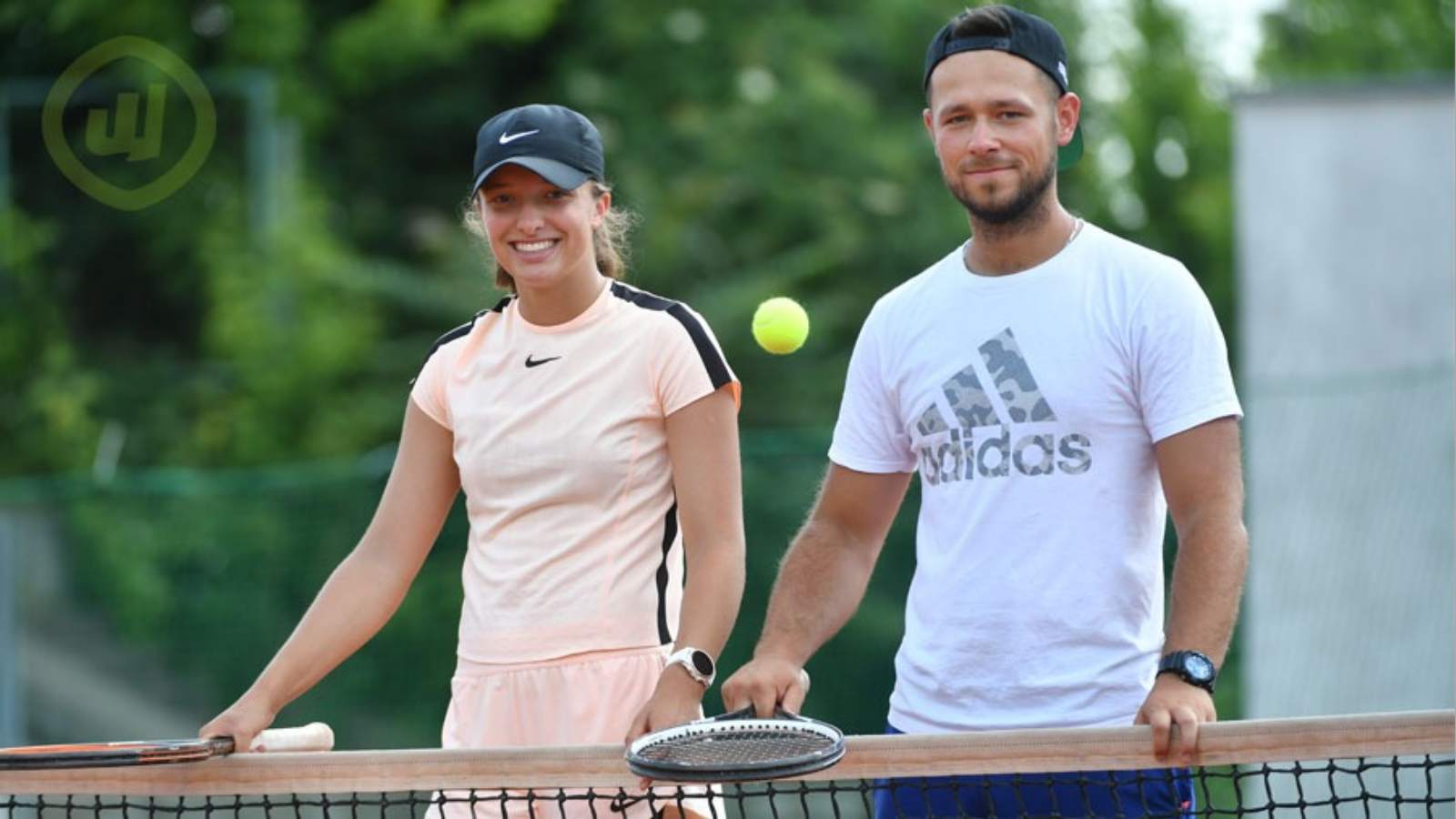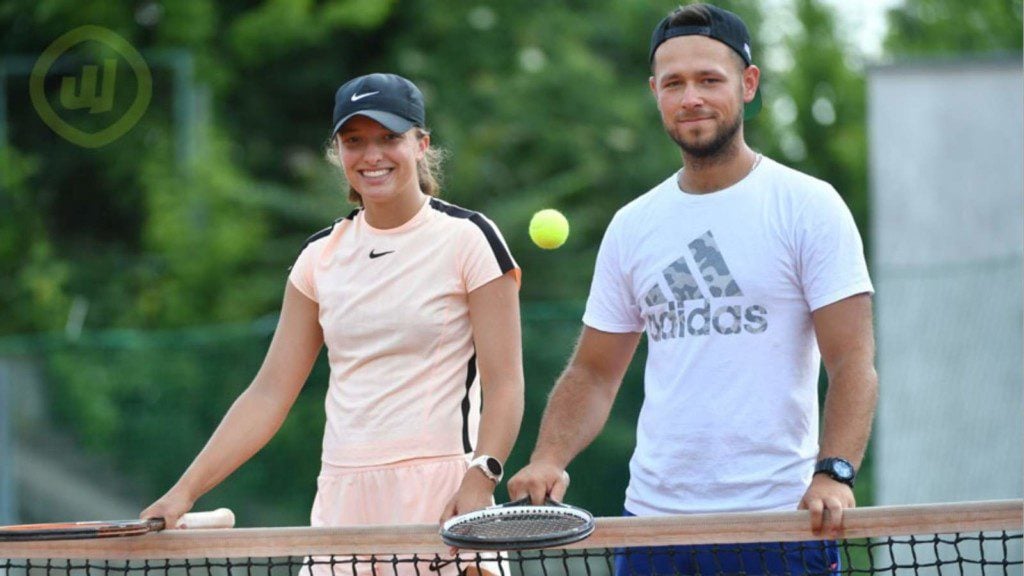 He further thanked Piotr for everything and hoped that both of them will continue to evolve with the shared experience.
"I would like to thank you Coach for everything that you did for me. We gave each other so much and I hope that we'll continue to grow and develop with this experience we've gained together. I owe you a lot and truly appreciate the time we've spent together. All those years enabled us to be in the place that we are now," she said.
She concluded by saying that she'll continue to focus on the pre-season training. "I suppose you may have questions about what's next. I have everything I need to be able to work and I would like to focus on my pre-season without any outside pressure. I hope you'll understand it."
Meanwhile, Swiatek was the most consistent female player this season and made it to the second week of every major this season. She'll want to maintain the same consistency next season too with the new coach.
Also read: "Ethereal Beauty": Emma Raducanu sizzles in Dior's one-shouldered mini dress