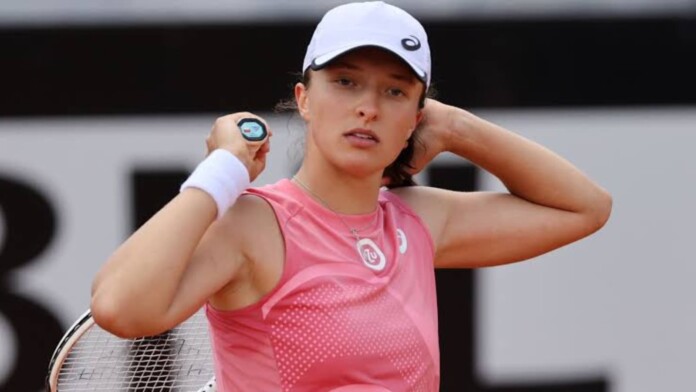 World No. 9 Iga Swiatek had another good season on the Tour as she picked up two titles, reached the 2nd week of all 4 Slams and also won her biggest career Tour title in a sensational fashion. The 20-year who played just her 3rd full season on the Tour, it was a good learning experience for her as she faced some shocking defeats along with some memorable wins.
Iga won the WTA-500 event in Adelaide without dropping a single set and did not lose more than 7 games in a single match. After some early exits, she turned up in style at the Italian Open as she dropped only 1 set before claiming the WTA-1000 title. She won the finals in just 46 minutes as she defeated Karolina Pliskova 6-0, 6-0 to become just the 4th teenager to win a WTA-1000 tournament.
Her titles defence at the 2021 French Open ended in the quarter-finals of the Slam. She also qualified for the WTA Finals for the first time in her career but managed only 1 win in the group stages and failed to qualify into the knockout stages of the Year-end championships.
Speaking about her season, Iga said, "With Roland Garros, Wimbledon and the Olympics, it was intense and there was a lot of pressure. And it never stopped because as soon as I finished a tournament, I had to prepare the other, often on a different surface, which does not allow me to gain much confidence.
"I'm looking forward to recharge and then be ready for the whole of next year because I can't imagine playing on that intensity for the next six years. At some point, I'm not going to want to see a tennis court. So hopefully year by year, I'm going to be able to rest a bit more and worry a bit less," said Iga in her interview with WTA insider.
"I'm going to be able to like squeeze all the photoshoots in blocks": Iga Swiatek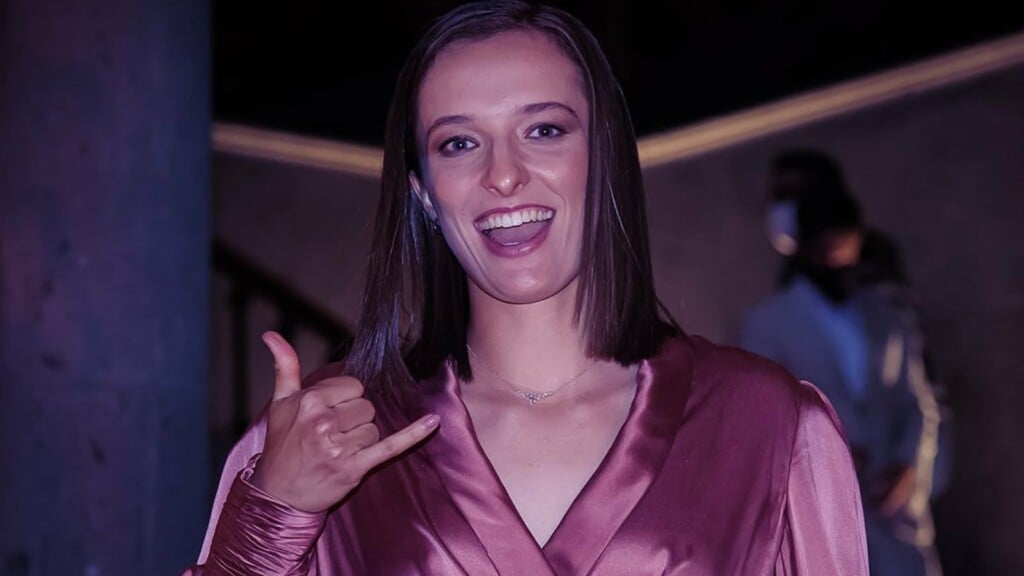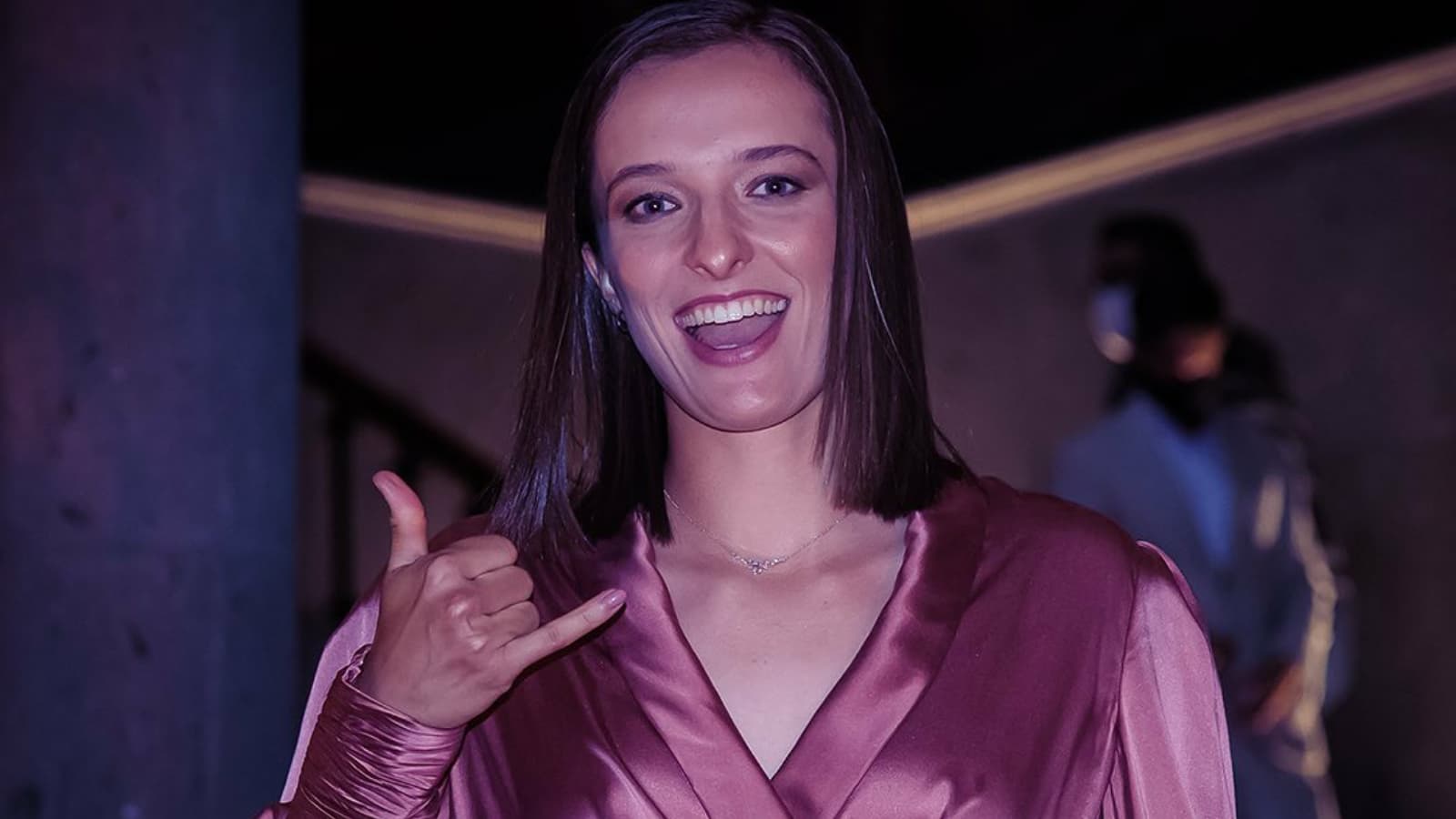 The Pole also talked about her expectations from the 2022 season where she will be hunting for her 2nd Grand Slam title and ascend into the rankings as she was ranked as high as World No. 4 for a short while before her ranking dropped to No. 9 at the end of the season. As she is now a global star, there are a lot of sponsorship commitments as well and Iga seems to have worked on that so that it does not interfere with her training and break schedule.
"I'm curious if my energy is going to last till the end of the season if I'm only going to take one week off during this preseason. We were all pretty fresh because we only played like four tournaments in 2020. This year was more intense because of all the travelling that we had because the tour wasn't constructed like usual so it wasn't really convenient. I'm just curious if it's going to show next year, maybe," said Iga.
"I think it's going to be much easier. I feel tennis-wise I developed so I can win matches more easily. So that's very positive because it's being more efficient. But also, when I'm back home, it became pretty easy because we were working with my management team and my PR team to really construct a system that was going to help me rest sometimes.
"So maybe next year I'm going to be able to like squeeze all the photoshoots in blocks. This year, I wasn't able to do that because it was new for us. And also the partnerships that I have with my sponsors are pretty fresh. So now, we met each other and I think it's going to be easier to do that," said Iga who will start her season in Australia in 2022.
Also Read: "Wasn't prepared for it," Novak Djokovic reveals SHOCKING secrets about the 2021 US Open Final