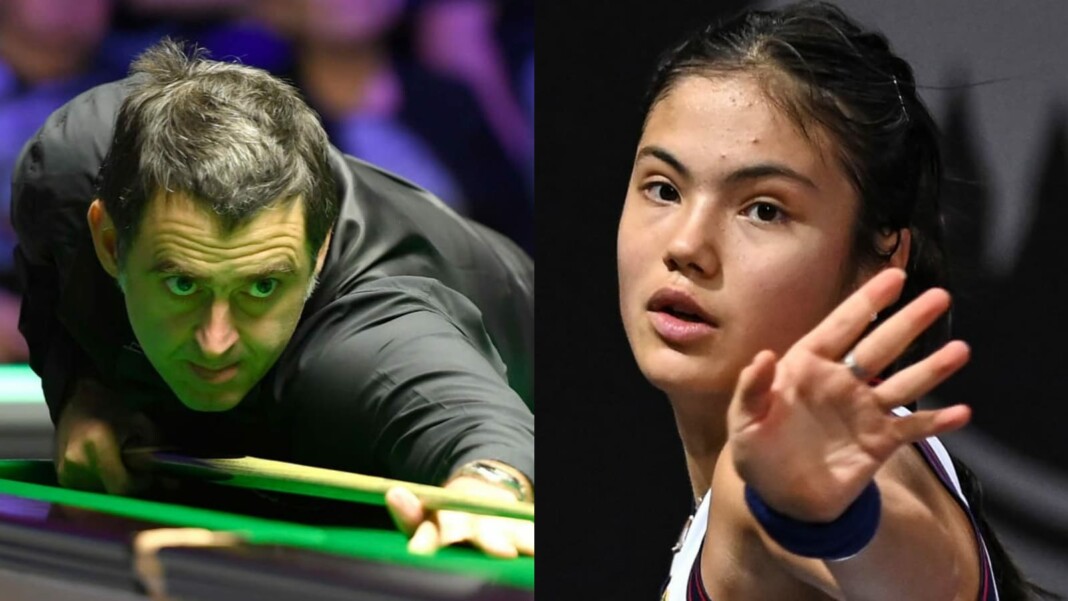 British professional snooker player Ronnie O'Sullivan, in a recent interview with Eurosport, advised young Emma Raducanu to consult a sports psychiatrist. O'Sullivan, who turned professional in 1992, at the age of 16, understands the pressure of limelight on youth.
Emma Raducanu made her WTA debut at the Nottingham Open this year. Her next appearance was in the main draw of Wimbledon, where she managed to reach the fourth round, before retiring mid-match citing breathing difficulties. Post Wimbledon, she appeared in the Silicon Valley Classics and Chicago 125 event. Her maiden WTA title came at the US Open, that she won without dropping a set. This win propelled her to stardom at the young age of 18. Along with the popularity, came expectations. And these expectations have been a little hard for the teenager to live up to. Her performances post the grand slam have not been upto the mark.
While many tennis professionals and critics, including Boris Becker, have been of the opinion that Raducanu needs a full-time coach; Ronnie O'Sullivan believes she's in a dire need of a psychiatrist. He urged her to contact eminent sports psychiatrist Steve Peters. Speaking of Peters, he said "I have had stage fright at the World Championship: 15-10 up in the final and I can't go out there. I've had to call Steve Peters, and he's just left me 10 minutes ago. He gives me sleep therapy sometimes, and sometimes we talk through it" .
Ronnie O'Sullivan on Emma Raducanu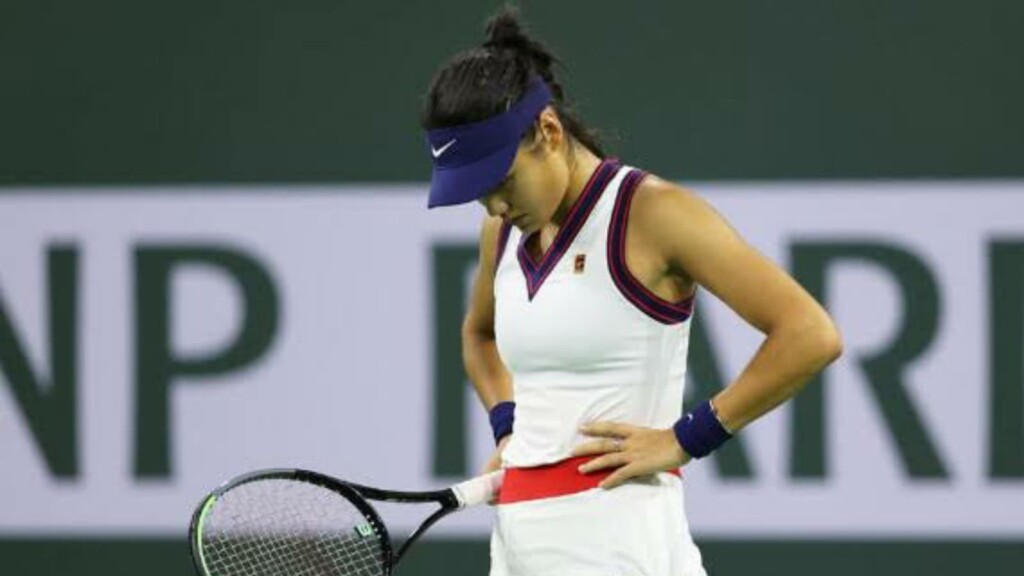 The 45 year-old snooker legend spoke fondly of his fellow Brit, saying the he watches her tournaments and loves her, but is very worried for mental well-being. "I love this Emma Raducanu. I just think she should get Steve Peters on board, it's the best signing you could ever do" he said.
Reaffirming his confidence in Raducanu's playing abilities, O'Sullivan declared "Emma Raducanu does not need to be told how to hit a tennis ball, sometimes you just need someone to tune in to you and handle the pressure. The difficult part is getting out there in a good frame of mind and dealing with the pressures that come with expectation."
Emma Raducanu will be next seen at the Linz Open in Austria. She is also set to make her WTA Top 20 debut on Monday.
Also read: "So important for Novak," says Patrick Mouratoglou after Novak Djokovic achieves a record 7th year-end no. 1 ATP ranking