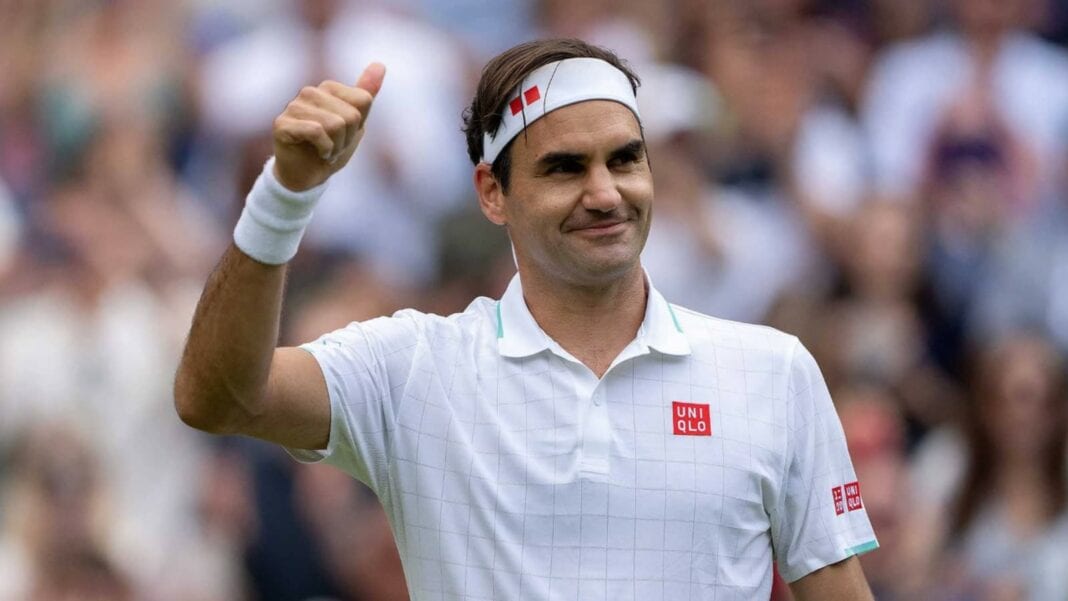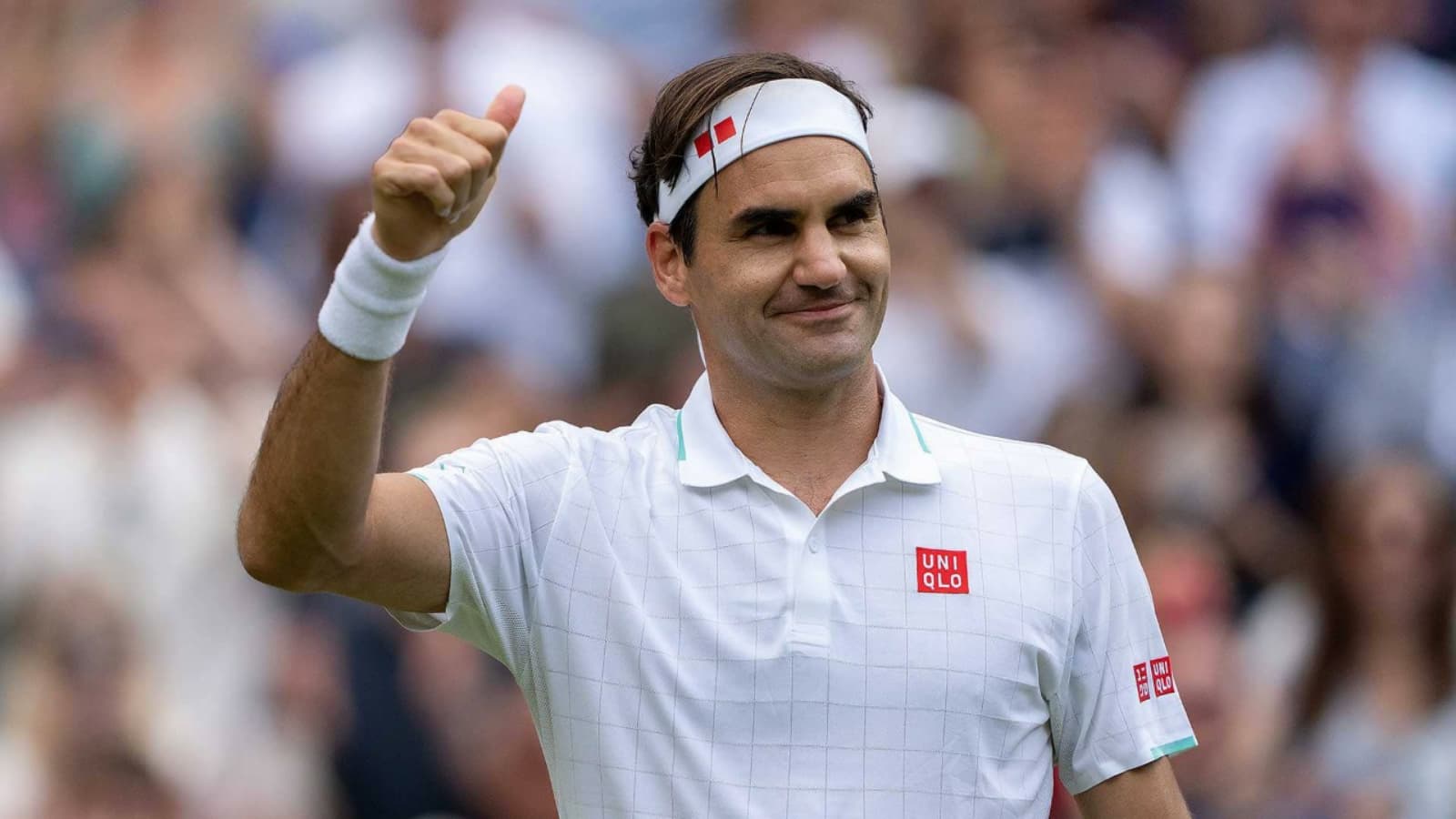 The Roger Federer Foundation has released the official Roger Federer 2022 calendar. It is a customized calendar and can be purchased through their website- the fund for which will benefit the foundation.
The calendar is a dream for every tennis fan and captures the classic style of one of the greatest players ever. It has expressive photographs of Roger Federer pictured both on and off the court.
"The Roger Federer Foundation is so proud to release our calendar for 2022 with all proceeds benefiting the Roger Federer Foundation. I want to thank everyone for their support and wish you all a safe and happy holiday season," Federer wrote on facebook.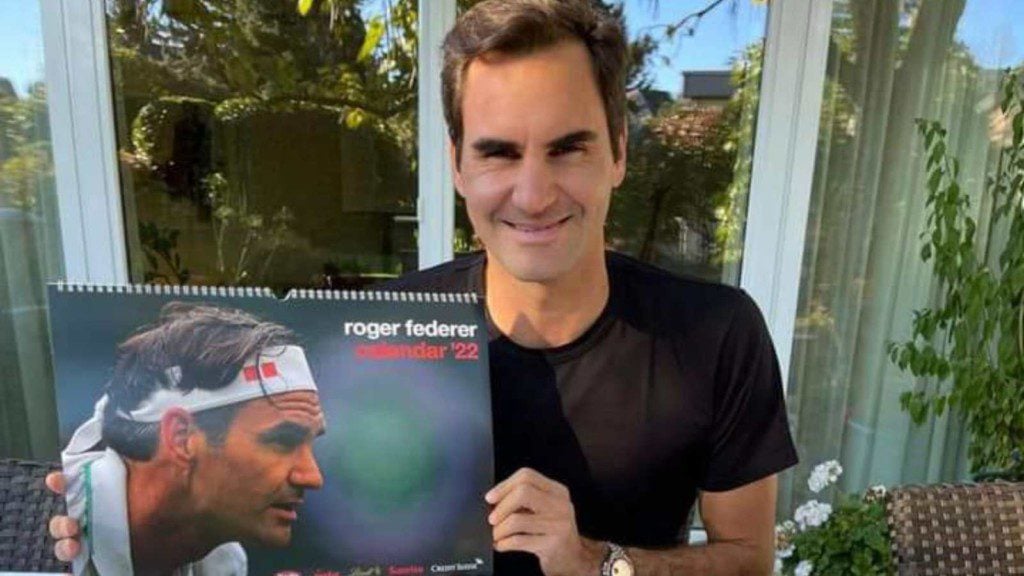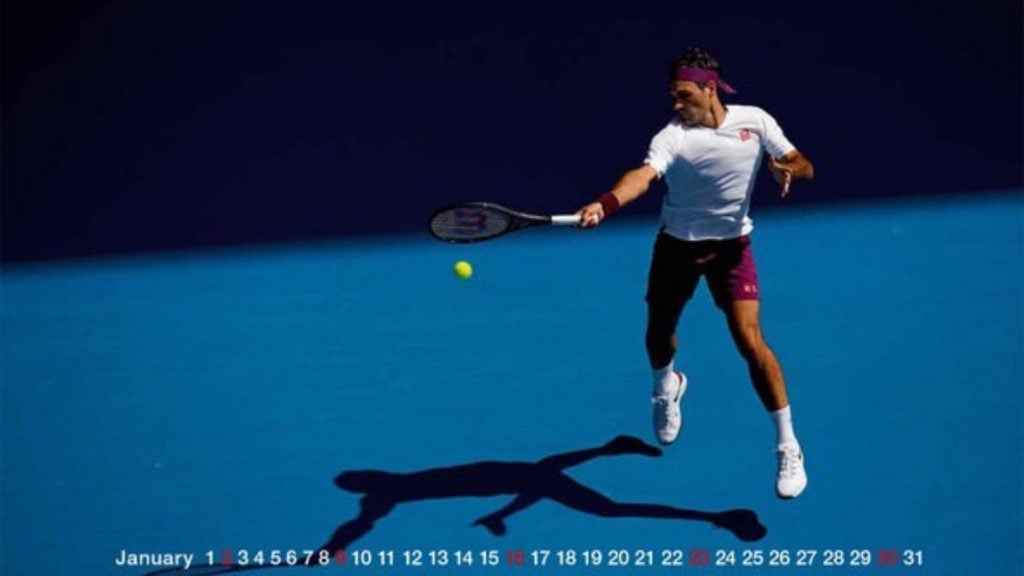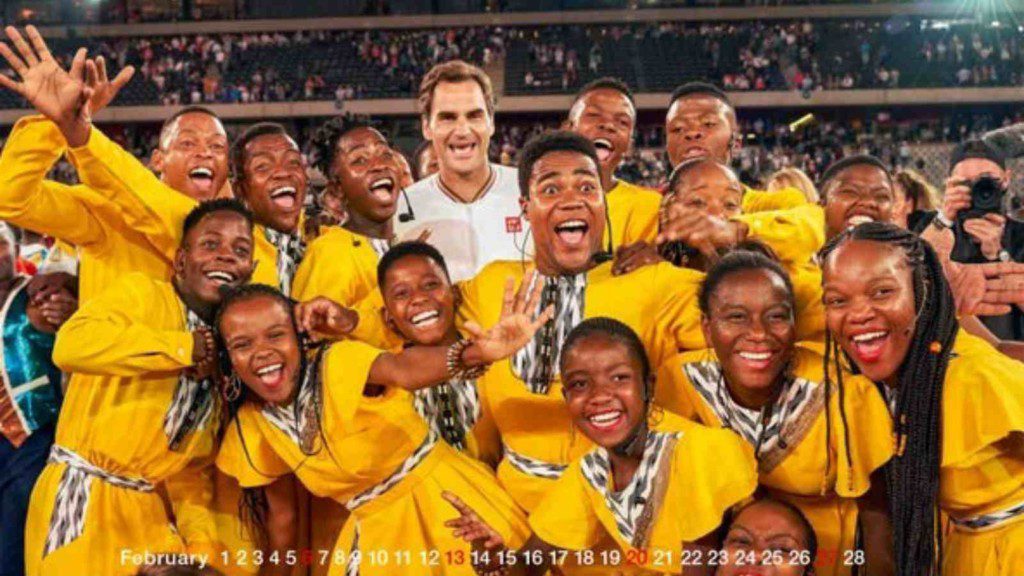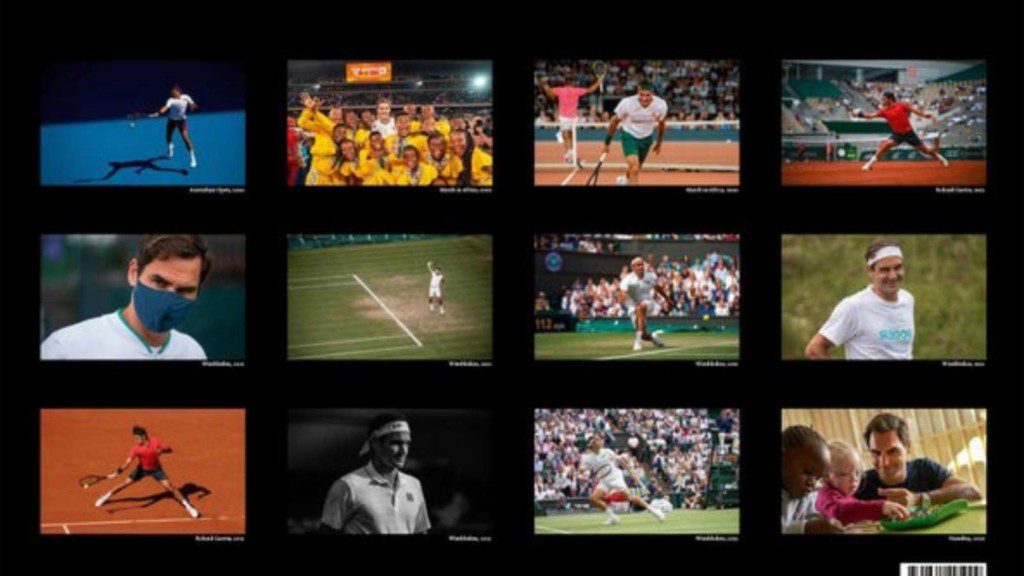 Federer will be out of action for the next few months
Federer is out of action since the last few months and underwent another knee surgery in August. He last played at Wimbledon and recently revealed that he knew something wasn't right with his body going into Wimbledon.
"I already felt in Halle against Felix-Auger Aliassime that my Wimbledon would not be what I had hoped for," the 20-time Grand Slam champion said. "Even though I didn't know the nature of my injury, I would be restricted."
Federer is currently out of crutches and has started walking. But he said that he will only start training in March-April next year. Further, he also revealed that Wimbledon 2022, which is 8 months away from today is still an unrealistic goal.
Also read: Novak Djokovic wants the Davis Cup revamped, calls the current structure 'extreme'