Tennis occasionally throws up amazing rallies between players. Fans got to witness an incredible rally at Berlin Open 2021, between two talented players, Belinda Bencic and Petra Martic.
The rally took place in the second round encounter, where Bencic won in straight sets. The point was played when Bencic had a vital break point opportunity in the ninth game of the second set. Petra Martic was under huge pressure to hold her serve, or else she would be down a set and a break.
The rally was taking it's course, as both players were hitting powerful shots from the baseline. The rally became interesting when Martic played a drop shot, which brought Bencic to the net, as the duo played out an incredible point.
Belinda Bencic wins an incredible point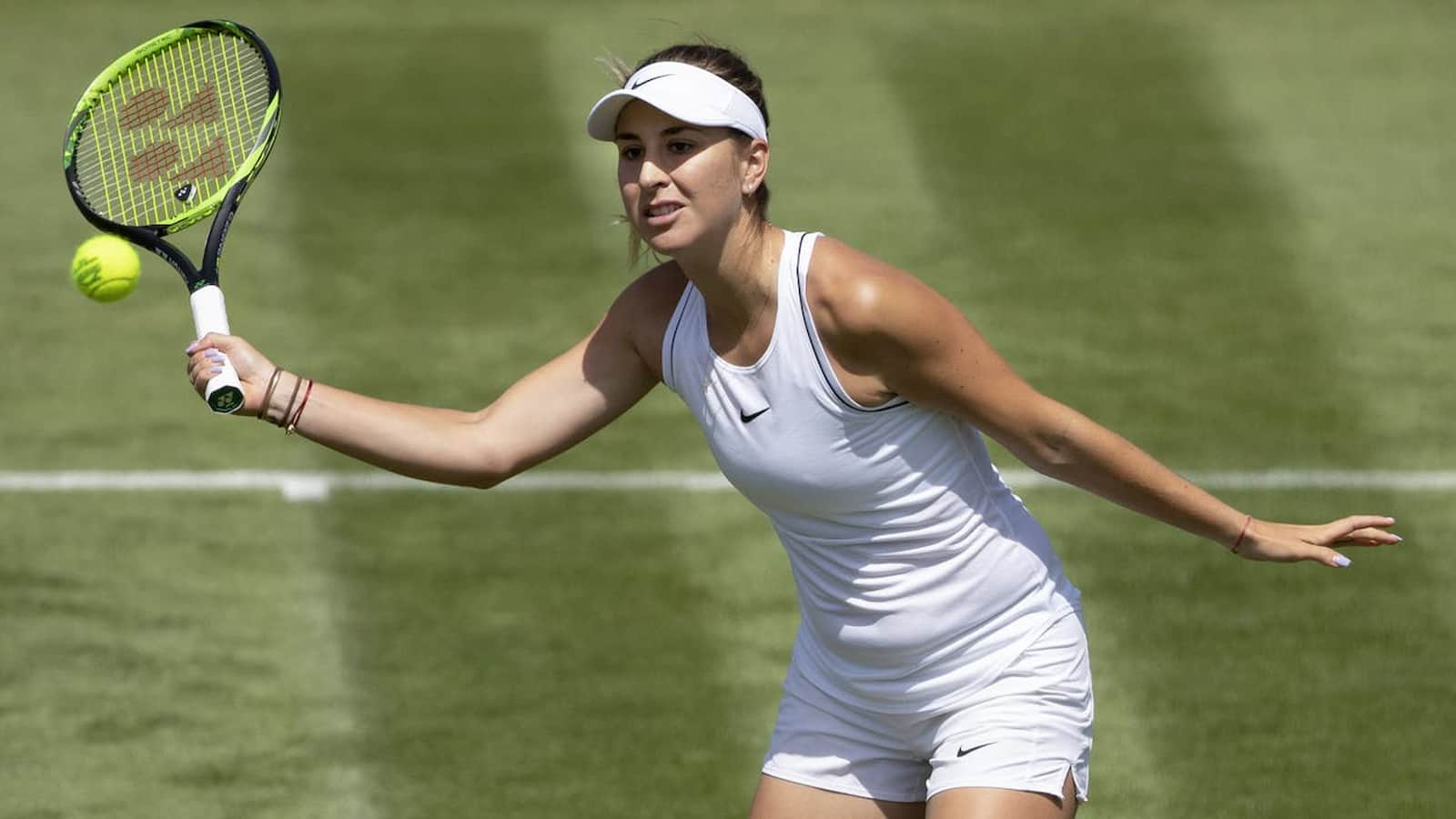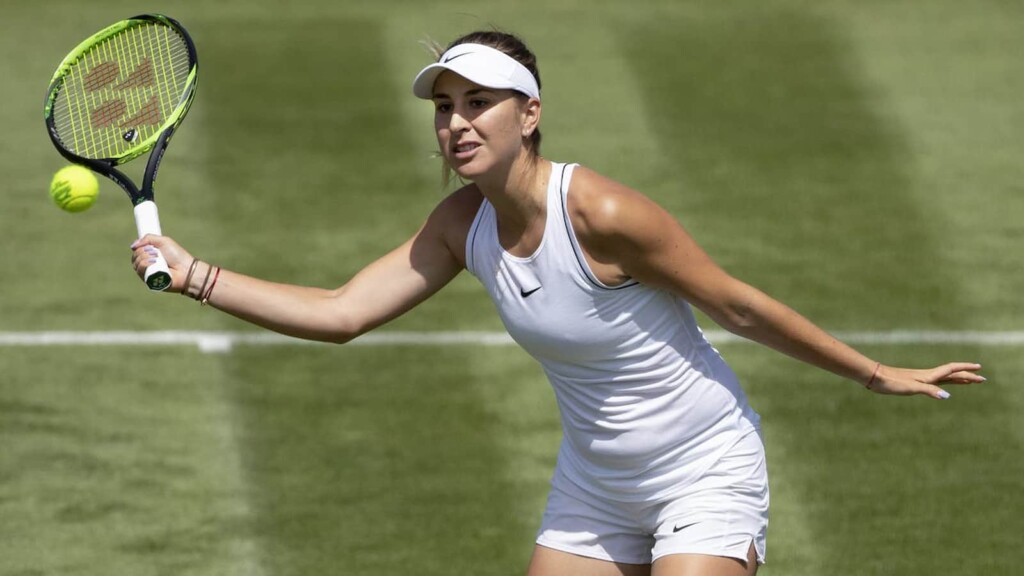 Belinda Bencic reacted to Martic's drop shot, by hitting a volley which put the Croatian under some pressure. However, Martic made a decent return and kept the point alive. Belinda Bencic made use of her long reach to get to the ball, and put the ball in play.
Petra Martic lobbed the ball over Bencic's head, to which the Swiss player attempted to play a overhead smash. She did manage to connect with the ball, but lost her balance and fell over. However, she got up instantly and played kept the ball inside the court just while she was getting up. The winner came when Bencic hit a two handed backhand winner, which gave her the vital break.
Belinda Bencic will now face the Russian, Ekaterina Alexandrova in the quarterfinals of Berlin Open 2021. The Swiss has been in impressive form so far, as she saw off Petra Martic in a comfortable two set victory.
Also Read: Wimbledon 2021 Trophies: All you need to know!