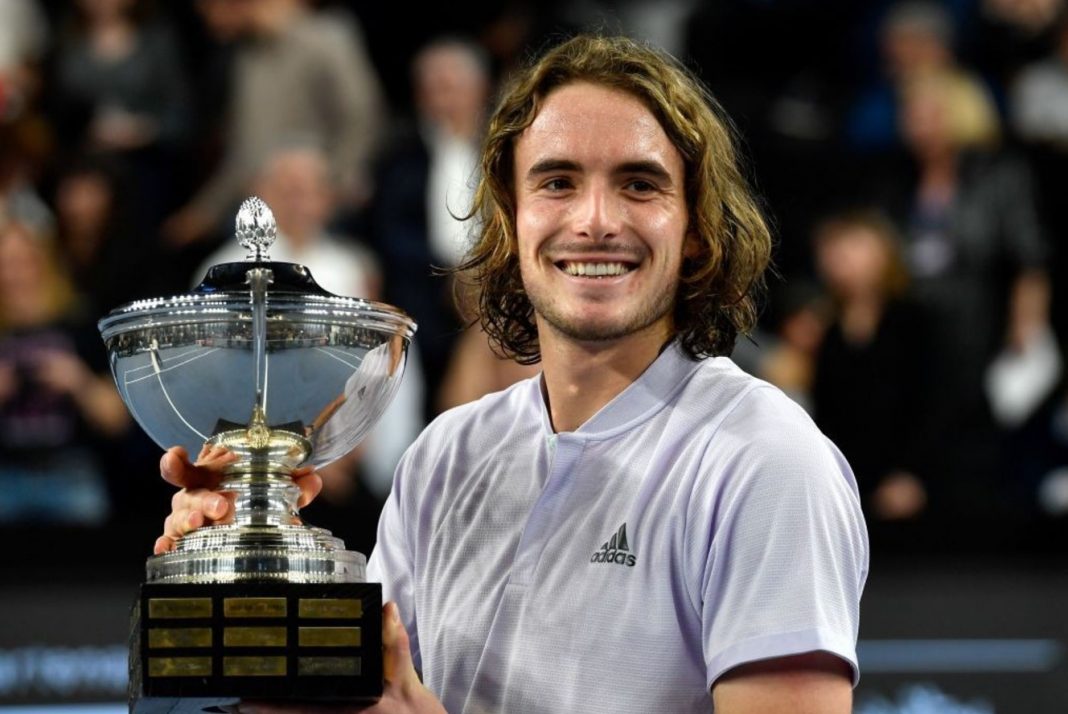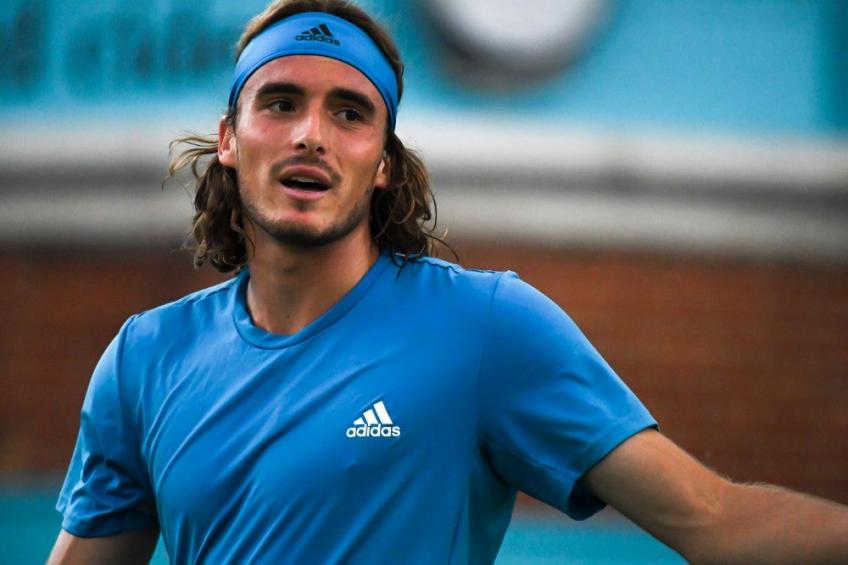 In recent years, we have seen Stefanos Tsitsipas becoming the youngest player in the top 10 list with his hard work and dedication towards tennis. The Greek star [with his spectacular performances] has defeated many players including the 'Big 3'.
But despite his love and dedication towards tennis, the player says that 'tennis is not a perfect sport'.
Tsitsipas on Tennis
"Tennis is a very introverted sport and we face everything alone. We have a team that follows us all over the world but I have spent countless sleepless nights on my own. All the traveling and competing causes a lot of stress and I grew very lonely," said Stefanos in a recent talK with Behind The Racquet.
He went on saying "I was an introverted child and didn't have many friends. When I started playing on tour, I thought I would develop friendships but it turned out to be the opposite. Most players keep to themselves. I feel like players don't want to become friends because they think someone will grab a secret from you to beat you. I guess they're just too serious about the whole thing. Friends would make traveling less lonely."
Even after facing such problems Tsitsipas still loves tennis and most and has even proved himself in recent years by being among the top players.
This is not it, but the Greek God is even considered as NextGen by many experts and many are expecting him to win Grand Slams too in the upcoming tournaments.
Also Read Young tennis bloke Stefanos Tsitsipas would like to take three instincts of these tennis legends