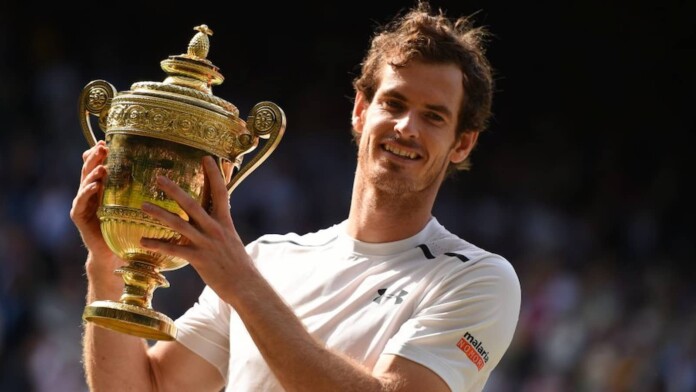 Sir Andrew Barron Murray is a British professional tennis player. He has a career-high ranking of no.1 by the ATP, to which he held on to for 41 weeks. He was in the ATP's top 10 list continuously from July 2008 to October 2017 and finished no less than no.4 in 8 of the 9 year-end rankings in those years.
Murray has been a huge name in tennis with three Grand Slam titles to his name and a whopping 46 ATP singles titles to his name. Murray had immediate success when he debuted at age 19. Murray went on to join Nadal, Federer, and Djokovic in the Big Four, who were players who dominated men's tennis during the 2010s.
The British sportsperson spent multiple years sidelined with a hip injury for which he had to get two surgeries. He returned to the courts in the Wimbledon 2021 after 2017.
Will Andy Murray be playing in the Australian Open 2022?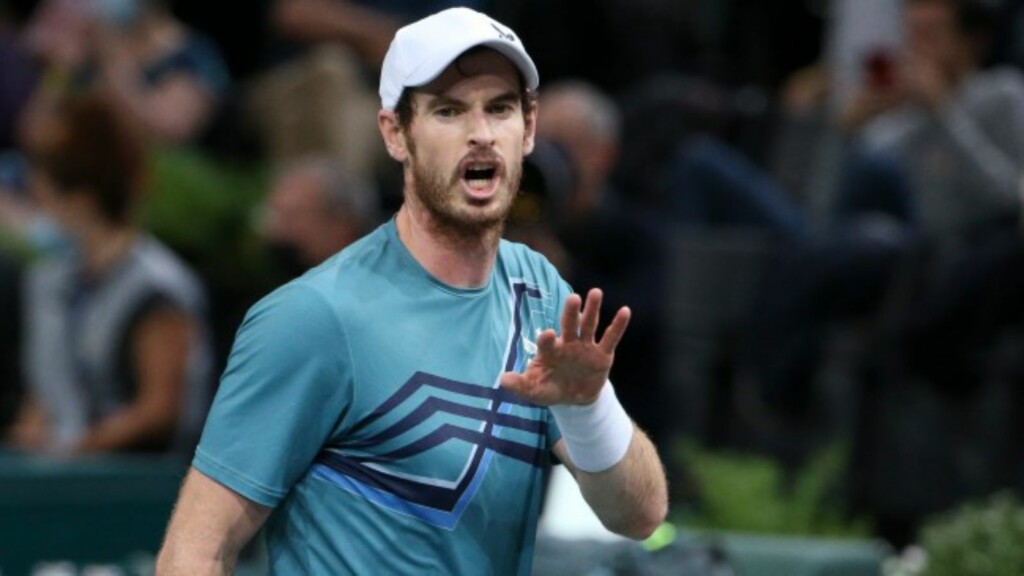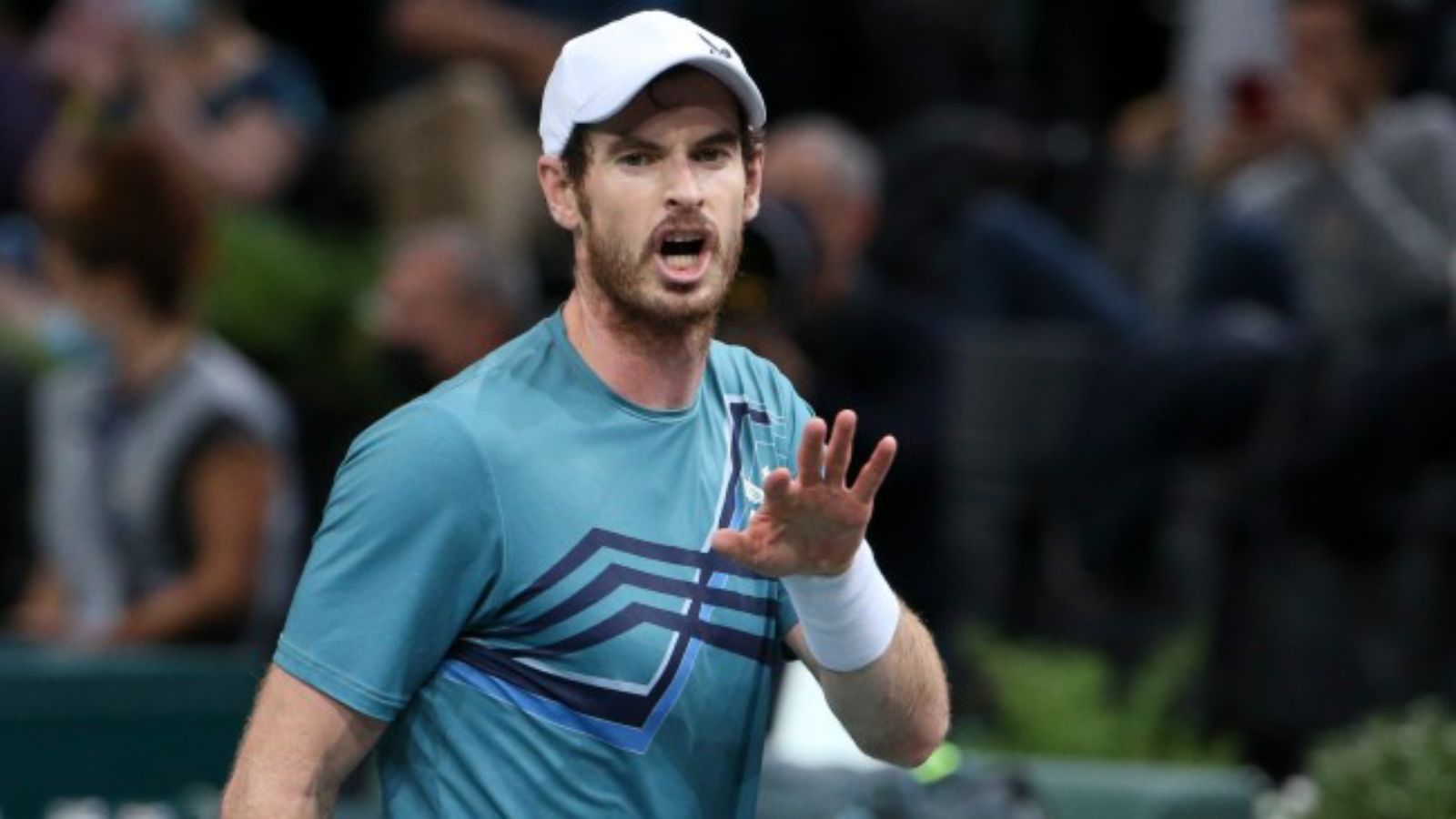 Andy Murray is really optimistic about his upcoming Australian Open performance since his season in 2021 has been going well. After making a coaching change, the 34-year-old was back in action at the Mubadala World Tennis Championship where he was the runner-up after beating the likes of Rafael Nadal and .
Murray's ranking has dropped to 134 in the world after he quit the sport and went through career-changing hip surgery in January 2019. "My goal is not to get back into the top 100. I want to get back into the top 10. In general, I don't really understand the importance given to this top 100 milestone" said the Britanian as he trains and gets back his form for the upcoming tournaments.
Former world No.1 Andy Murray is certain to score an Australian Open wildcard but the players are excited to whether he actually comes to fruition. "Being able to play at Mubadala is great preparation for Australia. It allows me more on court time, and I'm ready to put into play some of the things we've been working on over the last few weeks." said Murray, depicting his zeal to show the world again what made his name and how he is back to claim it.
Also read: Novak Djokovic applying for medical exemption is 'concocted' and 'A FANTASY', says Paul McNamee