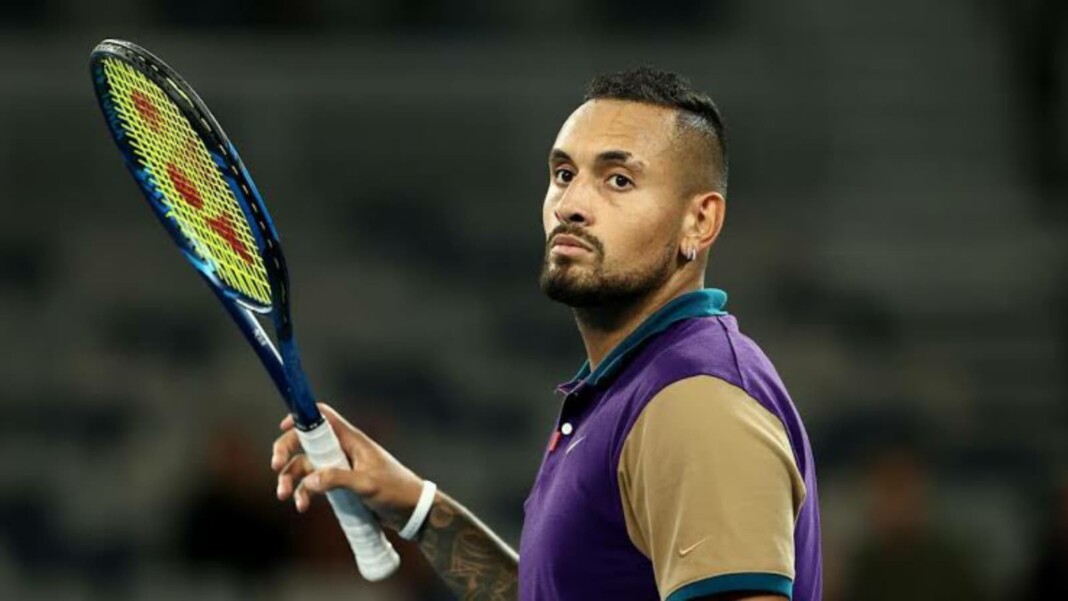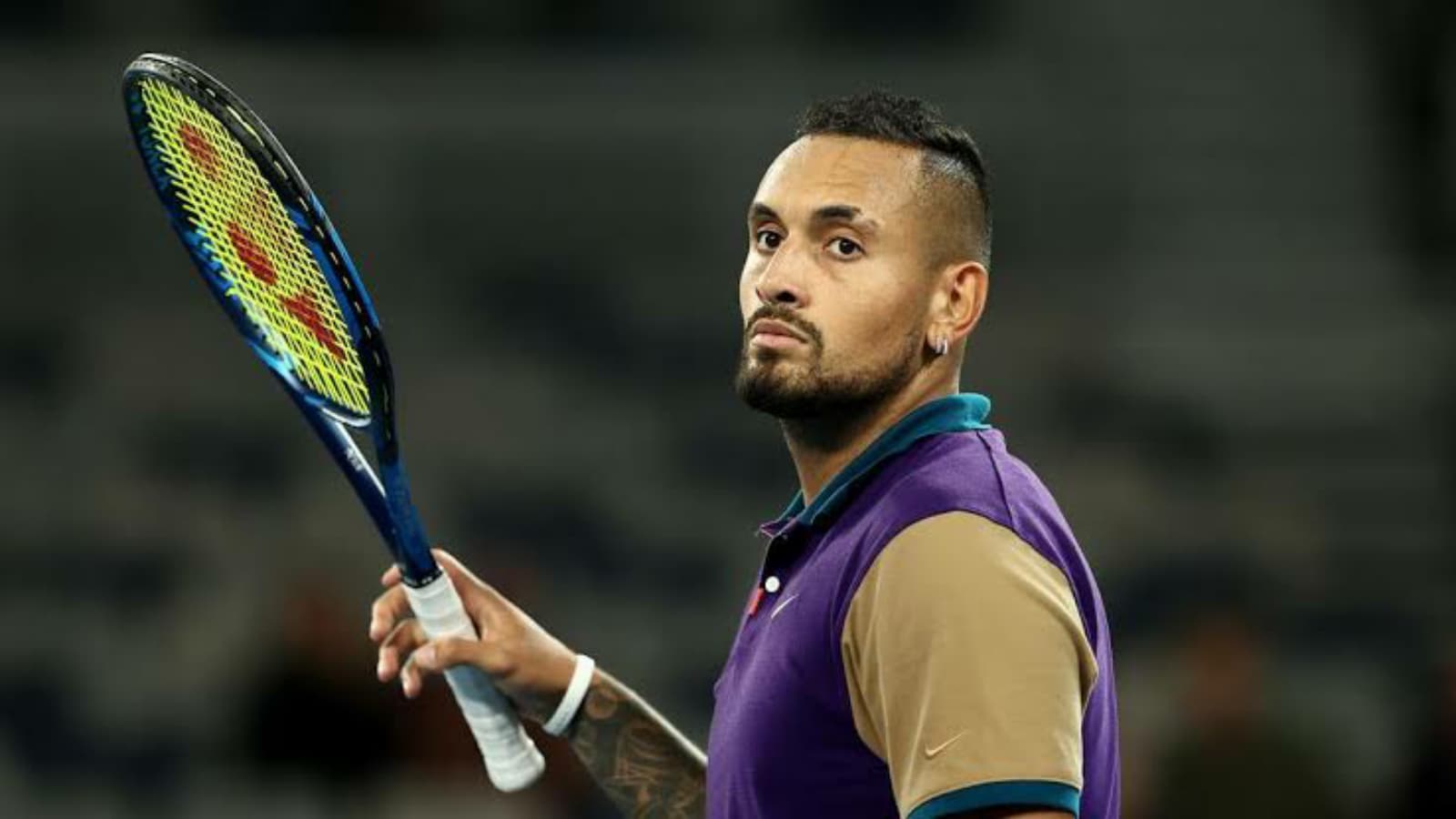 Nick Kyrgios is one of the most entertaining and controversial players on tour. The Australian has a habit of remaining in the limelight, not just when he is in action, but also with his off-court activities. Kyrgios does not shy away from speaking out his mind, and is quite active on various social media platforms.
Nick Kyrgios was last seen in action at the Australian Open 2021, where he was defeated in the third round by Dominic Thiem in a five set thriller. The Australian's ranking has slipped to number 61 on the ATP Rankings, after being off the tour for a long period of time.
However, with Wimbledon 2021 just around the corner, several questions will be asked regarding Nick Kyrgios' participation at the event.
Is Nick Kyrgios playing Wimbledon 2021? Find Out
Nick Kyrgios has confirmed his participation at Wimbledon 2021, which is set to commence from next week. The 26-year old, has not played a single warm-up tournament in lead up to the Grandslam, which sounds surprising, given the fact that he started practicing on the surface a month ago.
Nick Kyrgios decided to opt out of the clay court season, and instead focus on the grass court season. The tennis schedule gets a bit packed starting from Wimbledon 2021, given that Tokyo Olympics are scheduled to be held just a week after the Championships.
Nick Kyrgios has also revealed his intentions of competing in the Mixed Doubles Event at Wimbledon 2021, given his latest tweet.
Wimbledon is the tournament where it all started for Nick Kyrgios. The Australian defeated Rafael Nadal at the Championships in 2014 in the fourth round. A lot was expected from the aggressive and talented teenager since then, but Kyrgios has not quite loved up to his potential in the past years.
Also Read: "How do you think he won the Roland Garros": Nick Kyrgios takes another sly dig at Djokovic