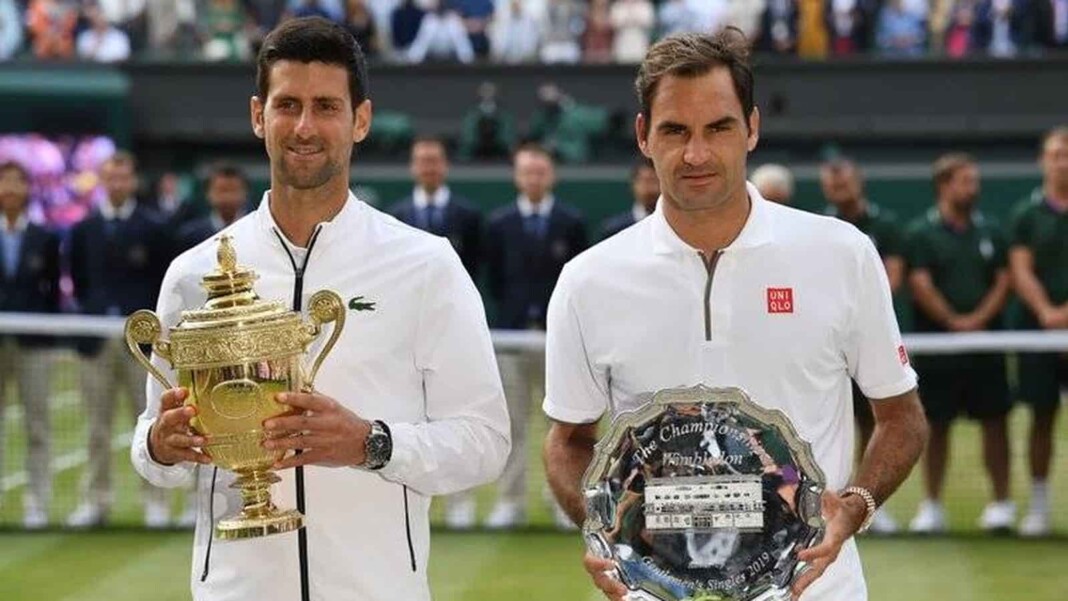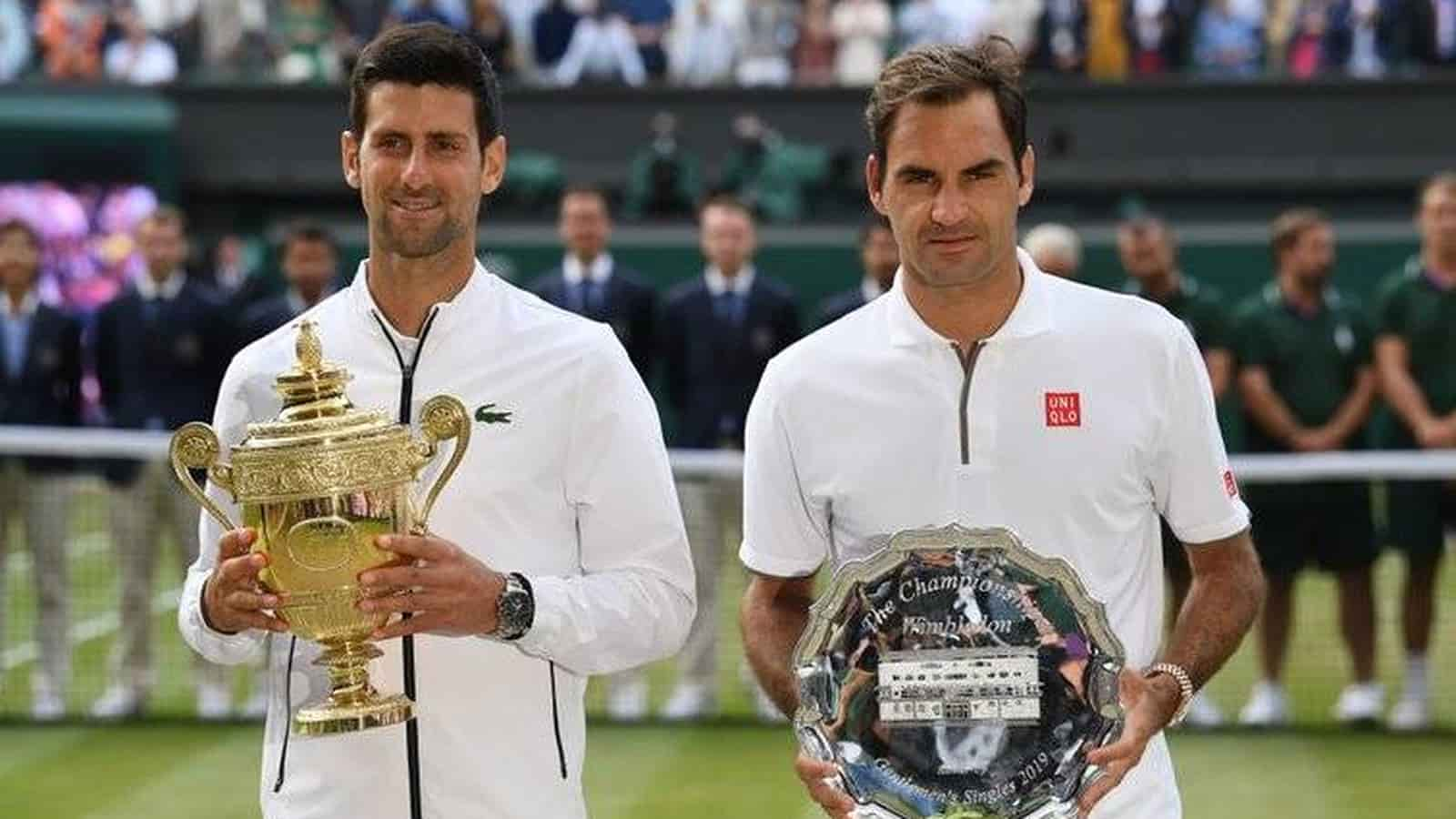 World No.1 Novak Djokovic and 20-time Grand Slam champion, Roger Federer, are both two of the greatest players in the history of tennis. While the former is a phenomenal player on the hard courts, there is hardly any doubt that the latter is unbeatable on grass. However, in the recent past, has Djokovic been better than Federer on grass?
Undoubtedly, Roger Federer is one of the best players when it comes to playing on grass. He has won a total of 19 titles on the surface- the most by any player in the Open Era, including 8 Wimbledon titles and 10 Halle Open titles. However, it is Novak Djokovic who leads the head-to-head battle 3-1 against the Swiss Maestro on grass.
Interestingly, Djokovic has won three Wimbledon finals against Federer- the recent being the 2019 Wimbledon finals. The Serb only lost to Federer in the semis of Wimbledon 2012.
While Federer relies heavily on his slices while playing on grass, Djokovic doesn't use them frequently. Instead, he prefers to play the drop shots and has the ability to cover the court quickly- a thing that makes him a better player than Federer on grass.
Novak Djokovic has a better winning percentage than Roger Federer on grass in the last decade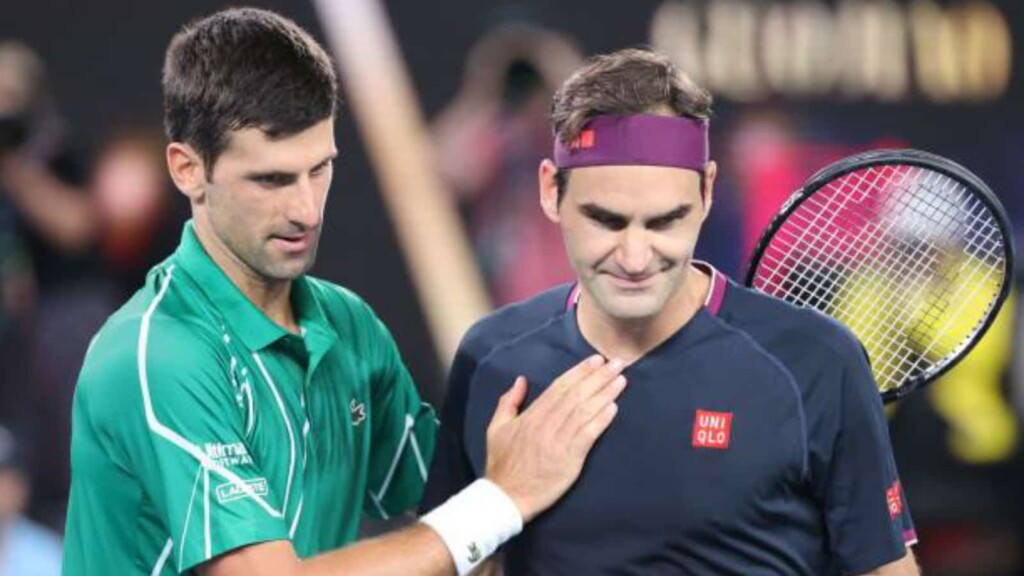 Even though Federer dominated the 2001-2010 decade, it is Djokovic who hegemonized the following decade. Intriguingly, he even has a better winning percentage than Federer on grass despite not winning many titles.
While Federer had a winning percentage of 87.50% on grass during this period, Nole enjoyed a record of 90.14%. Surprisingly, 20-time Grand Slam champion, Rafael Nadal, is not even in the top-10 when it comes to playing on grass.
As a result, stats prove that Djokovic has completely outperformed Federer even on grass. He'll also begin as the favorite at the Wimbledon Championships 2021 and can surely win his 20th major there.
Also Read: Who has defeated Roger Federer the most in Wimbledon?