World No.1 Novak Djokovic is a two-time French Open champion now. The Serb beat Greek sensation Stefanos Tsitsipas in five epic sets to win his 19th Grand Slam in Paris yesterday. In the process, Djokovic also became only the second player to win all the four Grand Slams at least twice. Back in 1968, legendary Rod Laver has achieved this feat after the turn of the Open Era.
Today, Djokovic is the undisputed World No.1 and after winning his 19th Grand Slam title in Paris yesterday, the Serb is just one Slam behind Federer and Nadal who have 20 each. Given his confidence, fitness and the zeal to continue to playing tennis, he looks poised to surpass his rivals as far as the overall tally of Grand Slams are concerned.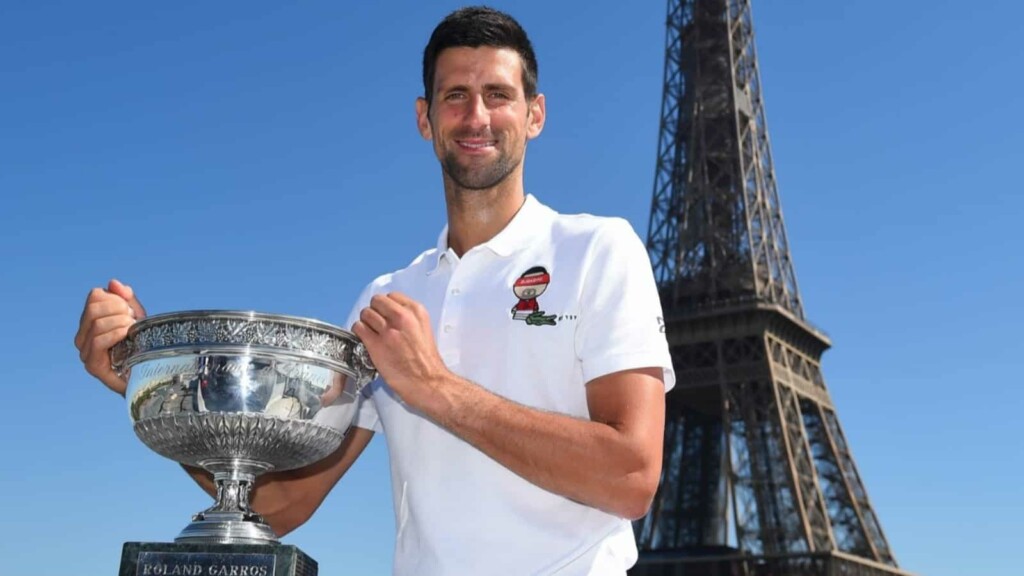 But be that as it may, his dominance since the turn of the last decade has been well documented. In fact, Djokovic has not only convincingly beaten the top players on the tour, but also maintained his superiority on the head to head count. Considering his colossal achievements, coupled with record shattering tendencies, he is already seen as the 'GOAT' in the men's game.
Here are some key elements supporting the aforementioned statement of why Djokovic is and will go down as the Greatest of All Time in tennis.
Superior record vs Roger & Rafa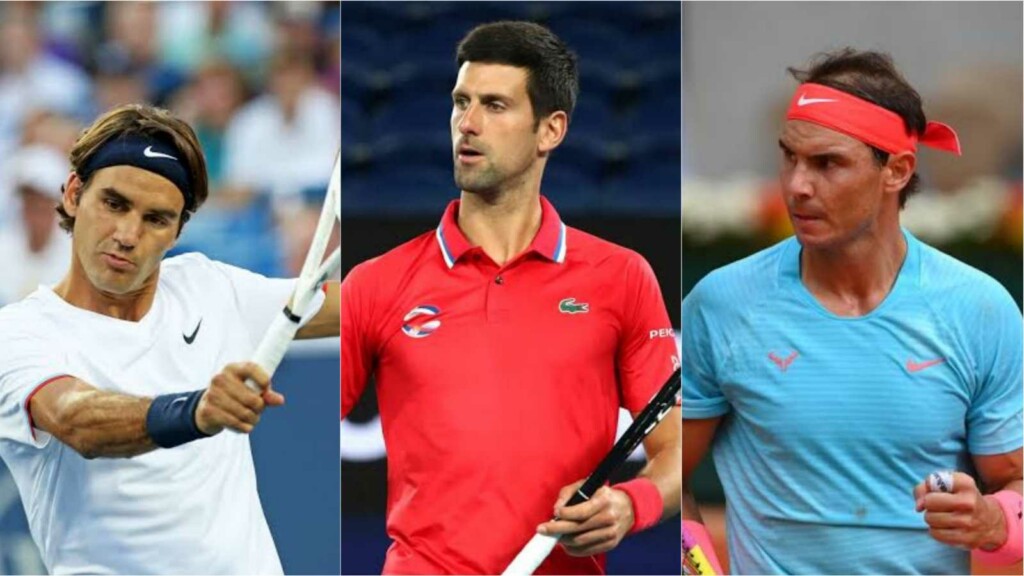 Djokovic leads both Federer (27-23) and Nadal (30-28) in the head-to-head meetings. Furthermore, He is the only player to have wins over Federer and Nadal at all four Grand Slams. He's also the only one to beat both in multiple Grand Slam finals, Also, he has beaten both on their preferred surface (Clay and Grass).
Talk about five-setters, Djokovic is a master there too. In all the matches that have gone the full distance, the Serb has won 35 matches and lost 10. Meanwhile Nadal has a 22-12 win/loss record and Federer's drop in this segment is clearly visible (32 wins and 23 defeats).
Master of Masters 1000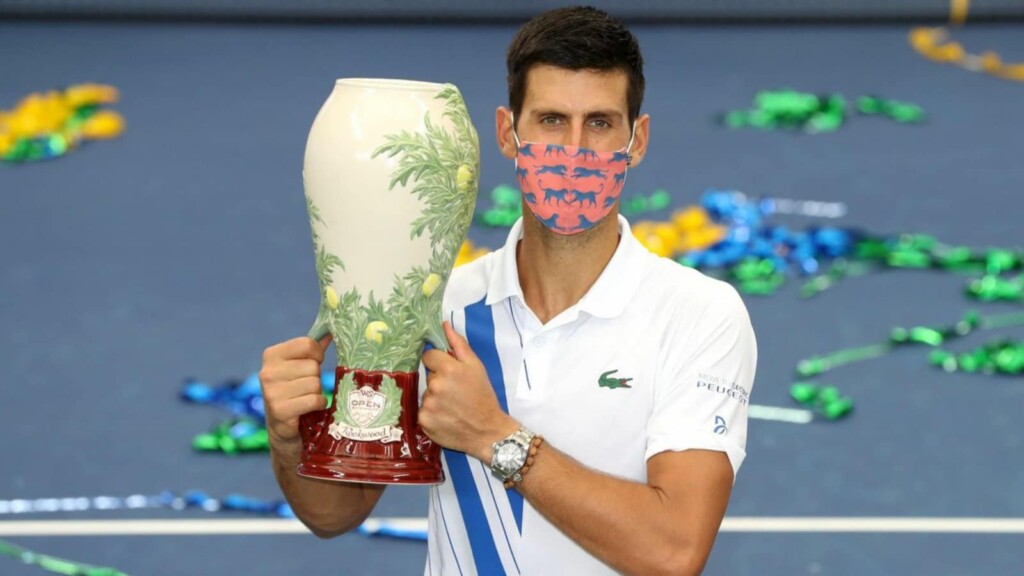 Djokovic is the only player ever in the history of the sport to win all the nine ATP 1000 Masters, across surfaces- a feat known as 'Golden Masters'. From Indian Wells to Paris, he has won them all. In fact, he has also repeated this feat on two occasions. He has also amassed 36 Masters 1000 title—a joint record he shares with Rafa Nadal. Moreover, he has also won the ATP World Tour Finals on five separate occasions.
Frontrunner- ATP Ranking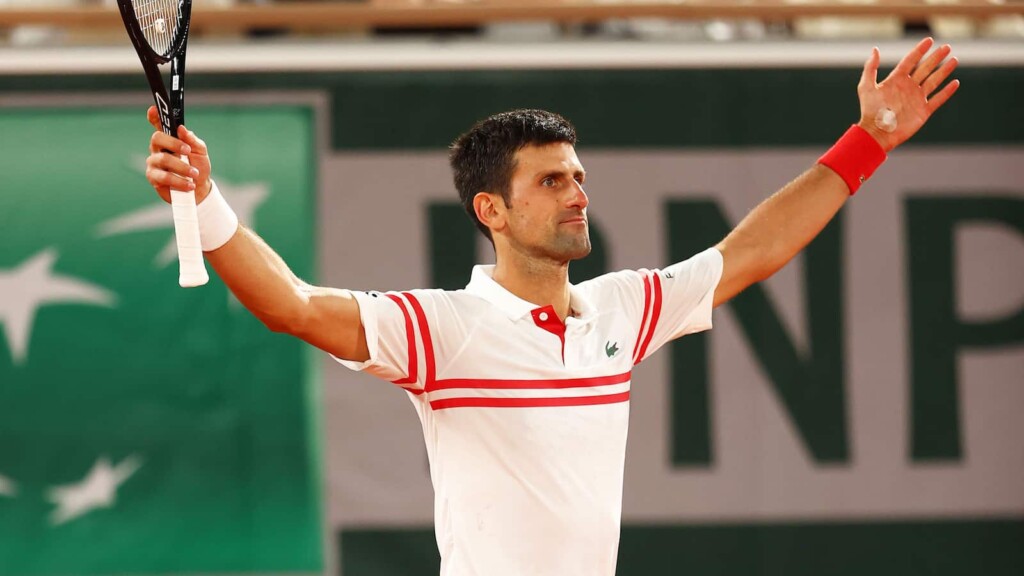 Djokovic rose to the top of the men's rankings after winning the 2011 Wimbledon Championships after beating Nadal. Since then he has held the top spot in the rankings across five different stints for a record 325 weeks. He even surpassed Federer's 310 weeks as No.1 in March earlier in the year. Given his form and winning habit, he is certain to extend it by a few more weeks at least.
Calendar Slam contender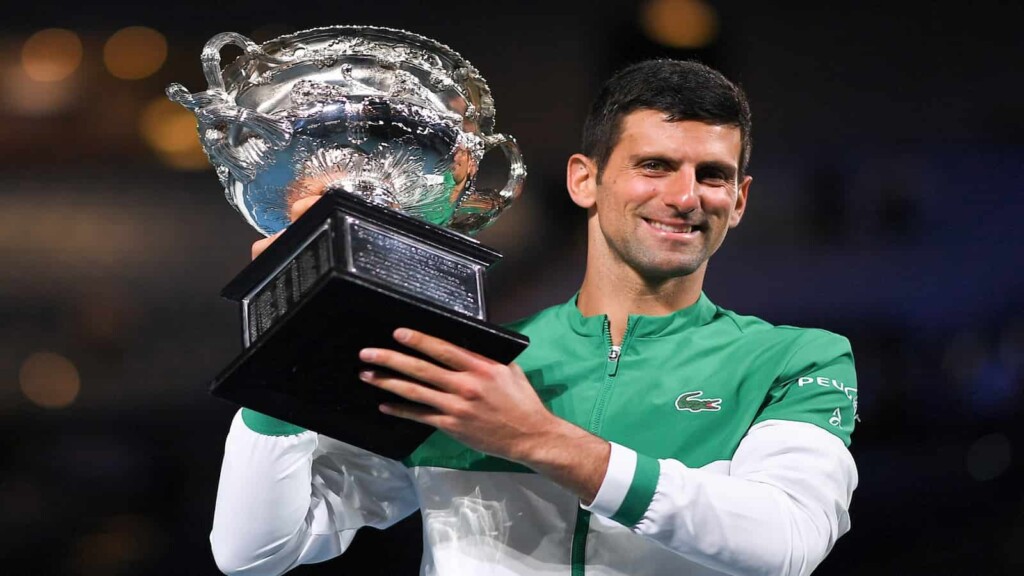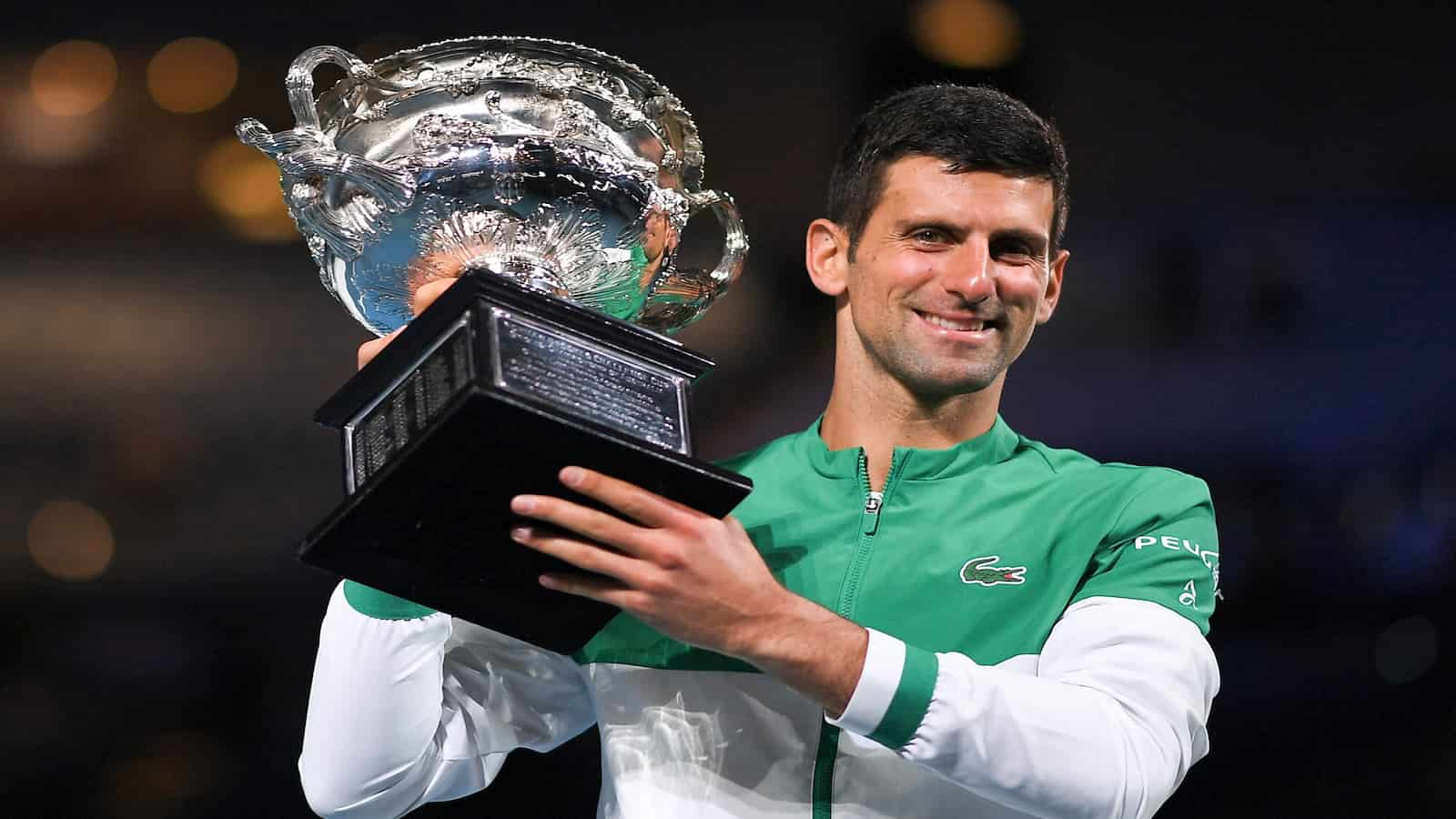 It is almost certain that Djokovic will go onto win more Majors that his peers going ahead. After his win in the semifinals of the 2021 French Open, Djokovic also became the only player to beat the Spaniard twice in Paris. It is also not to be forgotten that he has beat Federer in the finals of Wimbledon on three separate occasions.
But perhaps, his biggest achievement on the Grand Slam front will come later in the year, if he goes onto win all the four Slams in one calendar year. That said, he was once a holder of all four Majors at once between (2015-16).
Uncle Toni Prediction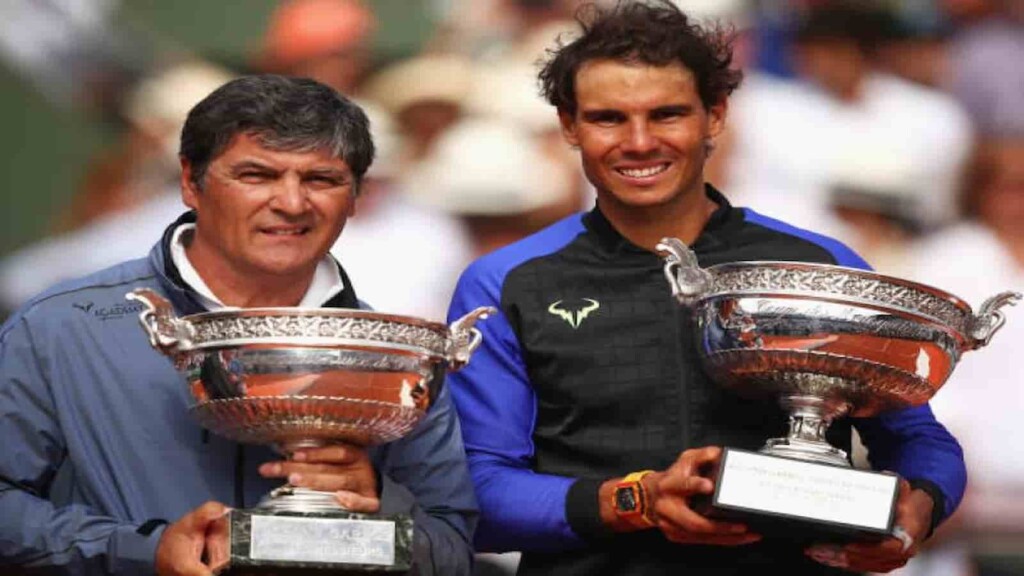 It is interesting to look back at the 2005 Wimbledon Championships, Nadal's uncle and former coach (Toni Nadal) was on his way to the men's locker room, where his nephew was waiting. While passing through the practice courts, a rookie then caught Toni's eye. After watching some high intensity hitting on Court 18, the senior Nadal told Rafa that we have a problem going ahead and his name is "Novak Djokovic."
Nadal floored by Djokovic's level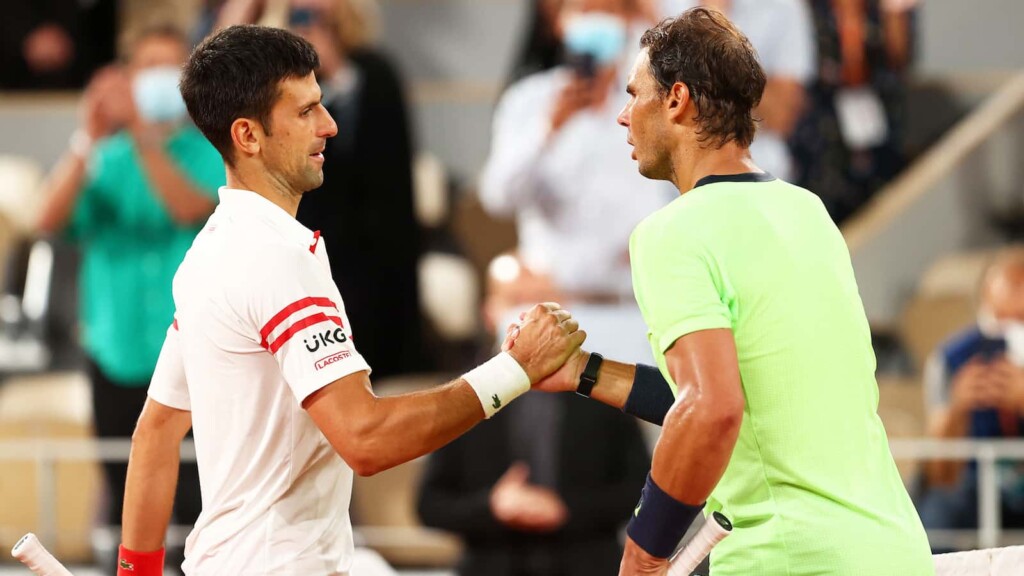 Perhaps, Rafa was right in saying the below lines after suffering a humiliating loss to Djokovic in Doha some years ago.
"The match is easy to analyze. I played against a player who did everything perfectly. I don't know anybody who's ever played tennis like this. Since I know this sport I've never seen somebody playing at this level. So I just congratulate him and that's it." 
At the moment, Djokovic is at the peak of his prowess with no apparent weakness and unless Federer and Nadal raise their game to a new high, they are likely to come up second best against their nemesis Djokovic in the future. Moreover, the younger generation too appears undercooked to dislodge the Serb from the helm.
Also read: Comeback Man: Find out what rare and unique record did Novak Djokovic set after his French Open triumph