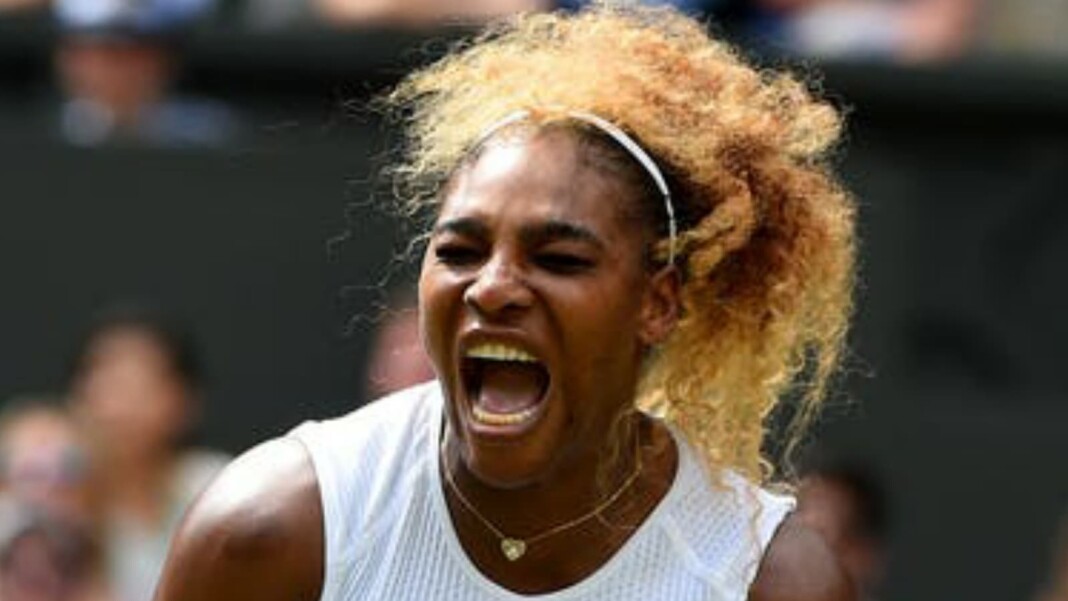 Starting on the 28th of this month, the 23-time grand slam winner, Serena Williams will return to the fresh grass of Wimbledon. Her most recent appearance was in the French Open 2021, where she was eliminated in the fourth round by Elena Rybakina, the 21st seed. She already has seven Wimbledon titles under her belt, and if she wins this year, she would tie Margaret Court for the most major slams with 24.
Serena's huge opportunity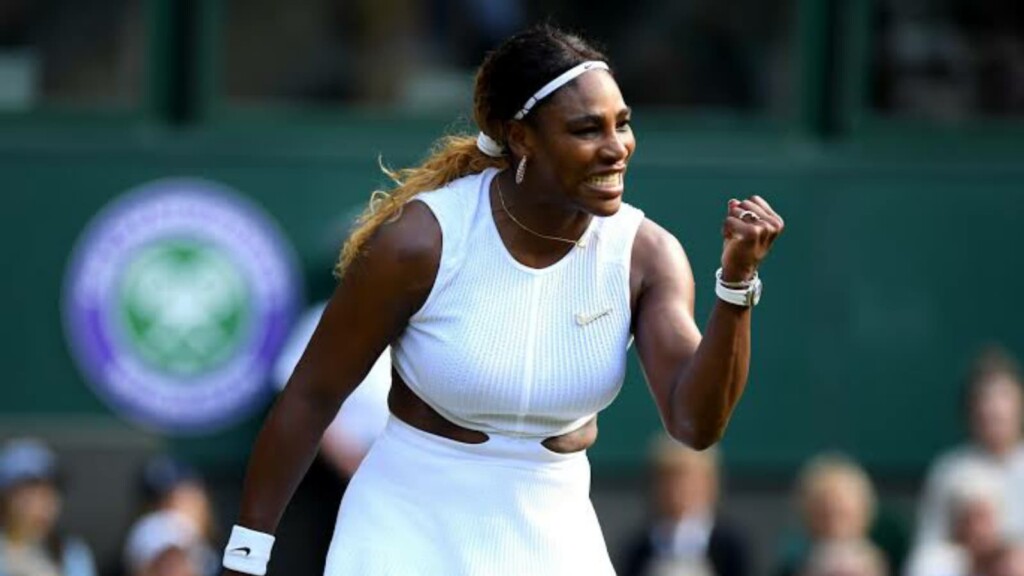 With world number two Naomi Osaka withdrawing from the tournament after confessing she has been suffering anxiety and depression, the 39-year-old American's prospects of winning an eighth Wimbledon title have risen. There are also concerns about the fitness of Ashleigh Barty, Australia's world number one, and Simona Halep, the third-ranked player who denied Williams the record-equaling Slam at Wimbledon two years ago.
Serena Williams' chances of winning a grand slam may be dwindling as she grows older. She'd be totally focused on equaling Margaret Court's record of 24 grand slam titles at Wimbledon this year.
Her track record at Wimbledon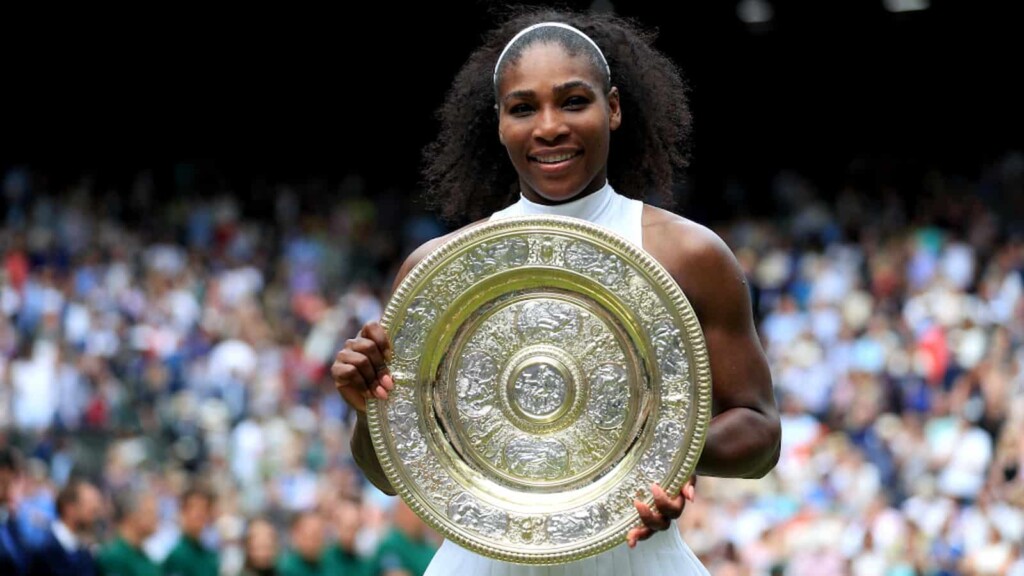 Williams has won seven Wimbledon titles in total (2002, 2003, 2009, 2010, 2012, 2015, and 2016), tied for second most in the Open Era with Germany's Steffi Graf. The former will be the sole owner of the slot if he wins one more. Martina Navratilova, who has nine championships in the grass-court tournament, will be in front of her. At Wimbledon, Williams has a 98-12 win-loss record.
Williams has been in 11 Wimbledon finals, four of which she has lost. In the previous two rounds, she had lost the summit battle (lost to Angelique Kerber 2018 and Simona Halep in 2019). She has only lost one semi-final (Wimbledon) in her career.
The last time Williams won a Grand Slam championship was at the Australian Open in 2017. Since then, the American has reached two Wimbledon finals (in 2018 and 2019) as well as two US Open finals (2018 and 2019). At Roland Garros, she has never advanced past the fourth round. So it would be interesting to see how Serena approaches this challenge this year in order to showcase her finest performance at Wimbledon 2021.
Also read: Can Roger Federer lose Wimbledon 2021?