39-year-old Serena Williams is truly one of the biggest icons of the sport. She has won 23-Grand Slam titles so far in her magnificent career and is undoubtedly an inspiration to a lot of youngsters. However, is she the oldest female player who won a Grand Slam title?
Indeed, Serena Williams is the oldest female tennis player who won a major. She achieved the feat at the Australian Open 2017 when she defeated her sister, Venus Williams, in the finals to win her 23rd Grand Slam title. She was 35 years and 125 days old at that time.
Overall, Serena is not the oldest tennis player to win a major. On the men's side, it is Ken Rosewall who holds the record for the oldest player to win a Grand Slam. The Australian legend achieved the feat at the Australian Open 1972 when he was 37 years and 62 days old.
However, Serena can surely surpass Rosewall in this record if she manages to succeed at the upcoming Wimbledon Championships 2021. Will she be able to end her title drought and win her 24th Grand Slam in London this year?
Serena Williams is also the oldest female player to play the Grand Slam finals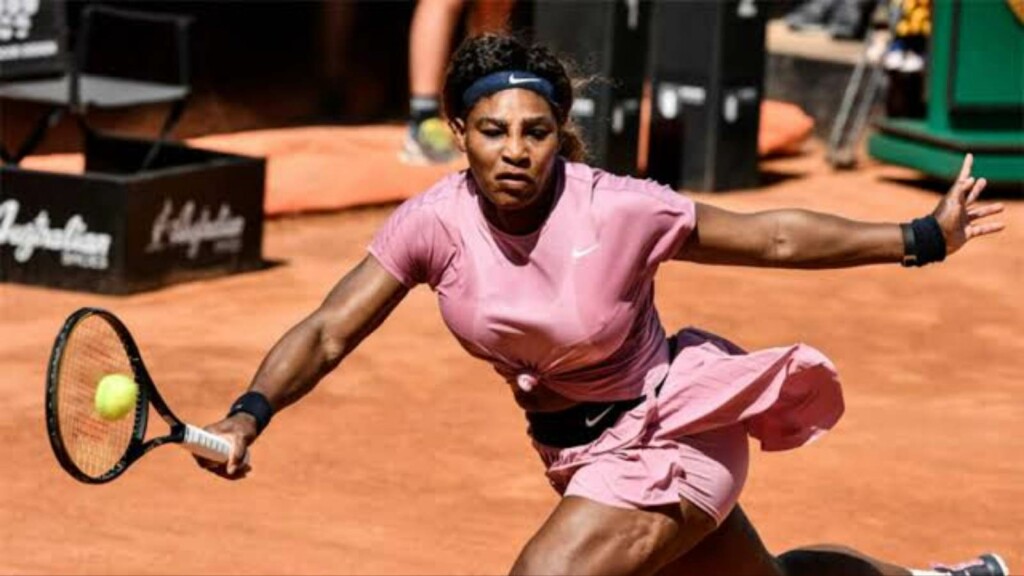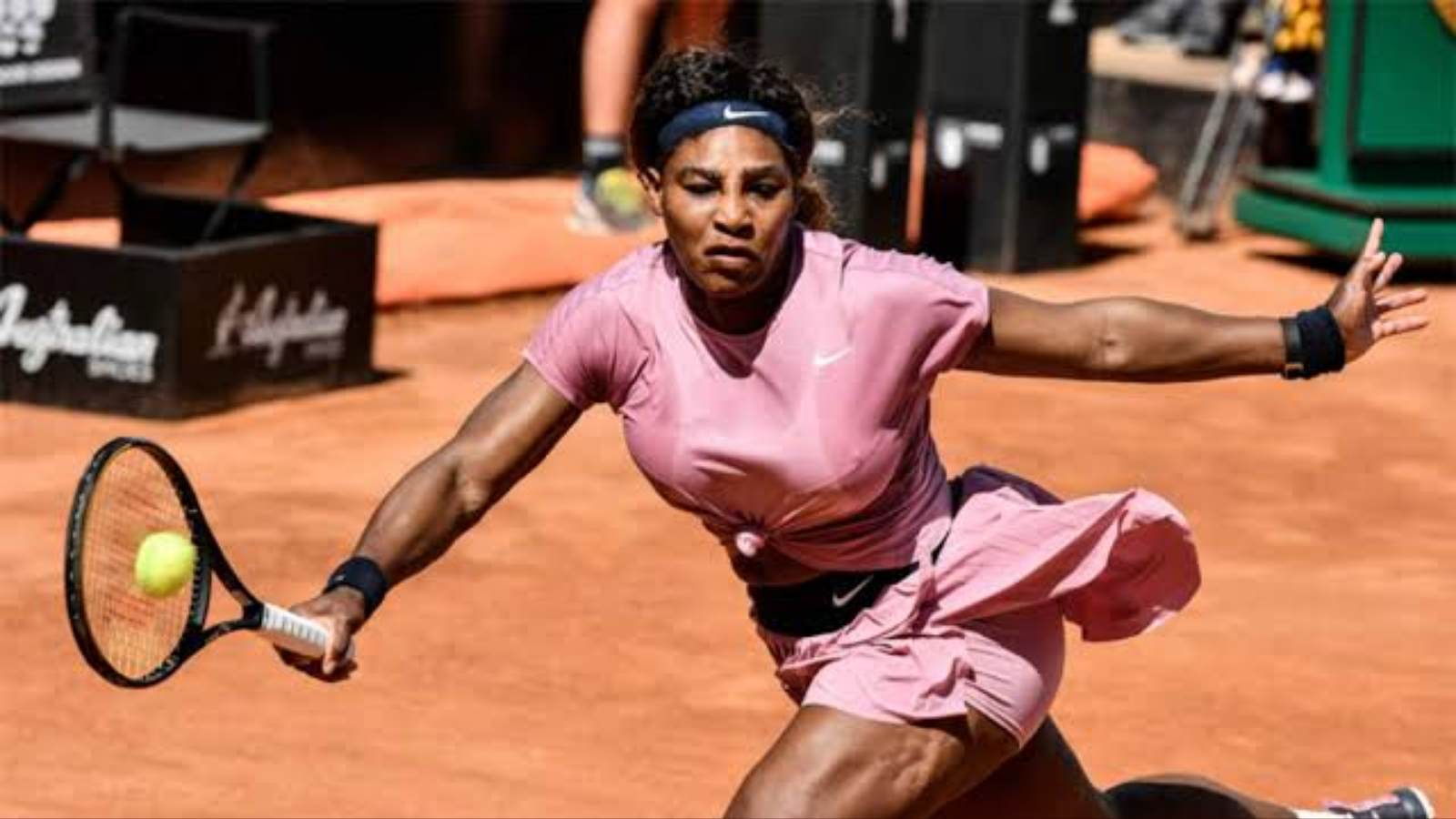 Interestingly, it is Serena Williams only who holds the record for the oldest female player to feature in a Grand Slam final. She achieved the feat at the US Open 2019 finals when she faced Bianca Andreescu there.
Even though she lost that match in straight sets, she registered her name in the history of the sport as she was 38 years old at that time. However, here again, she is behind Rosewall who played a Grand Slam final at the age of more than 39 years when he reached the US Open 1974 finals.
After witnessing her incredible show at the French Open 2021, fans believe that Serena Williams still has a lot of tennis left in her. As a result, they'll be waiting to watch some of her powerful forehands on grass.
Also Read: Who has defeated Serena Williams the most?