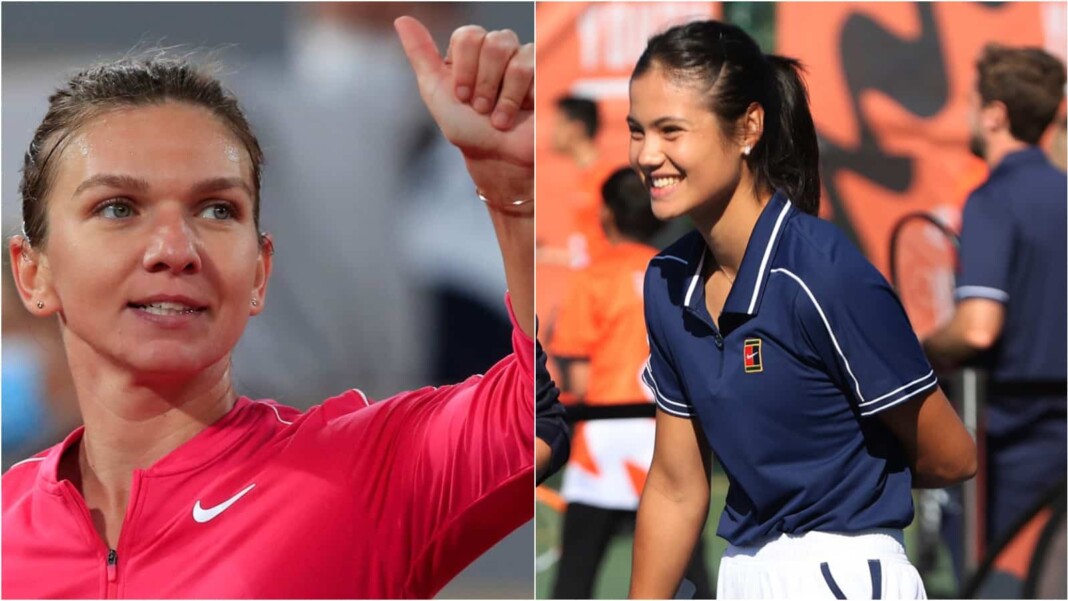 Emma Raducanu recently let go of two of her coaches in space of 3 months ever since she burst onto the scene. Emma was coached by Nigel Sears during her historic run at the 2021 Wimbledon Championships where she became the youngest British woman to reach the Round of 16. But Emma shortly parted ways with Sears after the Championships.
For her preparation for the 2021 US Open, Emma was under the tutelage of Andrew Richardson who guided the 18-year old to her maiden Grand Slam title having started the tournament as the qualifier and went on to win the Slam without dropping a single set throughout the fortnight as she ended Britain's wait of 44 years for a female Grand Slam winner.
While the world was busy getting to know the young champion better, Emma announced her separation from Richardson days after she returned to England after her triumph in New York and is now on the lookout for a new coach to guide her further. One of the names that have been getting connected to Emma is Darren Cahill, the former coach of 2-time Grand Slam winner Simona Halep.
"It would be good for Darren. She's a great girl with very, very great qualities and a lot of potential to win Grand Slams. I'd be happy for him. He'll rest for a while and then I don't think I've talked to anyone about it. I can't wait to see him on the circuit again," said Simona on whether Darren will be a good fit for the 18-year old Emma.
"We'll never be opponents" says Halep for Emma Raducanu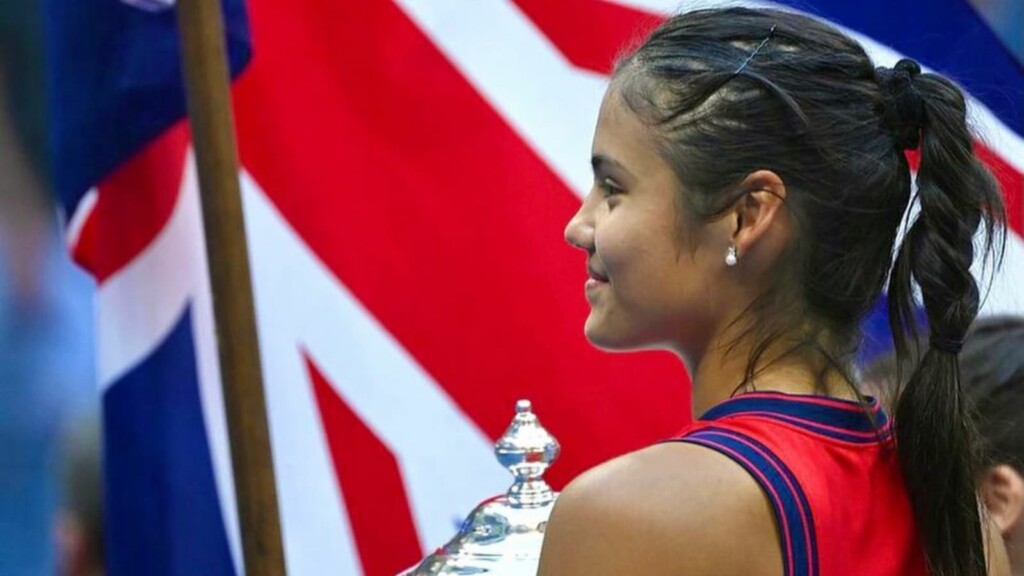 Simona hired Darren for the first time in 2016 and their partnership ended in 2018 after Darren took a break from coaching. He returned in 2019 and was back in Halep's corner for 2 more years before splitting up once again in September 2021. He is yet to join another player and Emma might be the perfect fit according to Simona herself.
"We'll never be opponents. We'll definitely have a date, Emma and I. He has a lot of confidence. extraordinary. It can make important things," said Simona on looking forward to meeting Emma as the teenager has often talked about Simona being a role model for her as she also has Romanian heritage similar to Simona.
Also Read: Rafael Nadal asks Roger Federer to partner him for the Laver Cup next year, Federer replies